Cavendish is packed with fun things to do with your whole family! You are going to want to spend a few days here to experience all that Cavendish has to offer!
Day 1
Spend a day at the Shining Waters Family Fun Park! You and your children will have a blast riding the waterslides, relaxing on a paddleboat ride, or playing in Storybook Land.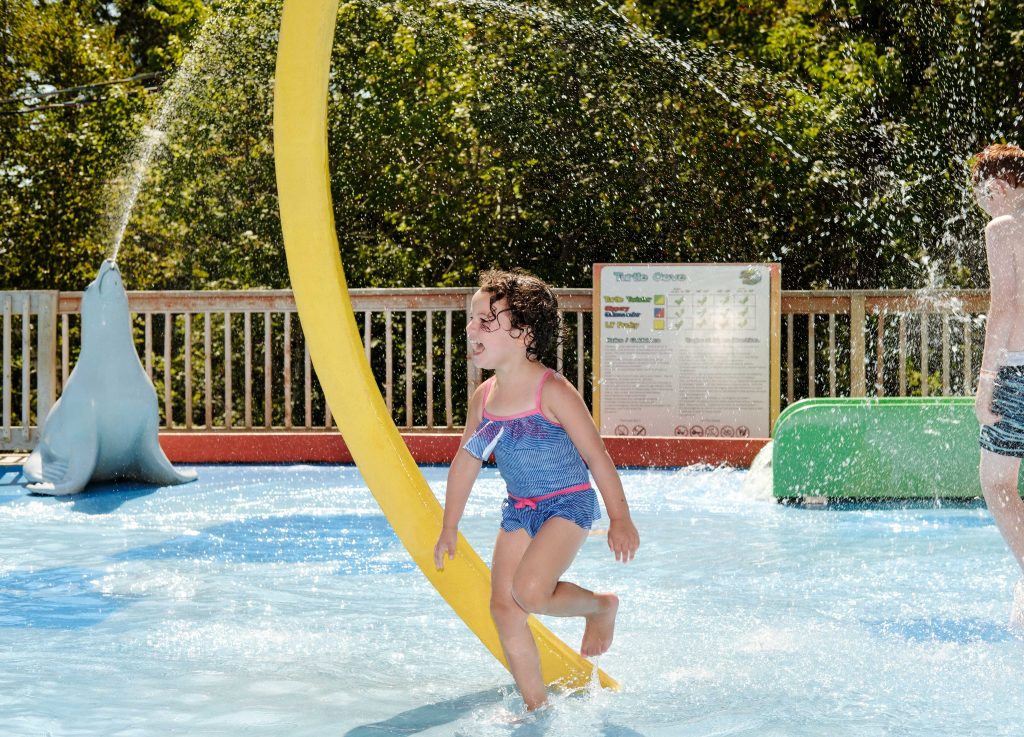 Day 2
Your family can spend another day across the road at Sandspit Amusement Park. Go on the longest roller coaster in Atlantic Canada and take a ride on the Ferris wheel. Try your hand at mini-golf and enjoy tasty carnival food. If you are not tired out after the amusement park, check out Ripley's Believe it or Not! at the Mariner's Cove Boardwalk.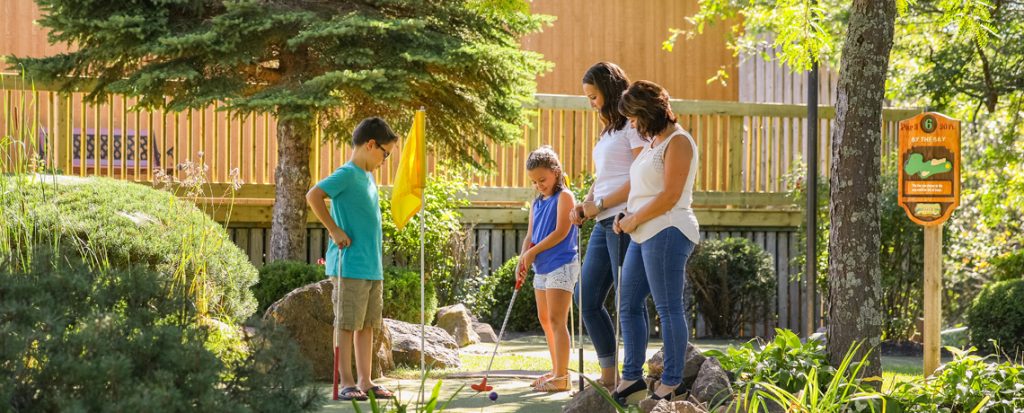 Day 3
Spend a sunny day at the Cavendish National Beach building sandcastles, swimming in the waves, or playing your favourite beach game. After you have had your fill of the beach, head up to Avonlea Village for a bite to eat. Don't forget to stop by Cows for some ice cream!
Another fun family thing to do is to take the 10-minute drive to North Rustico and try your hand at Deep-Sea Fishing. Make sure to grab some seafood from one of the local restaurants while you are in North Rustico!
Day 4
Rainy Day? There is plenty to do in Cavendish in wet weather. Walk through the Anne of Green Gable's Heritage House. Next, drive to New Glasgow and have some lunch at the PEI Preserve Company (they serve the best raspberry cheesecake). Walk across the road from the PEI Preserve Company to The Toy Factory to see the hand-made wooden toys.
If it is the weekend, you can get your family together and use all your brain power to solve an Escape Room! Next, you may want to have a Beaver Tail at the Mariner's Cove Boardwalk.
If you are feeling really hungry, eat at one of the local lobster suppers! New Glasgow Lobster Suppers and Fisherman's Wharf Lobster Suppers are both great places to eat and have an authentic, tasty Island experience.