Cavendish is a family's summer holiday dream come true! There are loads of outdoor and indoor fun for children of all ages! Take a look at our top 10 picks of things to do with your family in Cavendish this summer!
1. Play Mini Golf
Mini golfing is a great activity for any age, and Cavendish has a few courses to pick from! Mariner's Cove Miniature Golf and River of Adventure Mini Golf are great outdoor courses located in Cavendish. Darnley Greens & the Red Zone Mini Golf is next to Twin Shores Camp Ground on the North Shore. If it is a cold or rainy day, play mini golf inside at Black Magic Indoor Black Light Mini Golf.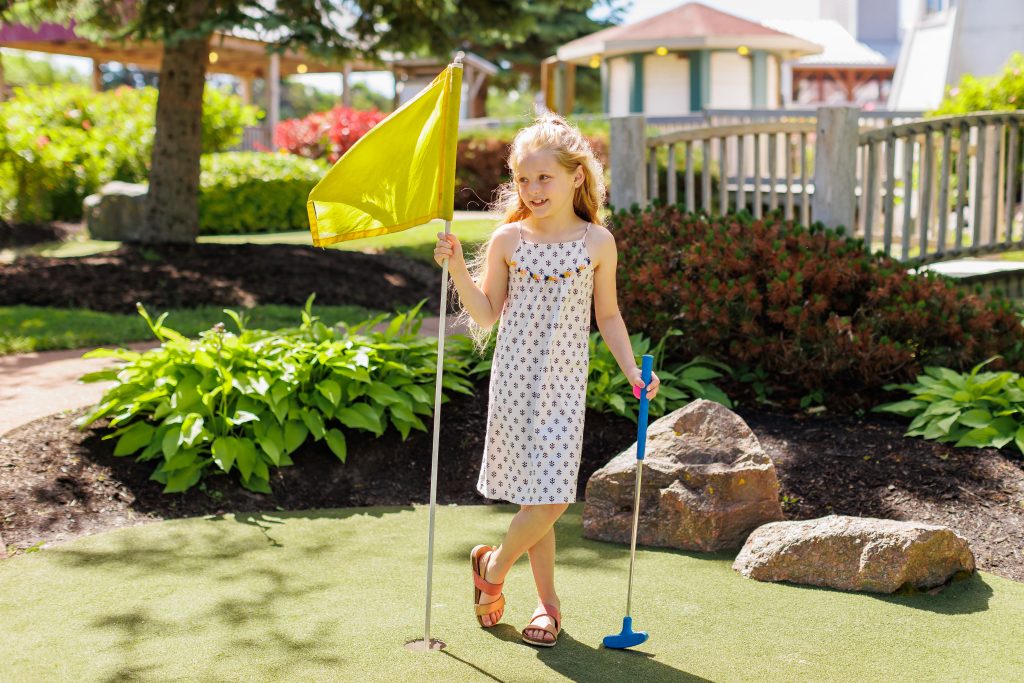 2. Go on rides at Sandspit Amusement Park
Enjoy PEI's classic amusement park with a Ferris wheel, roller coasters, and bumper boats. If you love an adrenaline rush, make sure to ride on the Cliffhanger! Open from 10 am-10 pm during the summer!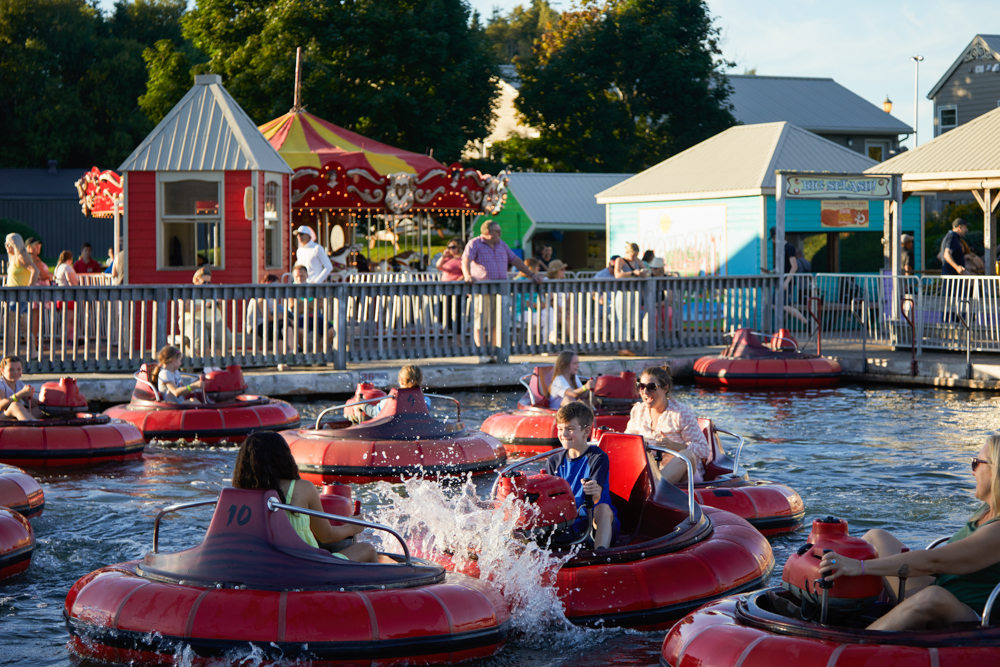 3. Go Paintballing, Disc Golfing, Rock Wall Climbing, and Laser Tagging at Darnley Greens
Darnley Greens & The Red Zone has a few adventurous activities for the older kids! Darnley Greens also has mini golf and a 9-hole golf course!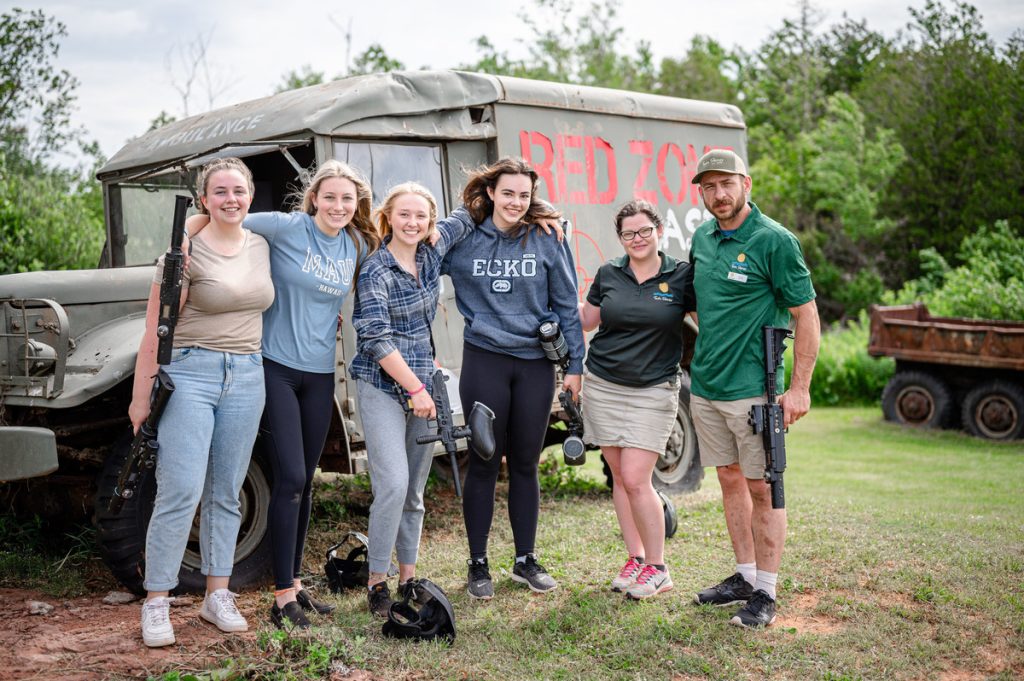 4. Solve an Escape Room
Bring the whole family to Room Escape Cavendish where you'll need to put everyone's heads together to solve the many puzzles before your time runs out!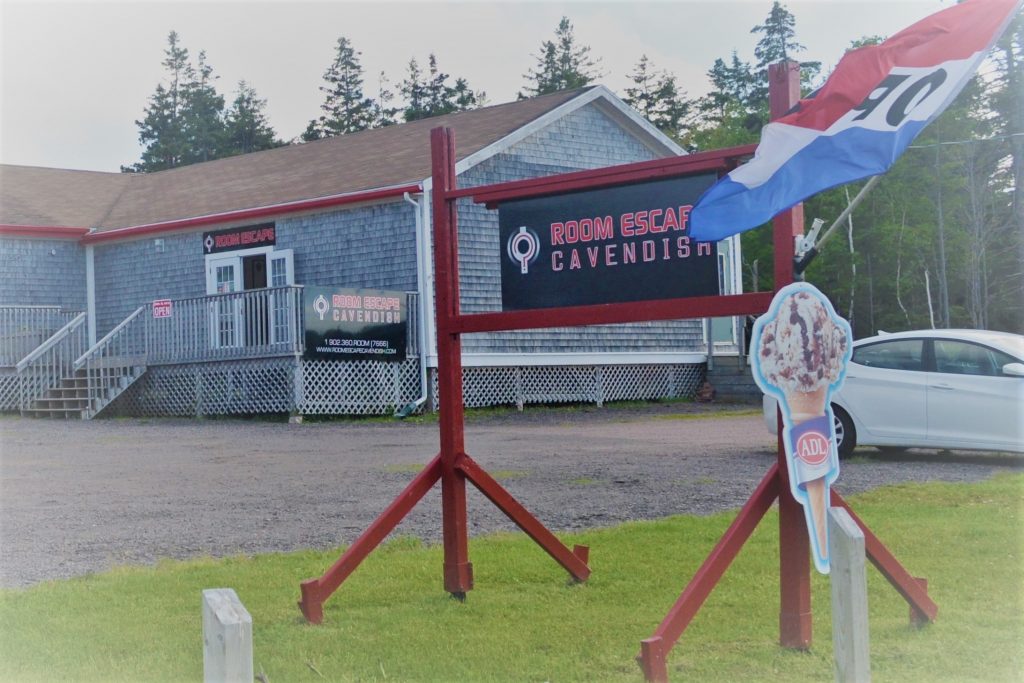 5. Cool down at Shining Waters Family Fun Park
Enjoy a hot, sunny day at Cavendish's water park! Play in the pool or go down one of the many waterslides. For the smaller children, spend an afternoon splashing at Turtle's Cove play area.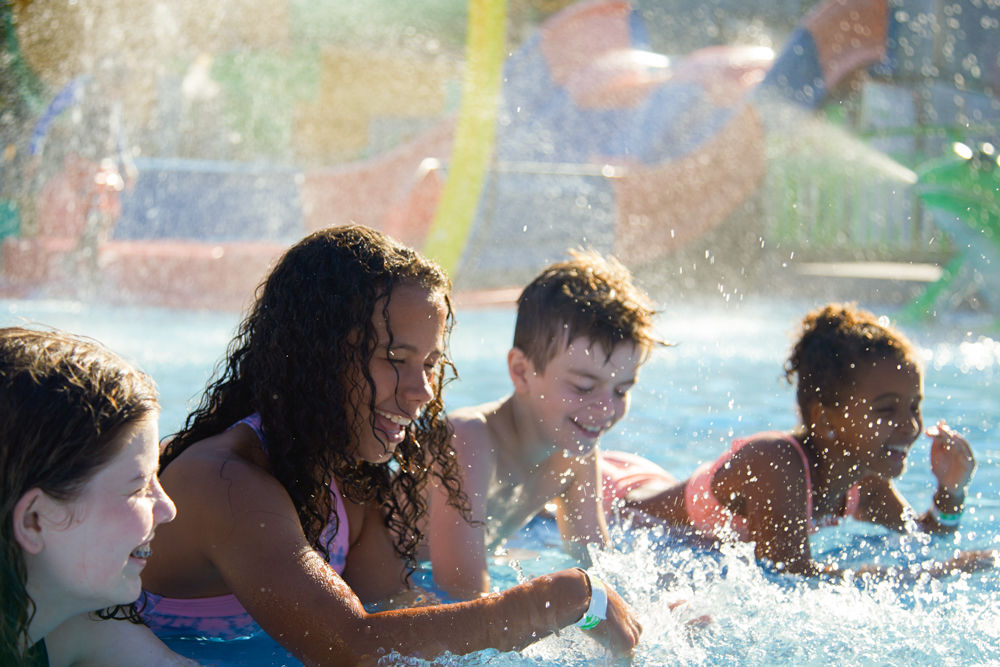 6. Visit an Animal Petting Farm
Your kids will love stopping by Alexander & Darlene's Farm Haven to pet and feed the goats!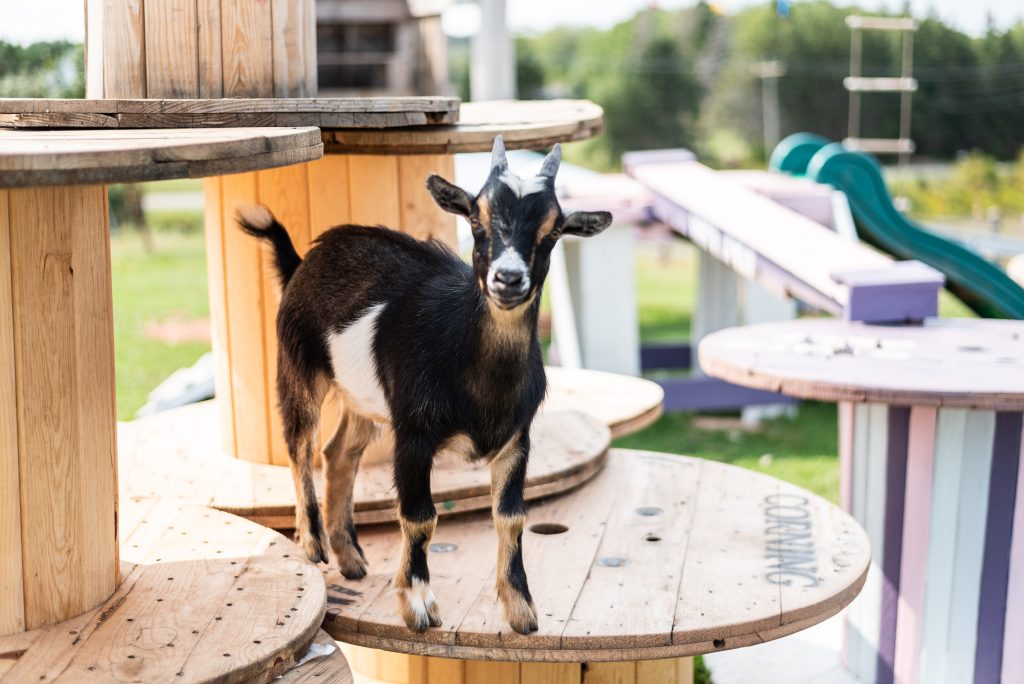 7. Tour the Green Gables Heritage Place
You can't go to Cavendish on a family vacation without seeing Anne! Visit the Green Gables Heritage Place to tour the house and say hello to Anne of Green Gables!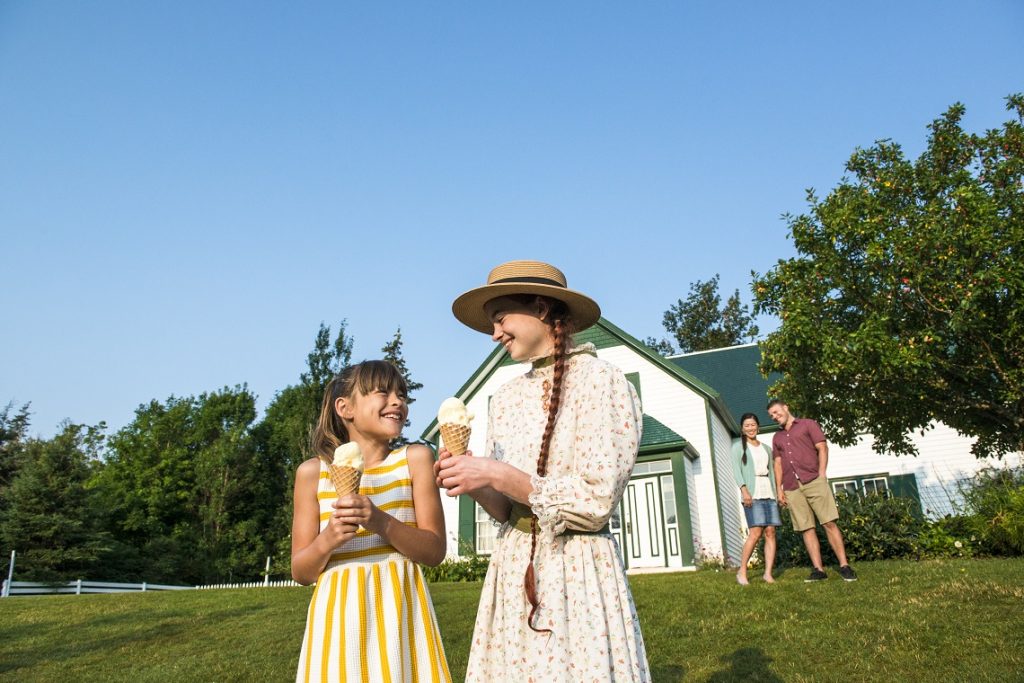 9. Visit The Toy Factory
The Toy Factory is a short drive from Cavendish. Your family will love the handcrafted toys and games. Make sure to buy a game to take back home with you!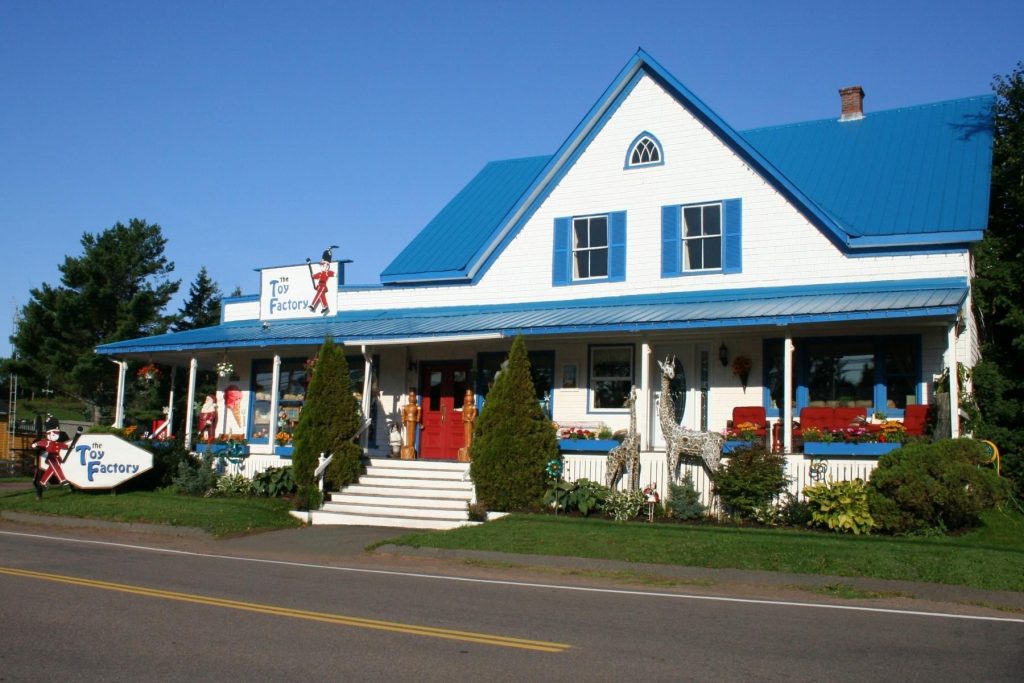 9. See the Butterflies at the PEI Preserve Company
The Butterfly House is located across the road from The Toy Factory! After visiting the butterflies, you can walk to the PEI Preserve Company for lunch!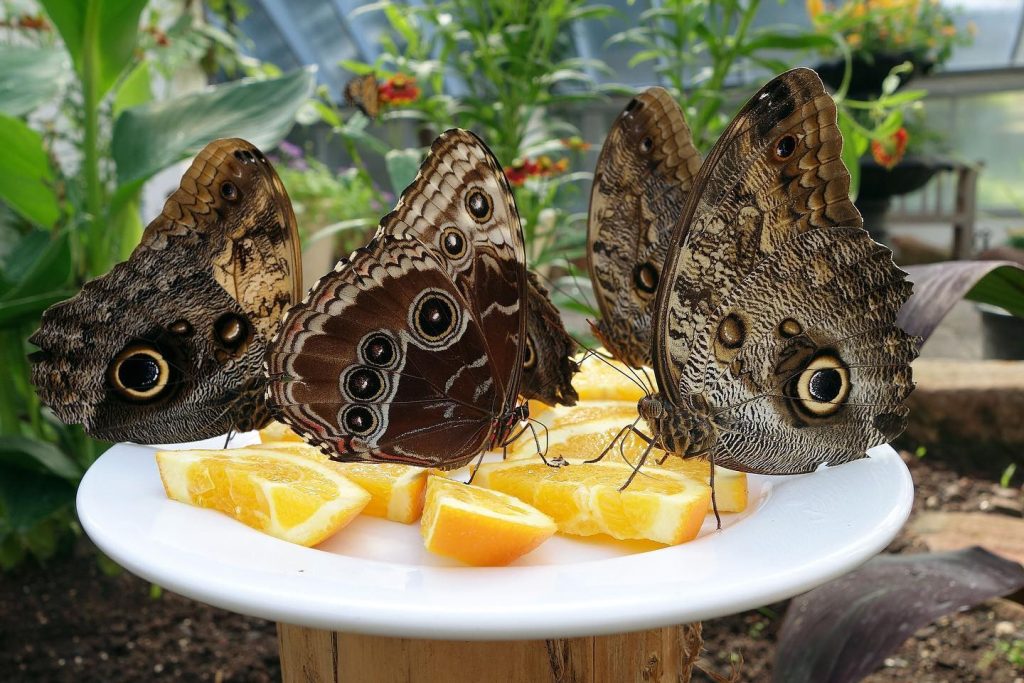 10. Enjoy a Beach Day at the PEI National Park – Cavendish Beach
Pack your sunscreen, umbrella, and snacks, and take the family to Cavendish Beach for a day!