Summer is in full swing, the world is opening up, and your family is rallying for a long overdue weekend getaway. The only catch? Everyone's idea of what makes a mini-vacation magical is different.
A certain someone wants to get on the greens for some golfing. The kids want to spend their days on amusement park rides and water slides. And you just want to lie on a quiet beach and soak up the sun while reading a good book.
Sounds like a weekend getaway in Cavendish Beach is the answer to everyone's dreams! Keep on reading for inspo on how to enjoy an unforgettable weekend getaway in Atlantic Canada's most beloved beach destination.
Kick Up the FUN Factor for the Kids
Bumper cars, water slides, cuddly farm animals, laser tag, giant dinos,- the list of kid-centric things to do in Cavendish Beach goes on and on. There's something for every kind of kid too – from the thrill-seeking teenager to the animal-loving toddler, the curious fifth grader, and the energetic middle-schooler.
Make it even easier for your kids to explore everything fun in Cavendish Beach with a Fun & Sun Package. This top-selling accommodation package includes a Maritime Fun Group gift card that's accepted at 10 incredible attractions including Shining Waters, Sandspit, Ripley's Believe It or Not!, Wax World of the Stars, River of Adventure Mini Golf, Yippee's Playcade, and more!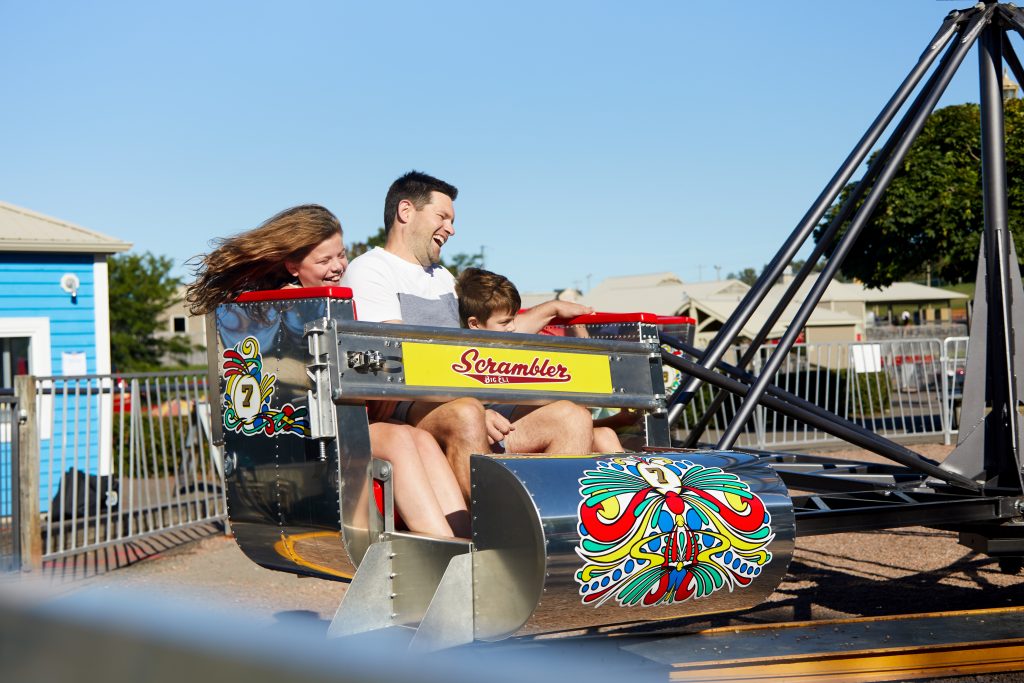 Stay At Your Dream Cottage, Campsite or Inn

For a weekend getaway to be classified as 'epic', you have to stay at an accommodation that speaks to your soul. Whether it's a site at a family-friendly campground that calls your name, a quiet cottage by the water, or a cozy inn with lots of amenities for the whole fam jam, you'll find your perfect home away from home in Cavendish Beach. Just be sure to book your dream accommodation well in advance!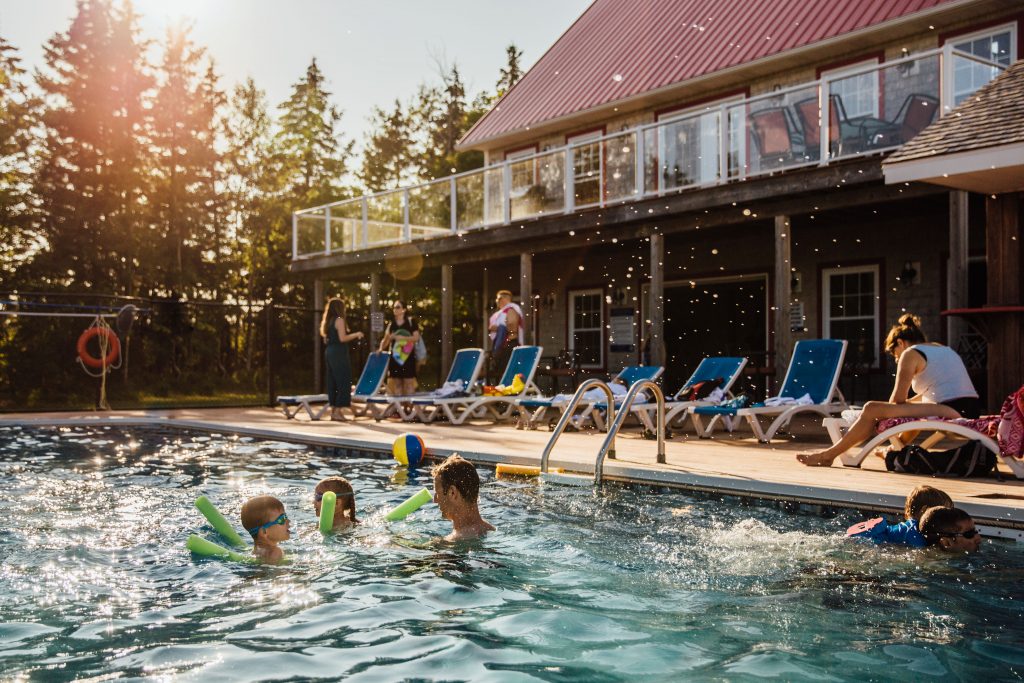 Make Time for Beach Bliss

If you visit Cavendish Beach and don't spend a day at the beach, were you ever really there? Well, yes, of course you were, but if your idea of the perfect getaway involves getting away from it all, there's no better place than the beach to let all your worries slip away.

Bask in the sun, read a book, help the kids build an epic sand castle, catch a few waves, stroll along the shore – no matter what your idea of beach bliss, you'll find it in Cavendish.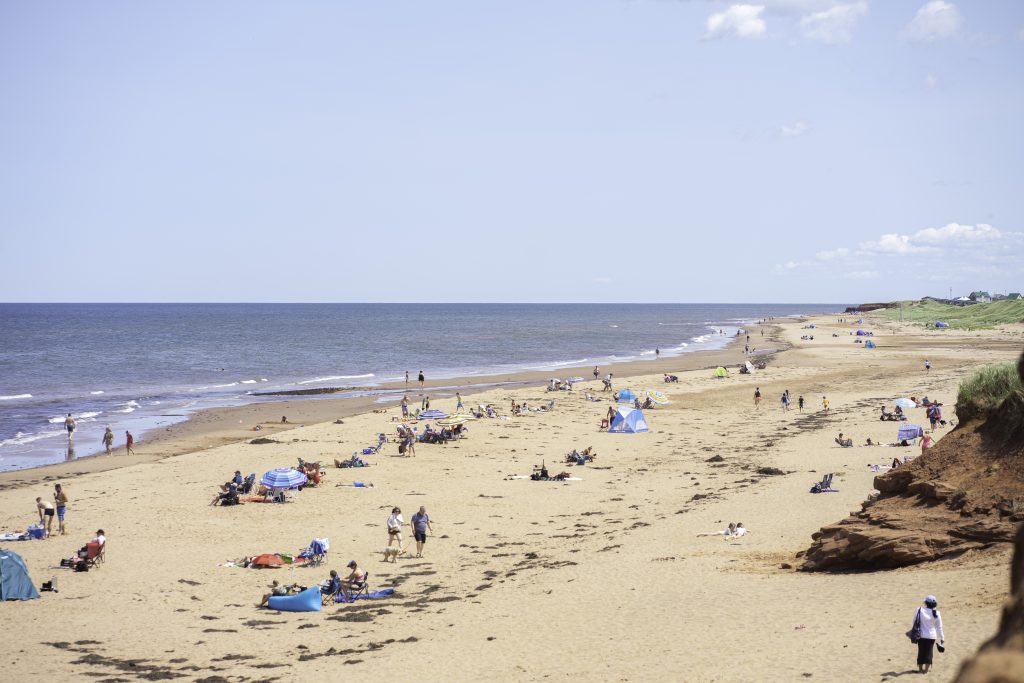 Discover Canada's Food Island and Eat Lots of Lobster, Mussels and Oysters! 
Freshly caught lobster and buckets full of blue mussels. Gourmet ice cream in homemade waffle cones. New potatoes slathered with creamy butter. Platters filled with enticing oysters.
Here in the heart of Canada's Food Island, you'll find an abundance of incredible culinary delights that speak to the Island's long-standing and proud traditions of farming and fishing.
Make time to savour the food scene and discover the bounty of restaurants, cafes, farm stands, fish markets, local shops, farms, and other places serving up exciting meals and unique culinary experiences.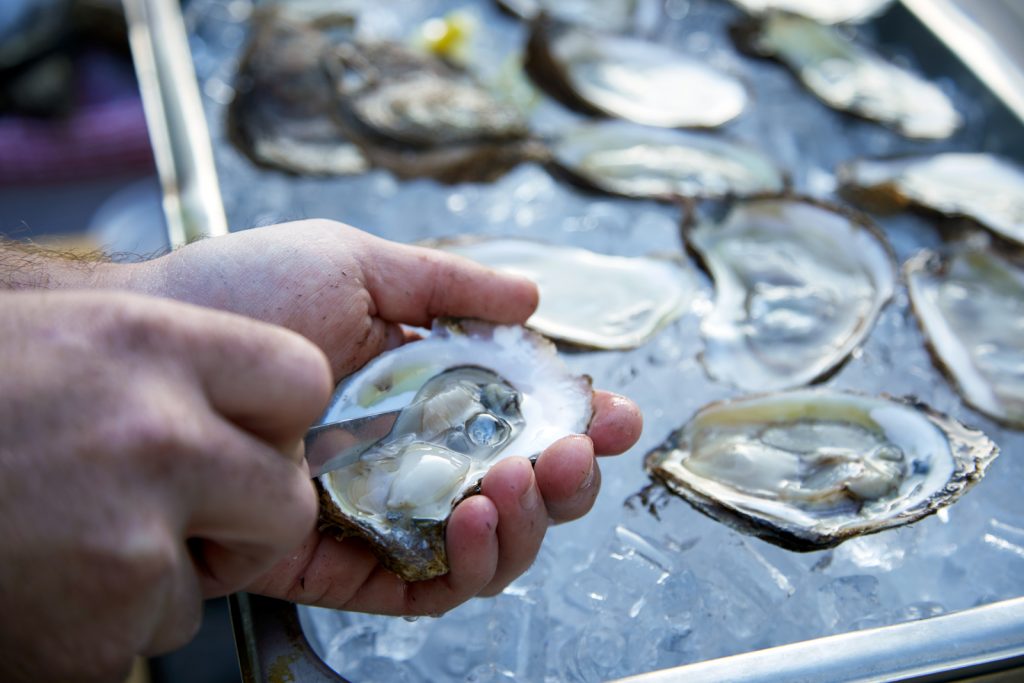 Get Your Golfing On
Cavendish Beach has something for every golf lover, regardless of age or ability. From championship 18-hole courses to family-friendly 9-hole courses, you'll find the perfect greens match for you and your family.

And while we know it's not 'real' golfing, we'd be remiss if we didn't mention River of Adventure Mini Golf and Black Magic Indoor Blacklight Mini Golf, epic mini golf courses located along the Cavendish Beach 'strip'!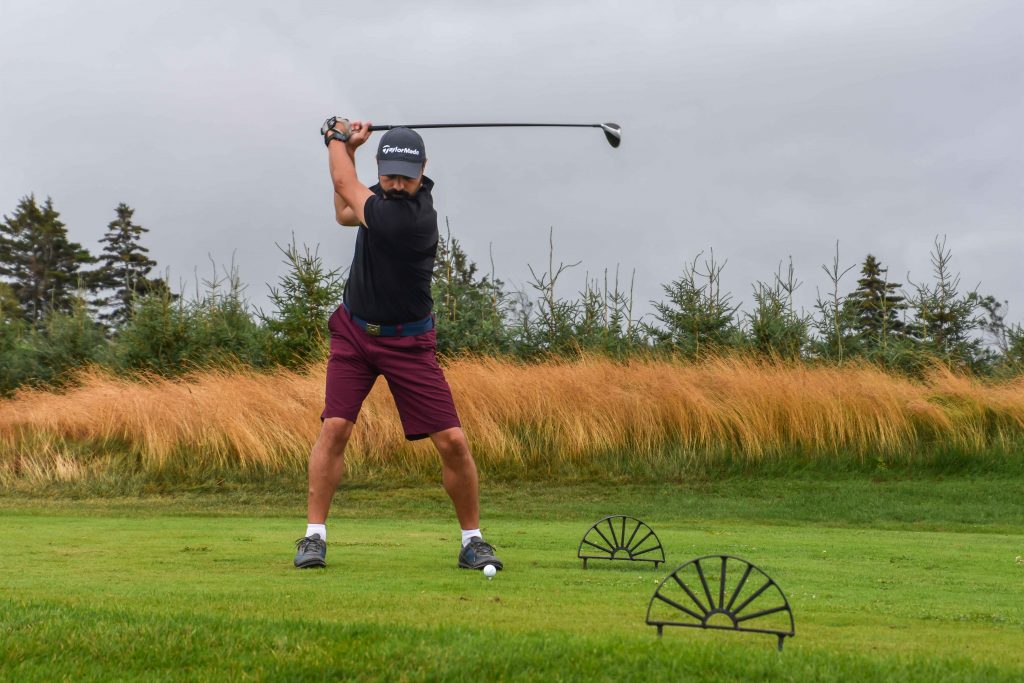 Soak Up the Moments
There's boatloads to see and do in Cavendish Beach this summer, far more than we could pack into one blog post! So, with that in mind, be sure to check out our website for plenty more vacation inspo and fab package deals that'll knock your sandals off! And remember to soak up the moments while you're here.