This self-guided lupin tour on PEI's North Shore is for you if you enjoy photography. We've put together a suggested itinerary for you that begins in Kensington and ends in Brackley, Prince Edward Island.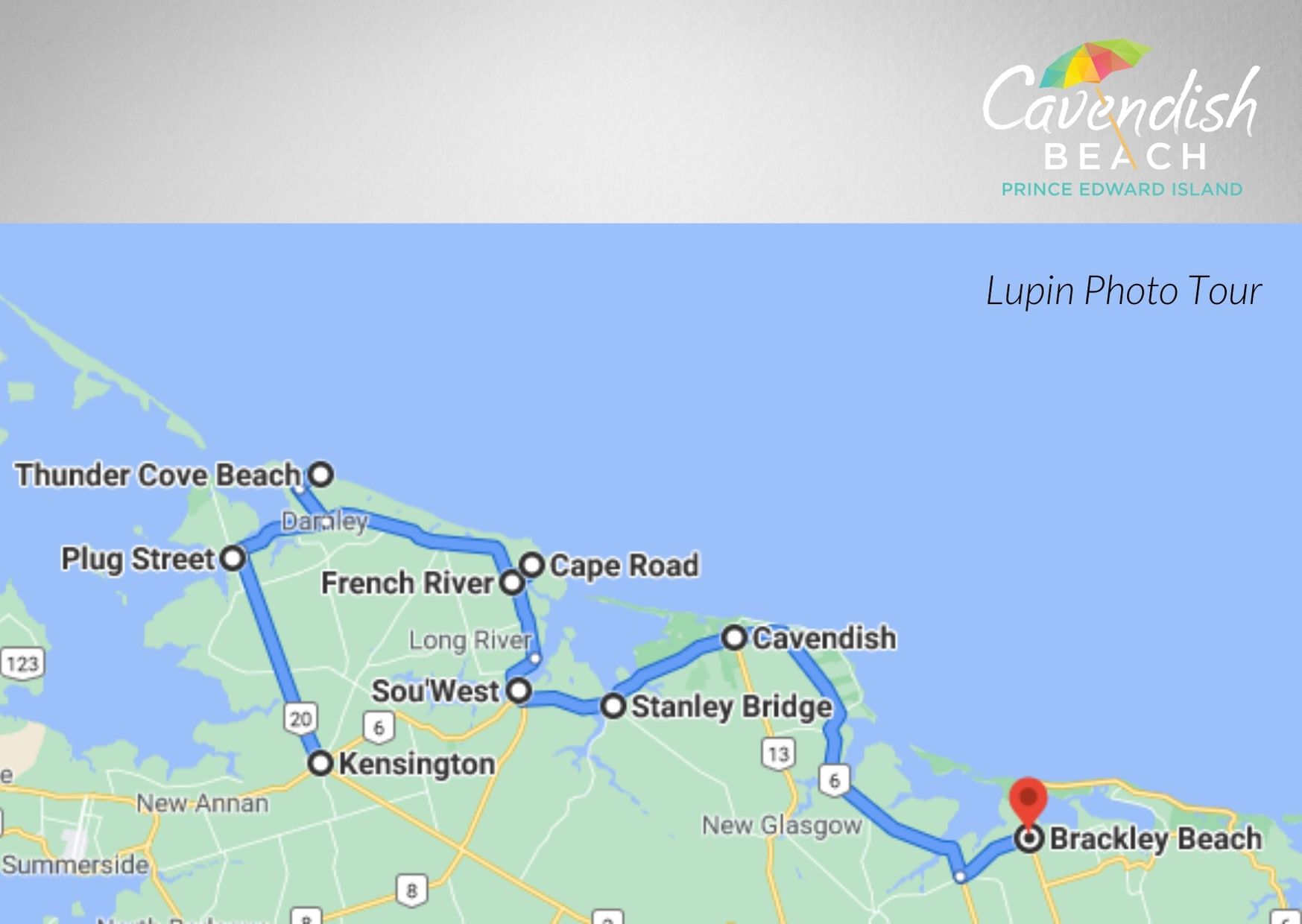 The pastoral landscapes of Prince Edward Island are well-known. You'll have plenty of possibilities to photograph lupins against the backdrop of the farmlands as you go on your explorations. Stop at the corner of Plug Street, just before entering Malpeque, to see a patch of lupins overlooking a breathtaking green rolling hills.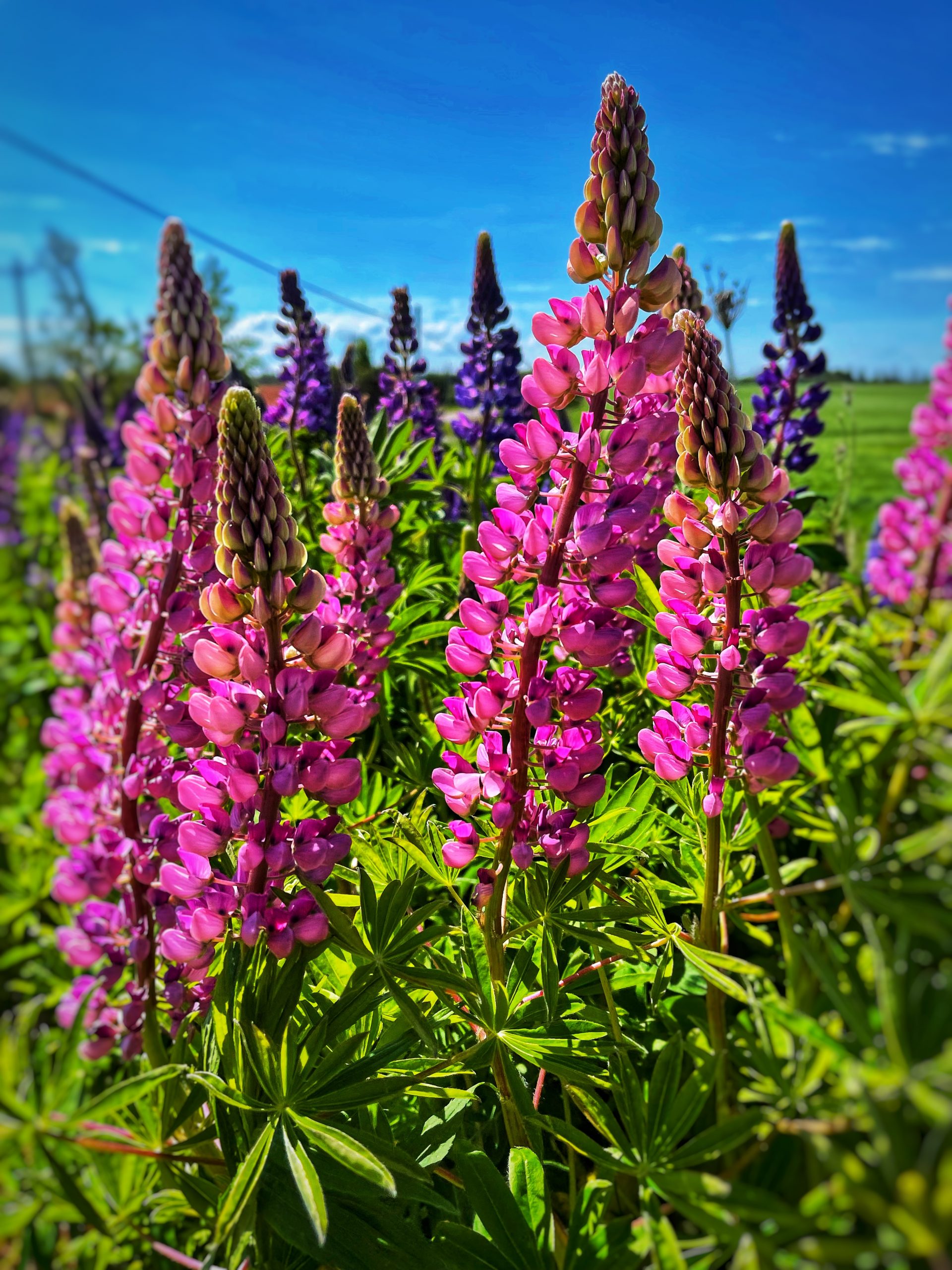 A journey to the beach along the North Shore isn't complete without a stop. Thunder Cove Beach is a great place to stretch your legs.
Take the lupin-lined red-dirt road all the way to the end on Cape Road. We assure it will be well worth your time when you see the Cape Tryon lighthouse and all of its natural splendour.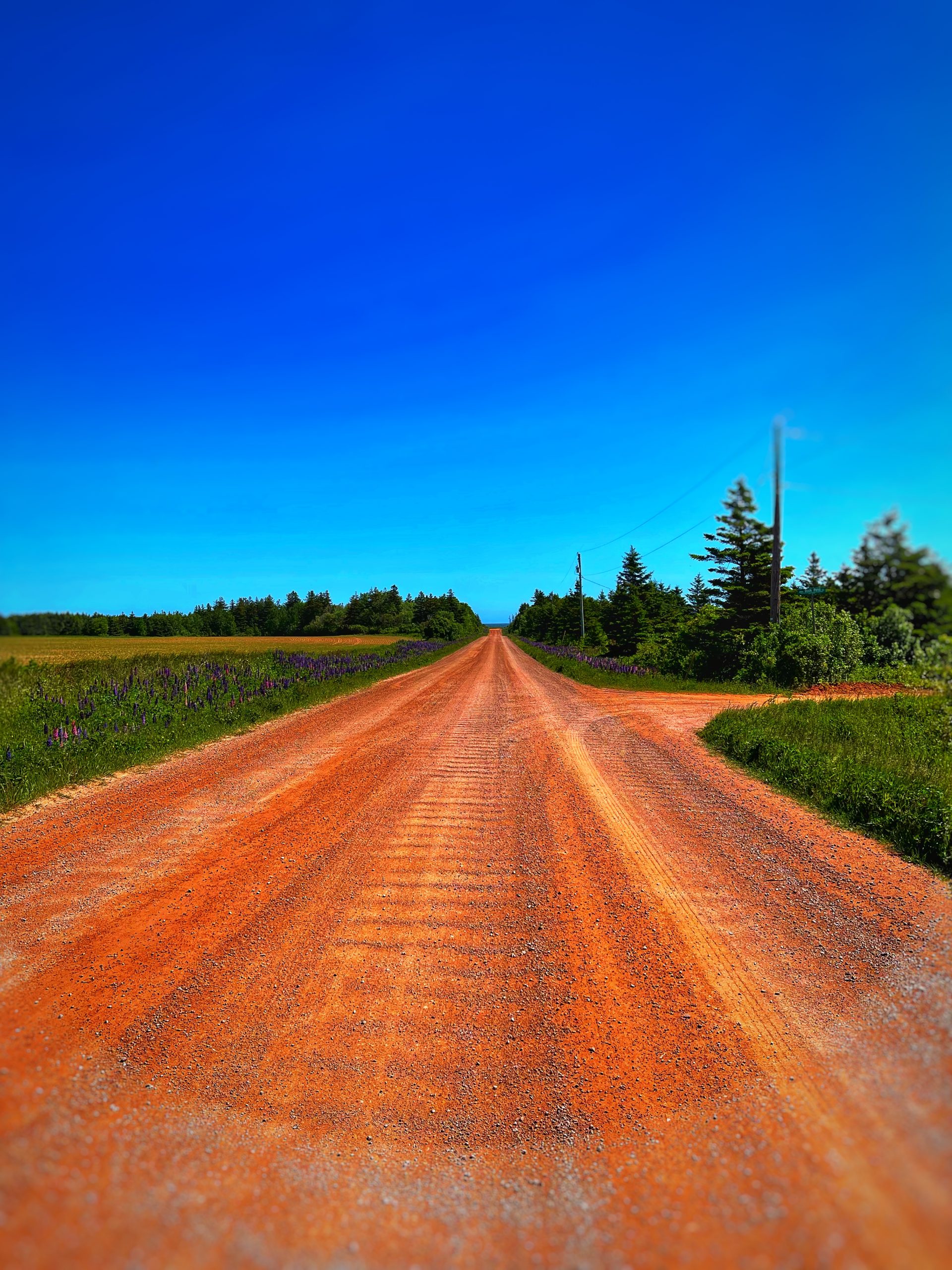 The fishing village of French River is one of the most beautiful on the island. With lupins in focus and a picturesque fishing village as your backdrop.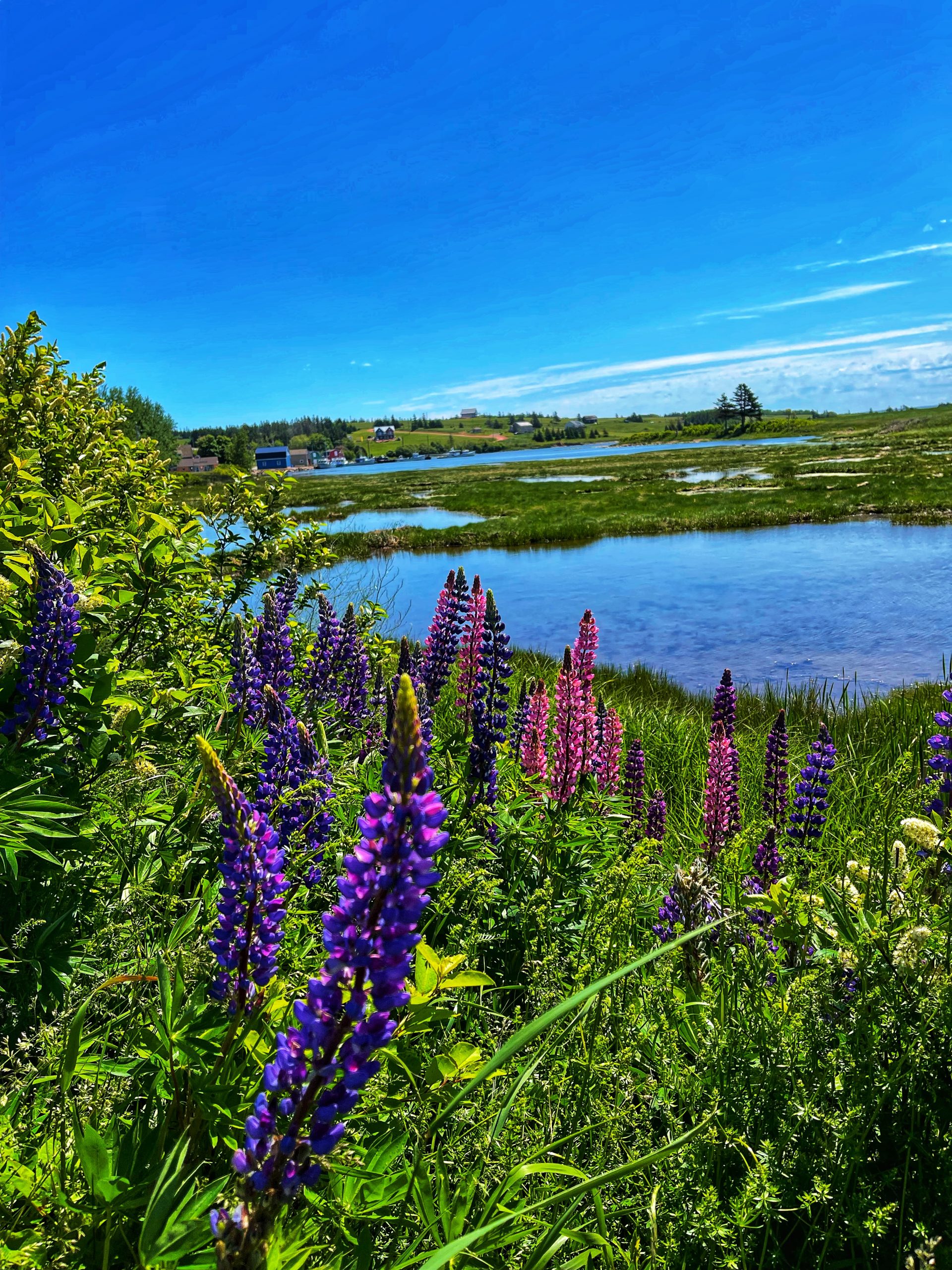 During the summer, the Sou West river attracts a large number of boaters. Capture the lupin splendour with the Sou West river in the background shortly after crossing the bridge.
Stop along the Stanley Bridge marina for some gorgeous viewing spots, and if you're feeling brave, join the Stanley Bridge jumpers.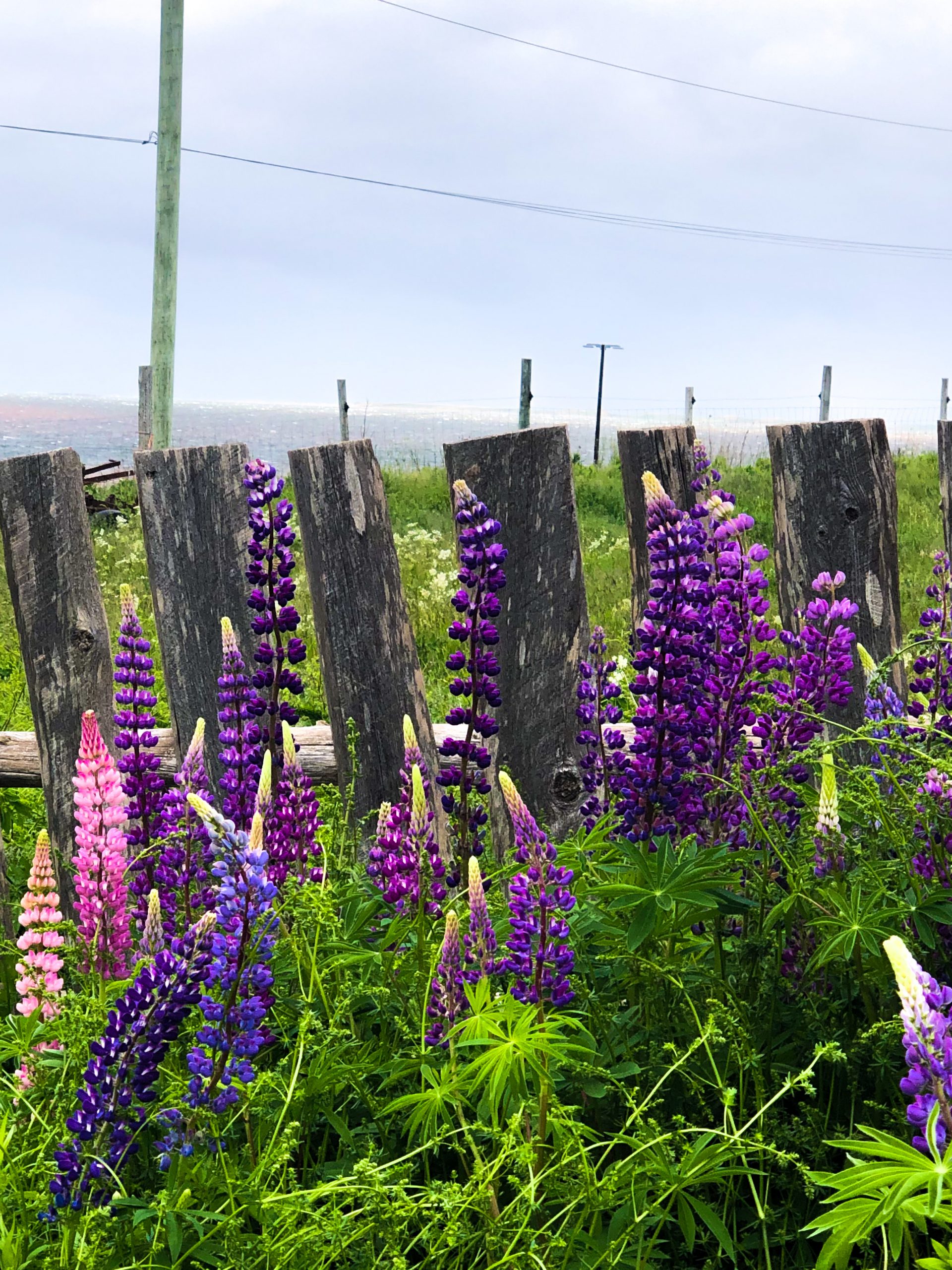 Take a detour and drive through the PEI National Park if you have plenty of time. Mackenzies Brook is the place to go for a shot like this.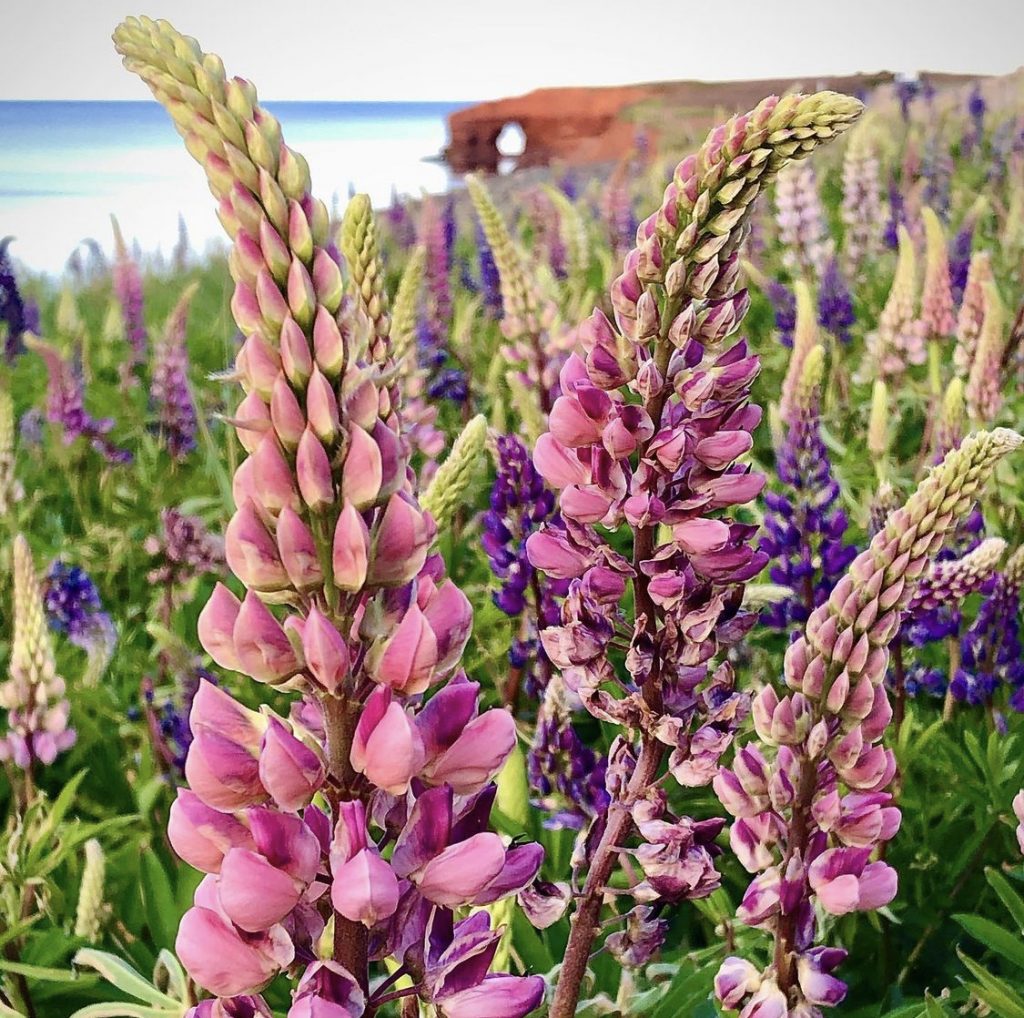 You're now on your way to Brackley Beach's The Dunes Studio Gallery and Cafe. Yes, keep your eyes peeled for additional lupins along the road; they won't be hard to come by.
To round out your day at The Dunes, visit their stunning gardens, shop in the studio gallery, or stay for their three-course Shorely Yours supper.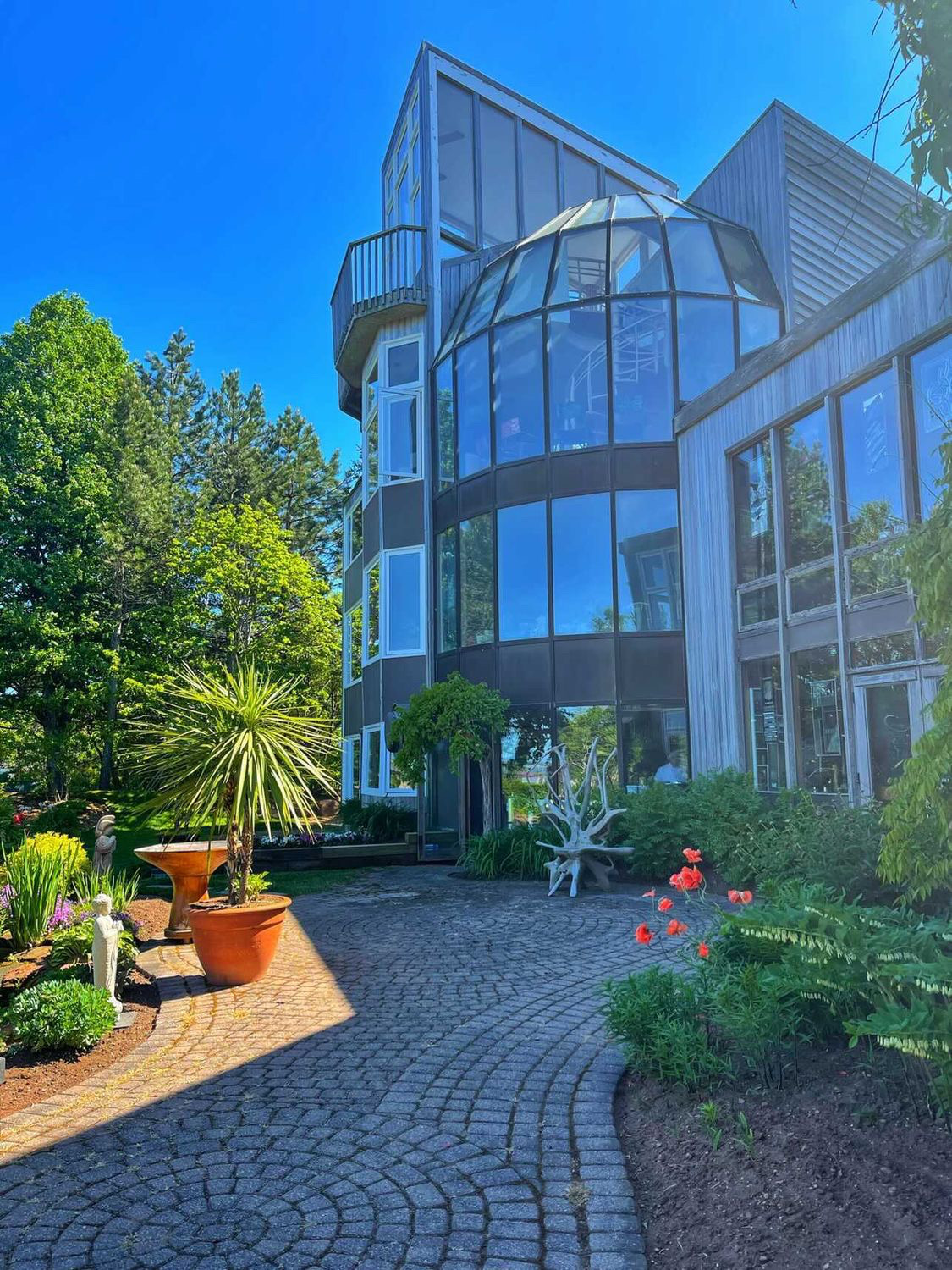 We hope you have a good time, and please remember to tag us in your photos. We'd love to see how each person puts their own unique touch on this self-guided tour. Be sure to check out the Shorely Yours Date Night and Shorely Yours Picnic menus for a bite to eat while you're out and about taking place June 11 – July 4, 2021.