The holiday season is approaching and with it lots of decorating, celebrations, get-togethers, and shopping. Support local businesses this season by visiting the fantastic merchants here on the North Shore of PEI and getting your holiday gifts at the same time!
Not sure where to start your shopping day? Here is a breakdown of a few of the great shopping destinations open this season!
Cottage Life Boutique
Deep Roots Distillery
Glasgow Glen Farm
Island Chocolates
Island Stone Pub
Island Style
Island Winds
Jane and Sue Chocolates
Knit Pickers PEI
Lilacs and Lanterns
Malpeque Fine Irons
Moonsnail
O'Neils Plate and Palette
PEI Fox Den
PEI Preserve Company
Rustico Wool Bay Sweaters Co.
Star & Stable
The Fox Shop
The Great Canadian Soap Co.
The Makers Place
The North Shore Surf Co.
The Toy Factory
The Yellow House
Willow Bakery
*please check individual businesses for open dates and hours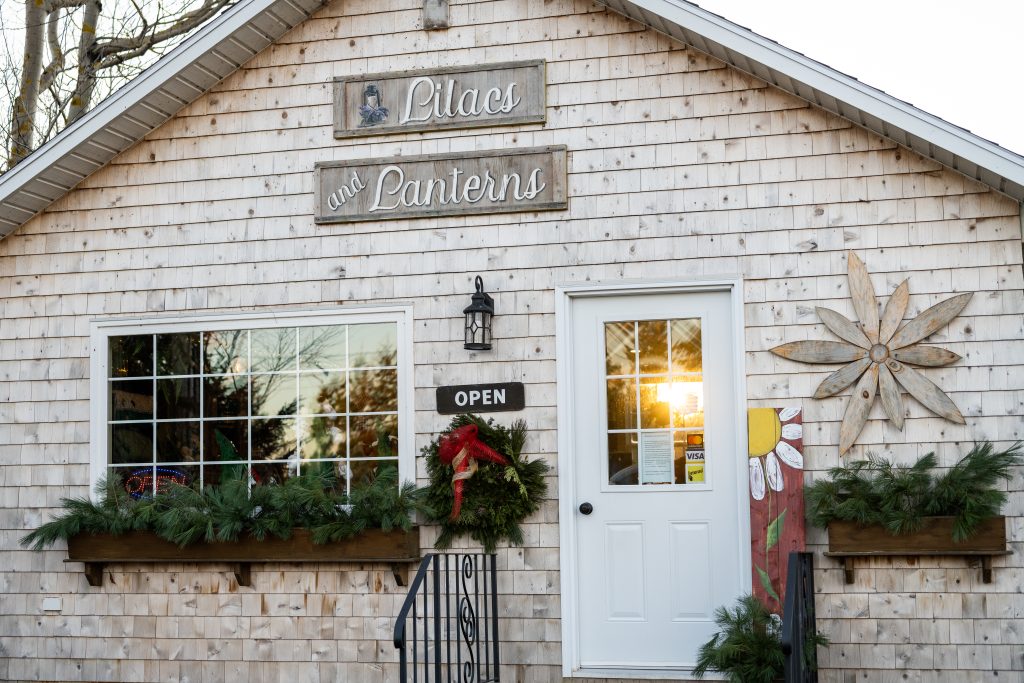 And you don't have to shop alone! Take a friend (or two) (or three) and follow the hot chocolate trail while you shop! I mean, doesn't an "Ice Cream Sundae Hot Chocolate"* sound utterly delicious? (*find this hot chocolate at Star & Stable).
Here is a full list of participants for the hot chocolate trail!
Alexander and Darlene Farms
Anne of Green Gables Chocolates
At Your Service Creations
bar1911
C&B Corner Cafe
Cows Creamery
Deep Roots Distillery
Fox PEI
Hono Shaved Ice
Island Chocolates
Island Hill Farms
Jane and Sue Chocolates
Knit Pickers PEI
PEI Fox Den
PEI Preserve Company
Quilting B & More
Red Sands Reiki
Star & Stable
The Gallery
The Great Canadian Soap Co.
Victoria Glass Studio
Watermark Theatre
Willow Bakery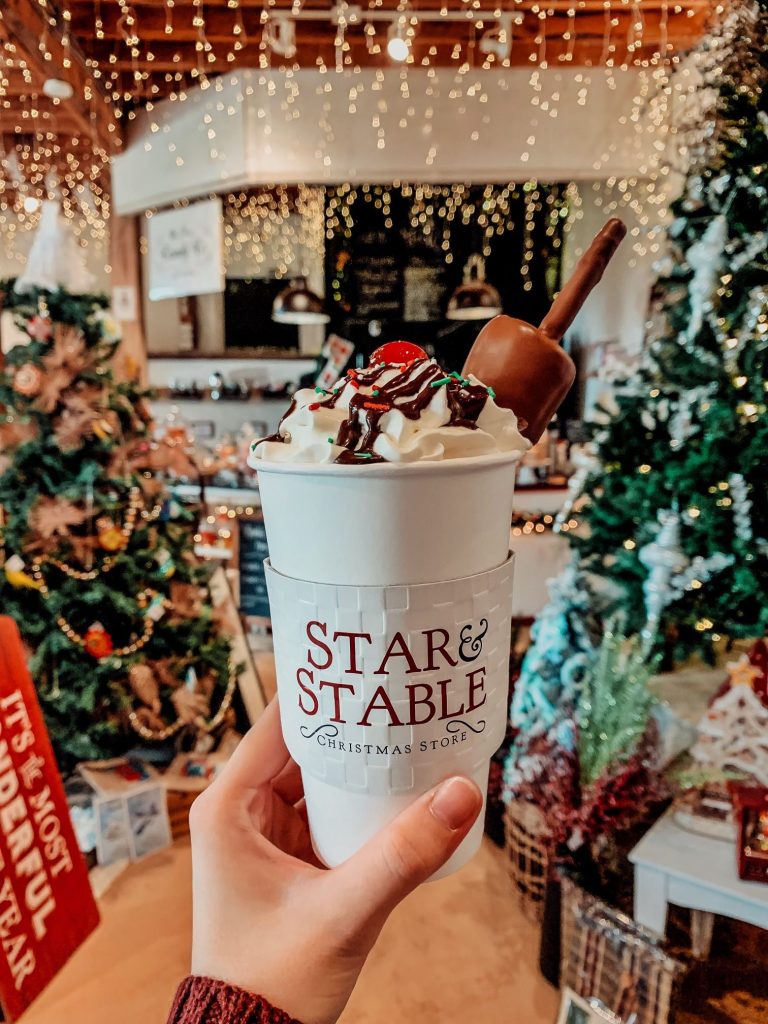 Are you more into DIY gifts than shopping? Join Marie Dow for her wreath making class on December 4th! Hang the wreath on your door or gift to a friend! You can also invite a friend to join you for a workshop! Other workshops include centrepiece making and sign making! These workshops are a great way to spend quality time with a loved one while learning a new skill (& make a perfect Christmas gift) at the same time!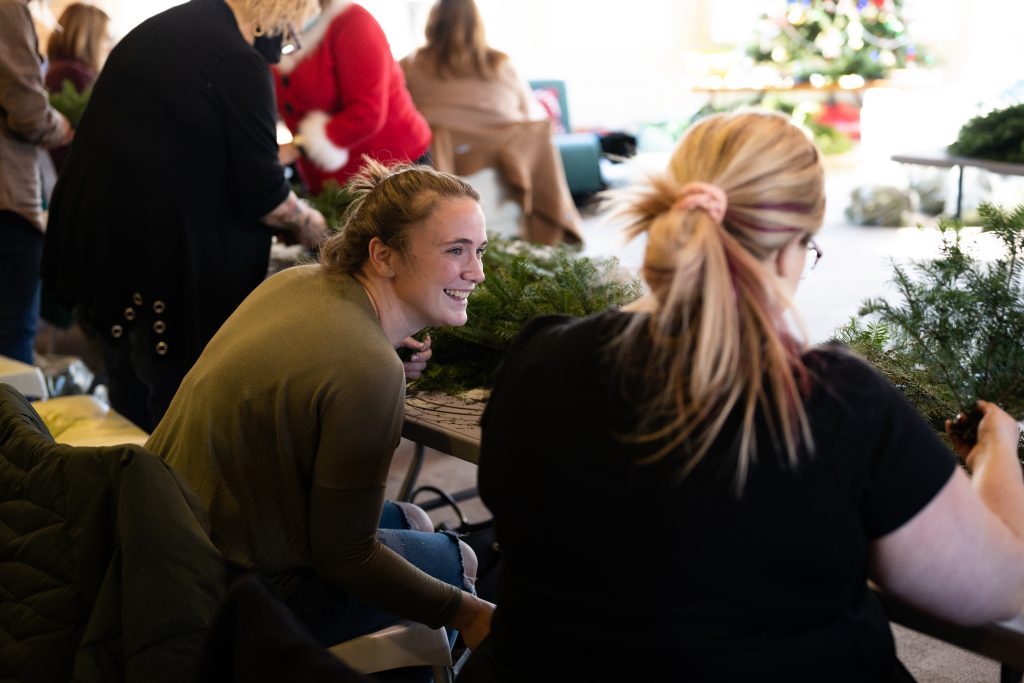 Bring your children, parents, friends, grandchildren to the first ever Green Gables Christmas event. Green Gables will be all decorated for Christmas and there are so many fun things to do while you are there! Meet Anne, decorate holiday cookies, listen to live music and story-telling, make your own hot chocolate, and get your photo taken at the photobooth. And just so you know, this event is free for all children under eighteen!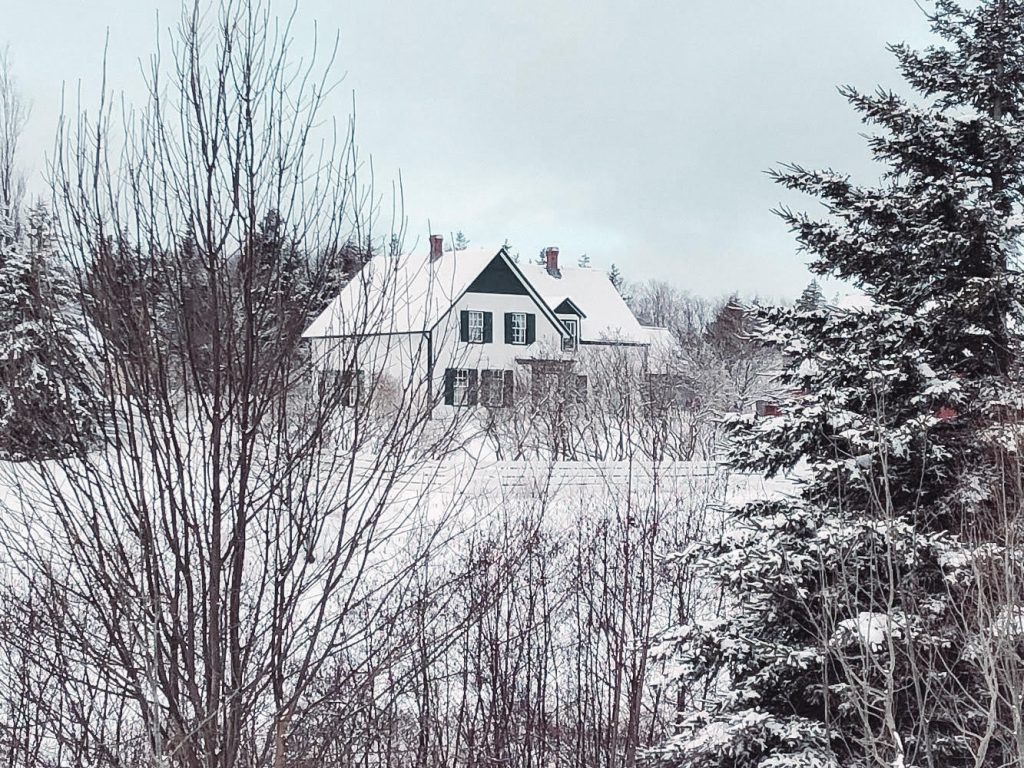 Looking for a unique present for someone? Gift a weekend stay at one of the accommodations that are open on the North Shore! Find the winter packages here.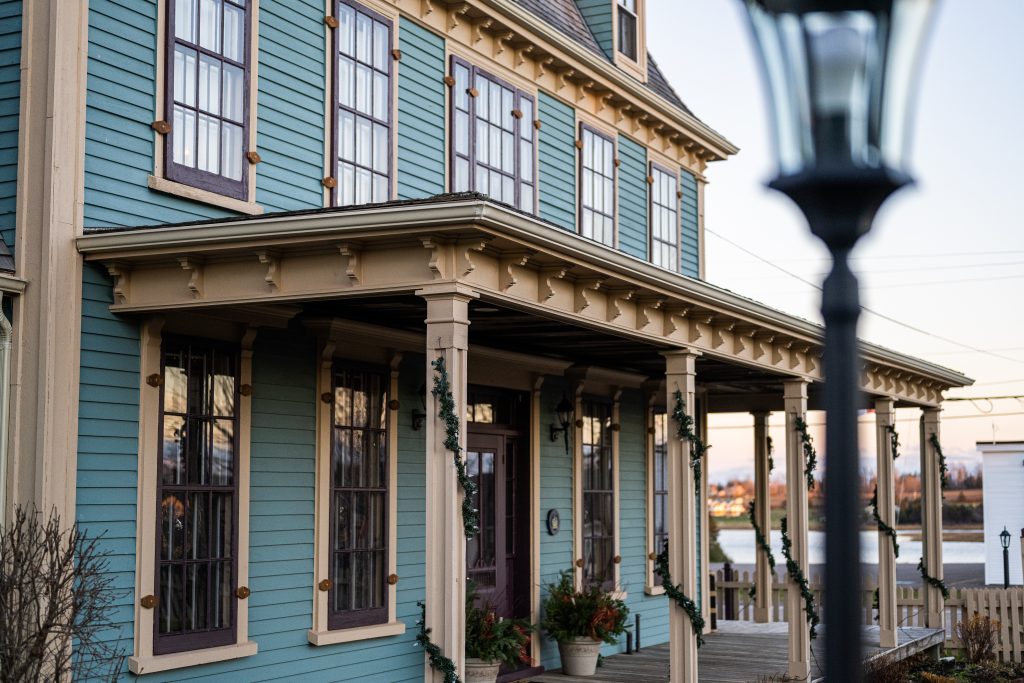 While you are out and about, be sure to stop by some of the great places to eat on the North Shore!*
C & B Corner Cafe
Family and Friends Restaurant
FiN Folk Food
Glasgow Glen Farm
Island Stone Pub
New London Community Complex (takeout only)
O'Neil's Plate & Palette
The Willow Bakery Cafe
The Yellow House
*Please check individual restaurants for operating hours.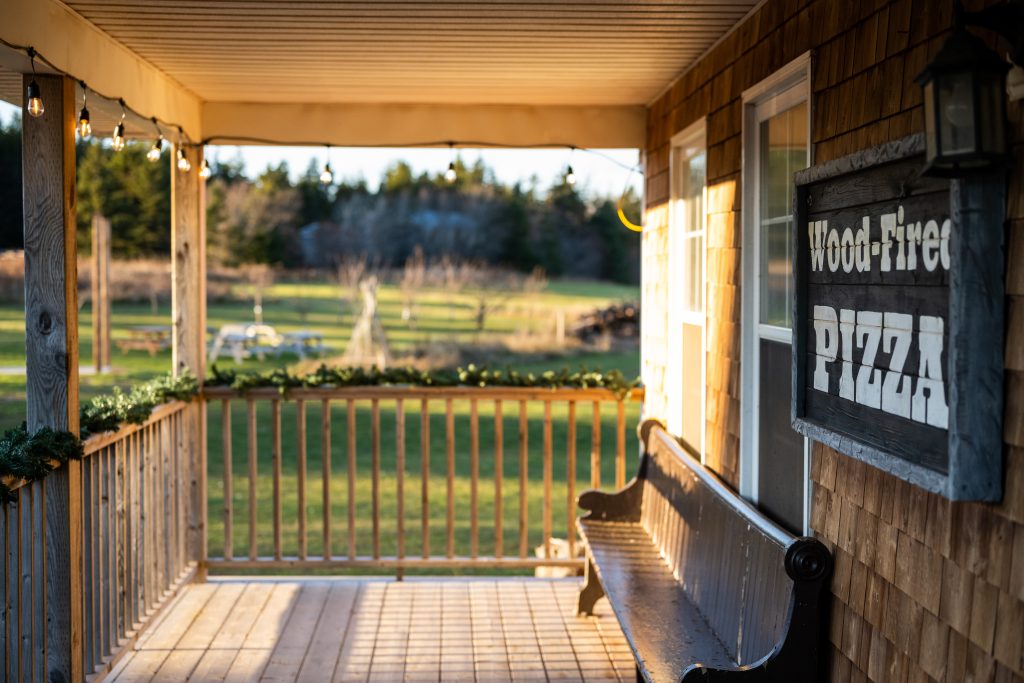 No matter what your shopping or gifting style is, the North Shore has your holiday shopping covered!