Home to some of Prince Edward Island's most scenic beaches and views, Cavendish also has many beautiful, award-winning golf courses. One popular course in the area is the Green Gables Golf Club, which is located in the heart of Cavendish, just a few minutes away from the famous Green Gables House. Eagles Glenn Golf Club, Andersons Creek Golf Course, and Forest Hills Golf Course offer breathtaking views of the water, dunes, and rolling hills. Located in the town of New Glasgow, just a short drive from Cavendish, Glasgow Hills Golf Club is another challenging 18-hole championship golf course. Red Sands Golf Course located near Kensington, has both 9 and 18-hole courses and is rated as one of the top 9-hole courses in Canada.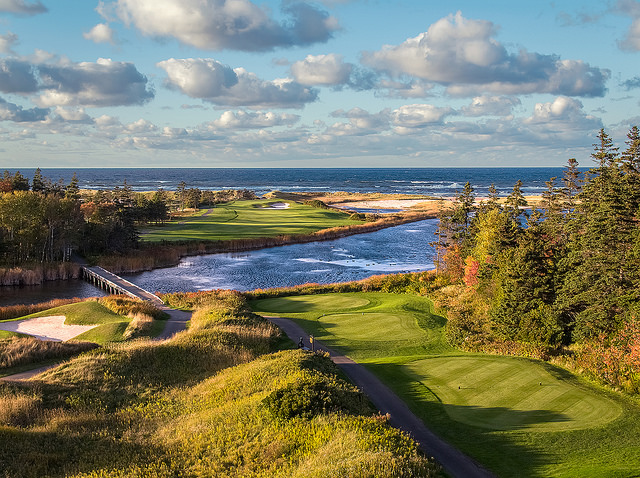 Spring is the perfect time to have a golfing getaway and get warmed up for the summer season. Many golf accommodation packages offer discounted rates in the spring season so get at it early to score the best deals! There are golf packages available in Cavendish to suit whatever you are looking for–whether you are planning a couples getaway, a week-long stay with friends, or a golfing weekend. Some of the most popular packages include:
The Golf & Relaxation Package: This package includes accommodations for two nights and two rounds of golf at either Andersons Creek, Green Gables, Eagles Glenn, or Glasgow Hills. This package is perfect for any couple who wants to relax and spend some quality time together.  
Unlimited Golf Cavendish Beach: This package offers unlimited golf in the Cavendish Beach area with a week-long stay. Play at Green Gables Golf Club, Anderson's Creek, Eagles Glenn, or Glasgow Hills as many times as you would like during your stay.
The Islander – PEI's #1 Selling Golf Package: Enjoy a two night stay with three rounds of golf at any of the four championship courses in Cavendish.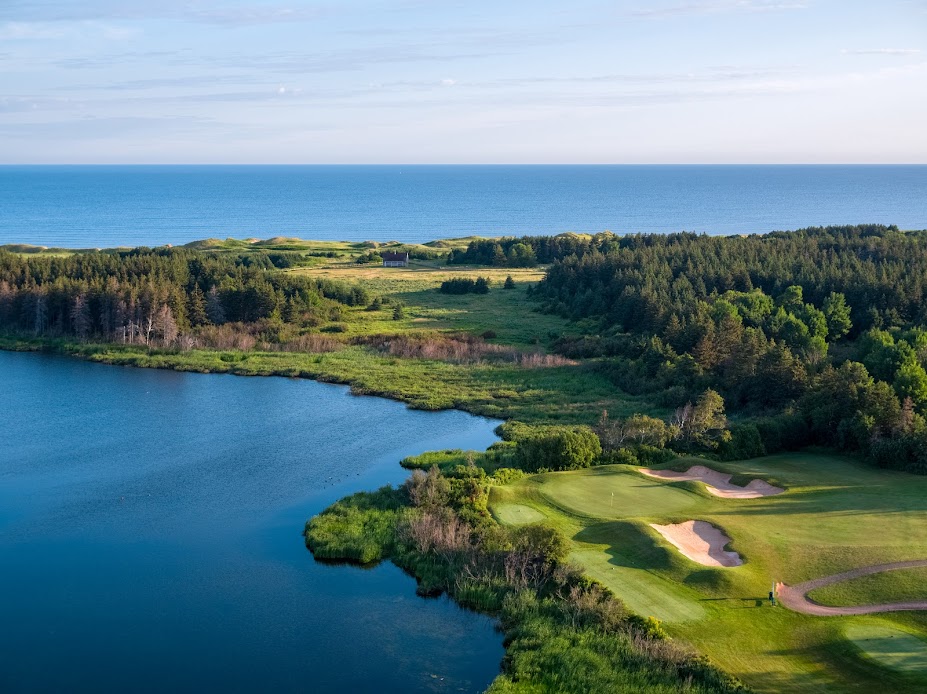 Take a look at a full list of golf vacation packages here. 
While you are vacationing in Cavendish, be sure to get some famous PEI seafood at one of the restaurants in the area.