This summer has been the best summer for the beach! Toes in the warm sand, swimming in the water – picnics at the park! Cavendish Beach has been bustling with excitement and there are no signs of slowing down any time soon.
While we absolutely LOVE the summer and everything it brings – Ferris wheel rides, go-kart tracks and ice cream galore, we also love fall! Have you started thinking about a fall getaway yet? We have been dreaming of golf carts, walks on the beach and lobster suppers! To get your planning started, we've created a list of TEN things you don't want to miss this fall in Cavendish Beach!
10. Stay Your Way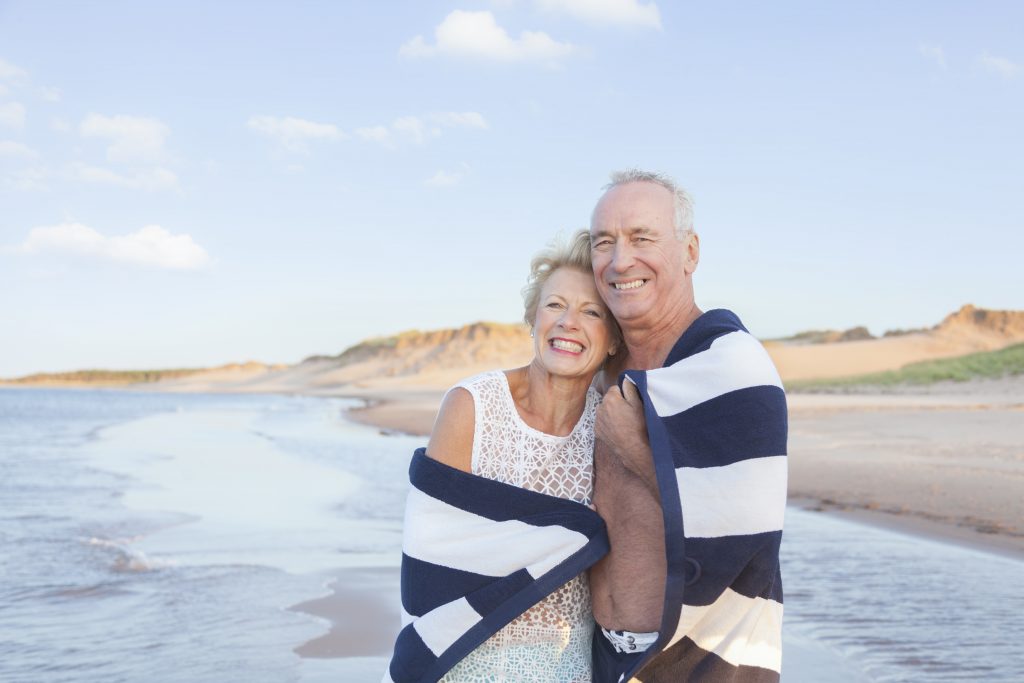 In Cavendish Beach, we are proud to have an accommodation for everyone! Family getaways, business retreats or a romantic trip – we have a place for you! We have accommodations with Wheelchair Accessibility, Beach Access, secluded gardens and more!
First things first, who is your travel buddy?
9. Fresh Seafood
There's no such thing as "out of season" on the beach! If you visit in the fall, we will still have that delicious lobster you are looking for with a side of mussels drenched in Island made butter.
Where do we recommend? Honestly, we have SO MANY great restaurants for seafood and to narrow it down to JUST one is TOO hard. That's why we created The Best of Cavendish Beach Culinary Trail Awards! We have scoured the beach and found our favourite Culinary delights from across our region. For the full list, click HERE.
8. Fun in the Sun (and Water)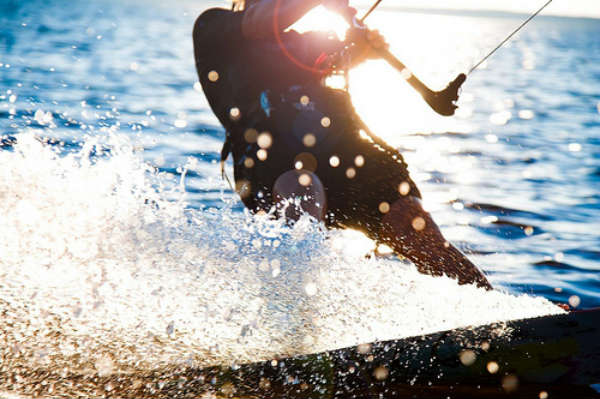 The best way to get rid of your "after-summer" blues? A little fun in the sun (and water). Why not check out Outside Expeditions in North Rustico or Inn at the Pier Water Sports in the heart of Cavendish Beach? Kayak, paddle or windsurf your way across the Beach with views that will take your breath away.
7. Fun for the Kids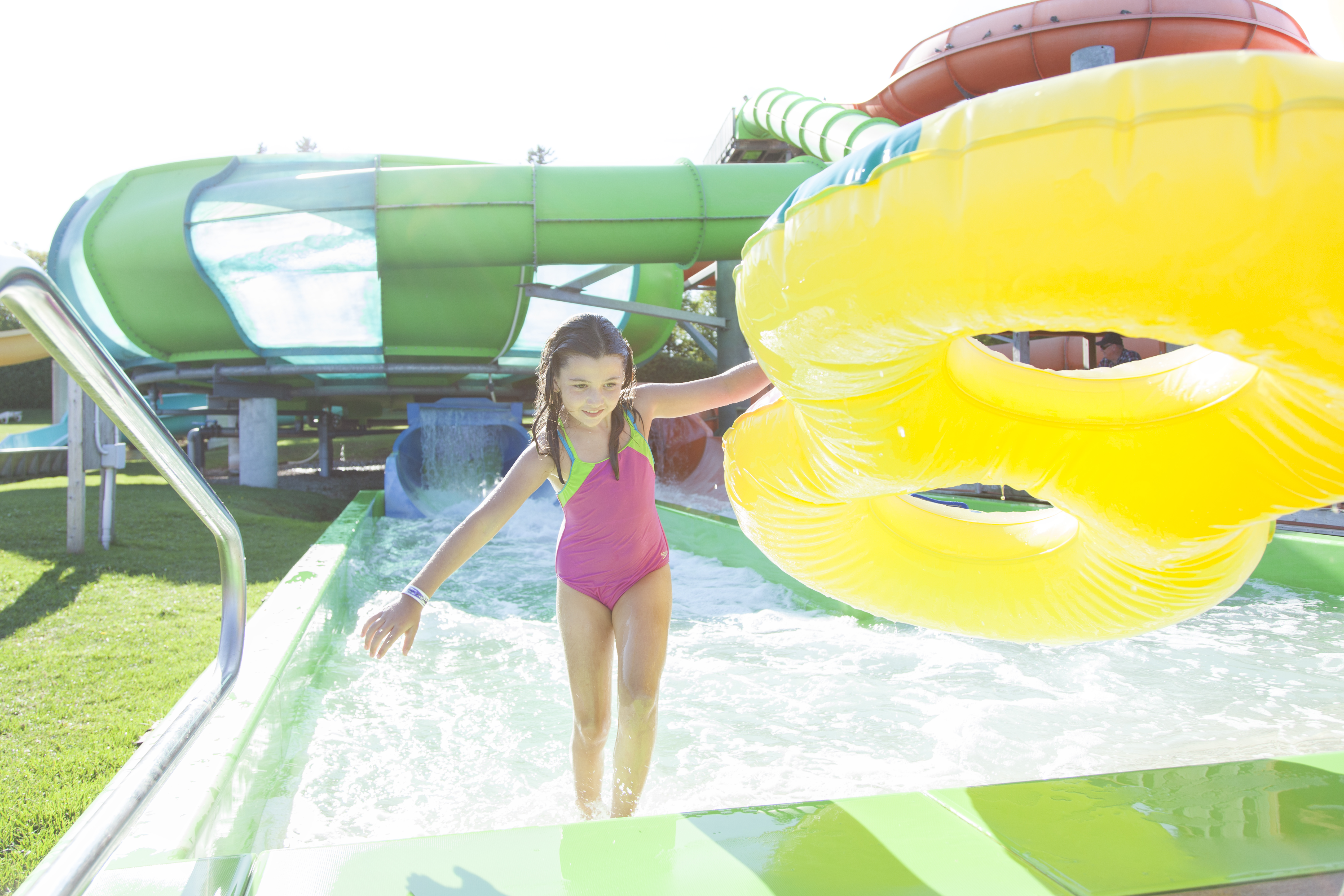 Decided to make this a family vacation before the kids head back to school? No problem! There are lots of things for the kids to do in the fall! Ride the Ferris Wheel, enjoy a water slide or have ice cream for breakfast.
This will be a vacation the kids won't soon forget – a few days away with mom and dad is just what the doctor ordered for the "back to school blues".
6. Romantic Retreat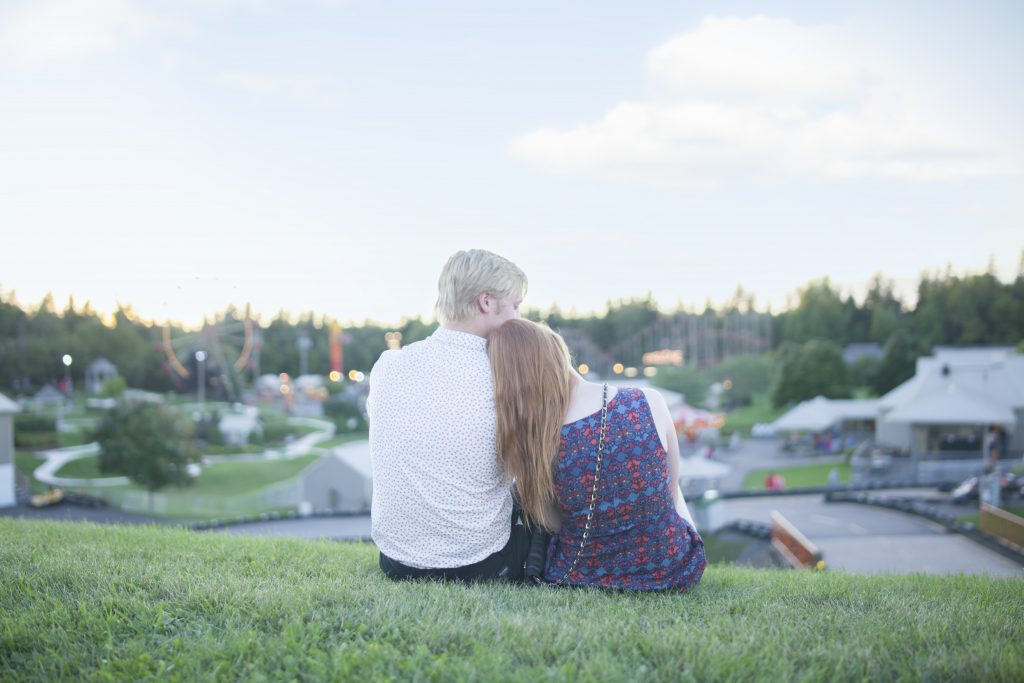 Need a little Rest and Relaxation with the person you love most? Cavendish Beach offers you everything you need: A massage from Cocoon Wellness Spa, a tasty dinner at Blue Mussel Cafe, and a beautiful view of the beach from your accommodation.
Hold hands while enjoying the beach, share an ice-cream cone from Cows and cosy up next to the bonfire.
5. Make New Friends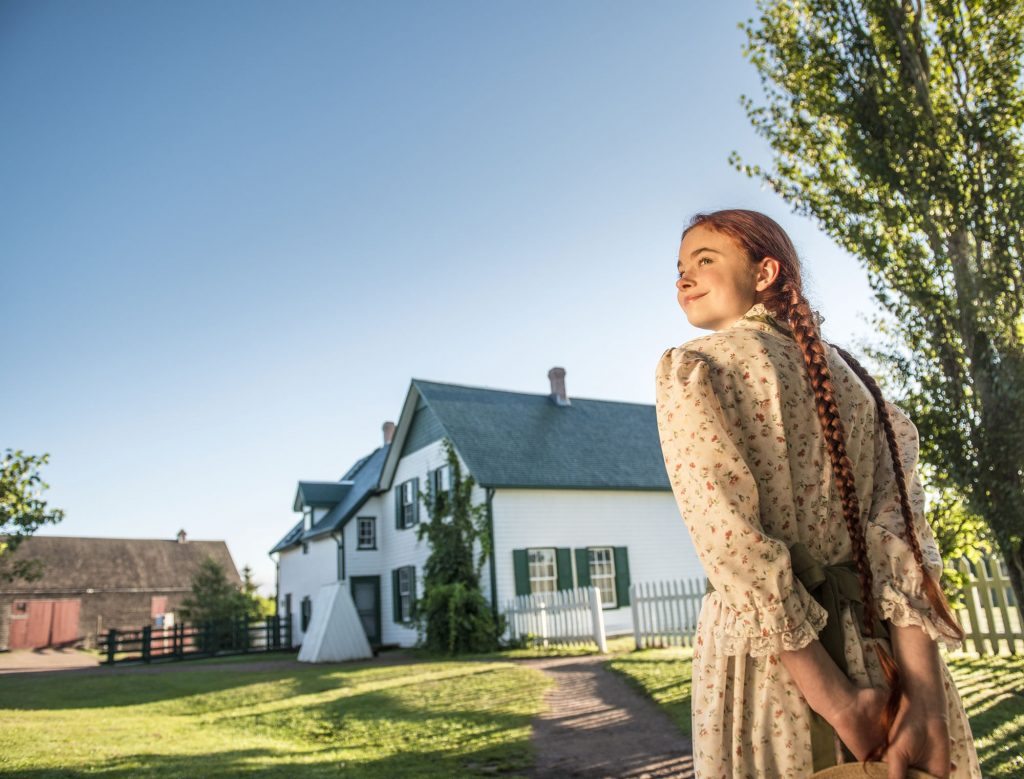 Your new best friend may be a famous red-head with two braids. You may catch a glimpse, or be able to have tea with, Anne of Green Gables at the Green Gables House.
Perhaps you'll make new friends while Deep Sea Fishing on one of Joey's Deep Sea Fishing Tours, or you'll meet at the salad bar at Fisherman's Wharf – there are always new friends to be made on the beach!
4. Enjoy a Taste of North Rustico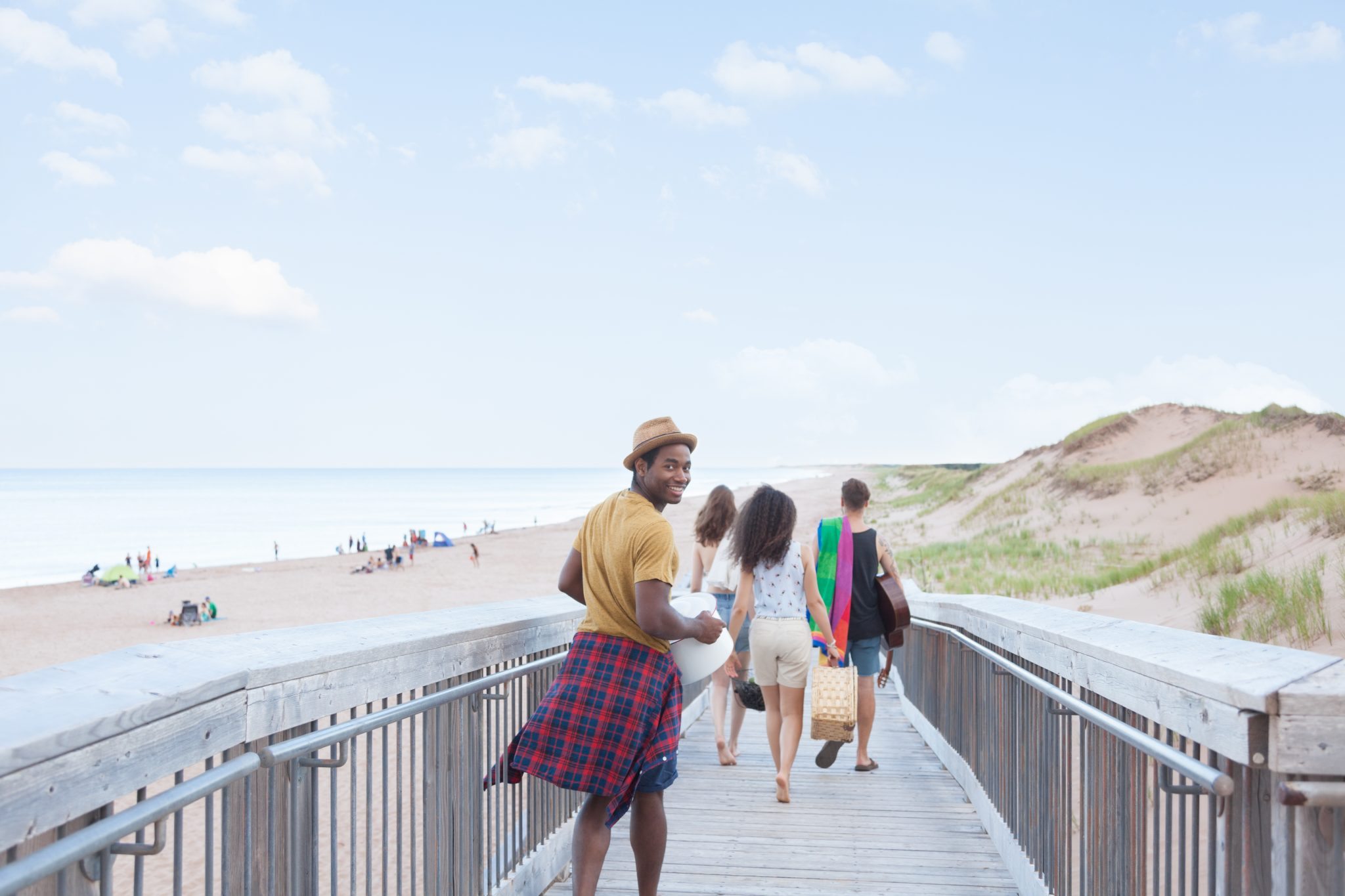 Take some friends to enjoy beautiful North Rustico – if you're lucky, you may enjoy the Taste of North Rustico event on September 28. As a part of PEI Fall Flavours Festival, this event will showcase local cuisine and local chefs!
Not here on September 28? No worries! There are so many great restaurants in North Rustico that will give you a taste of what locals love! Don't miss out on a town you can rove around and enjoy at your own pace.
3. Enjoy the Views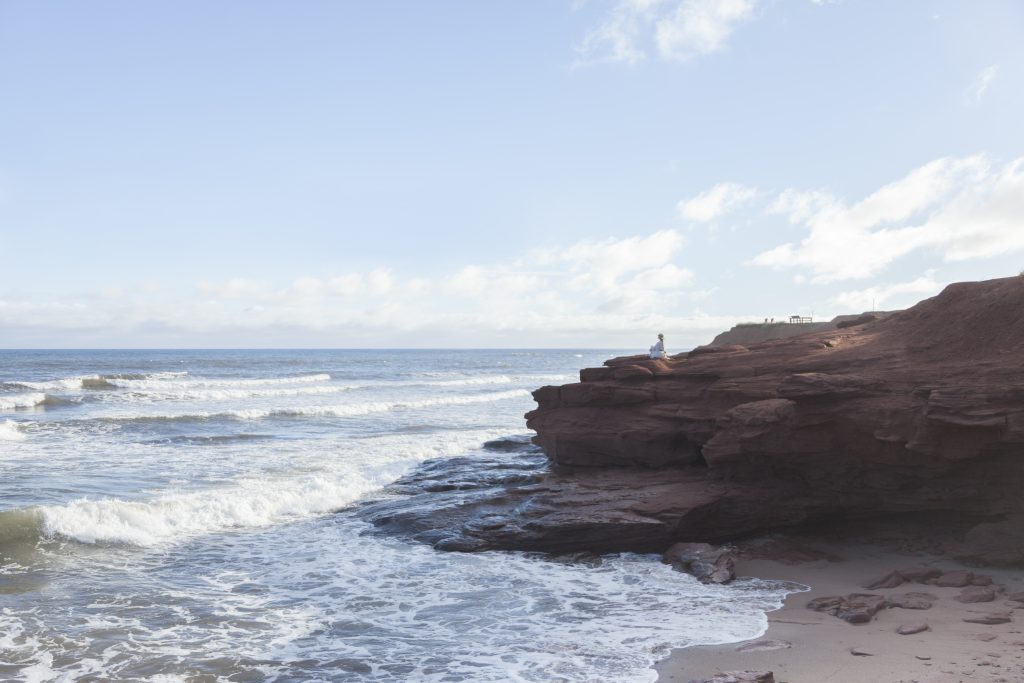 One of the best ways to spend your vacation in Cavendish Beach? Simply enjoying the natural beauty there is everywhere you look! Whether it is taking in a gorgeous view of the water, the view of the miles of sand or the view of our beautiful landscape – you won't be disappointed!
Check out Orby Head for a view you won't soon forget.
2. World Class Golf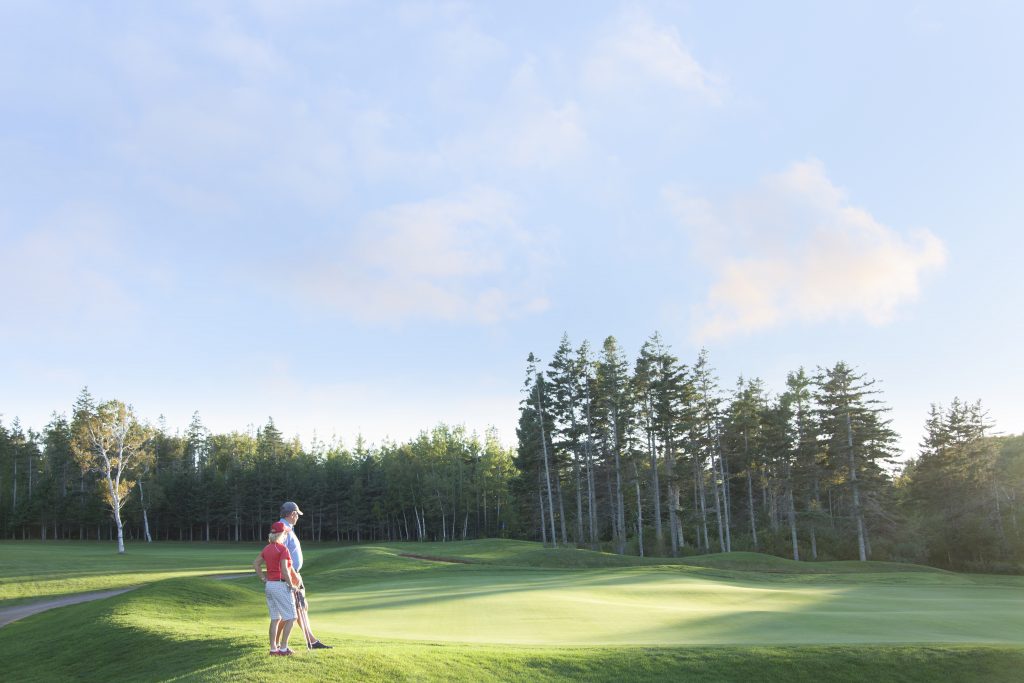 We have the best golfing in Prince Edward Island, including world-class golf courses and courses perfect for beginners. With five stunning courses to choose from, any golfer will enjoy a perfect game of golf in Cavendish Beach!
Want to see a full list of golf courses we have? We've got you covered! Check them out HERE and see what course works for YOU! (We recommend going to all of them).
1. Vacations Not Over – Ferry Home!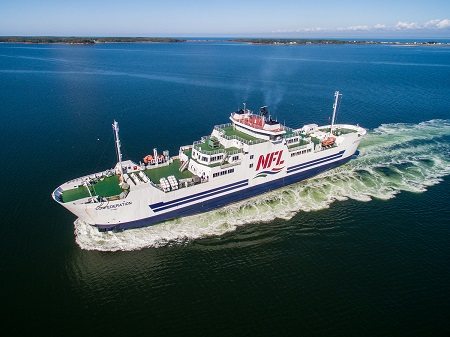 Vacation isn't over until you SAY it's over (or at least until you pull into your driveway). So, why drive all the way home when you can take the ferry?
Be surprised by an onboard performance, or a delicious COWS ice cream. Take in the views you can only see from the ferry.
Ferry Crossing Schedules can be found HERE.
The real question is – what will you do first?