Are you looking for a true Maritime experience for you and your family?
Deep sea fishing is a fantastic activity for all ages and experience levels and is a must-do if you are coming to PEI on a family vacation this summer! The captain and crew have so much knowledge and can answer any of your questions as well as teach you the tips and tricks of catching mackerel and cod. If the captain is feeling nice, he may even let you steer the boat for a while! And the best part? You can take the fish you catch home with you and cook it up for dinner!
You can reserve individually, or if you have a big group you can book a private charter!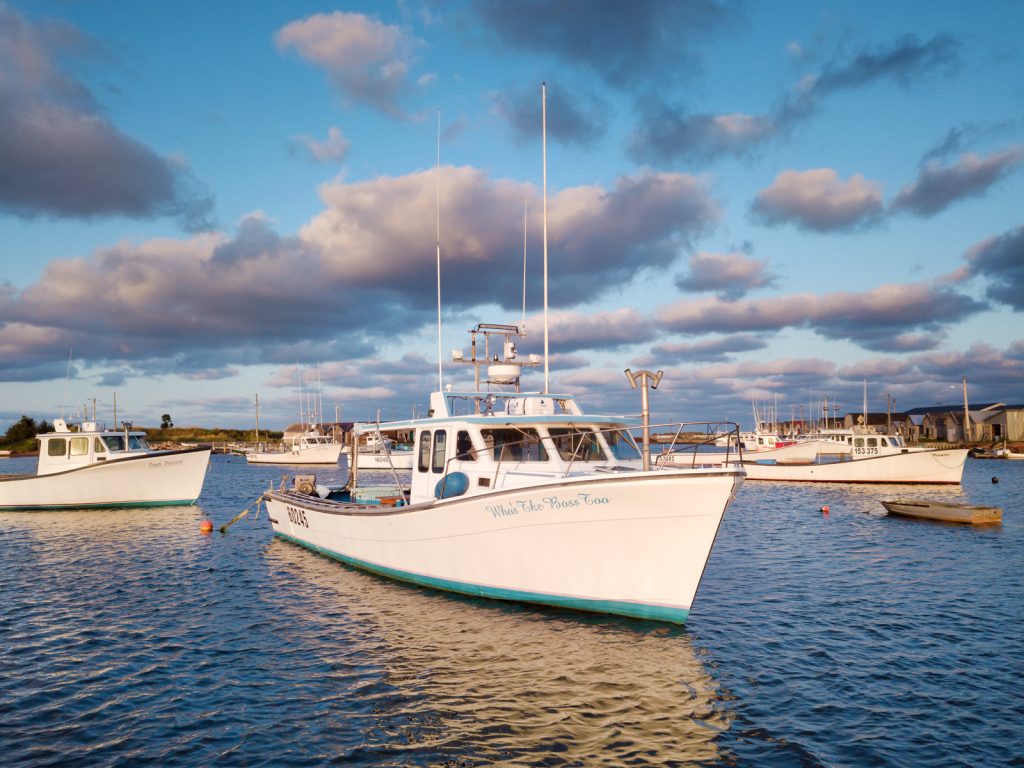 Aiden's Deep Sea Fishing offers a great mackerel fishing tour in North Rustico!
Aiden's Deep Sea Fishing 1-866-510-3474
Aiden's Deep Sea Fishing has been taking people fishing for over 50 years! The boats set sail three times per day. After your excursion you can visit the well stocked Fish Market located next door as well!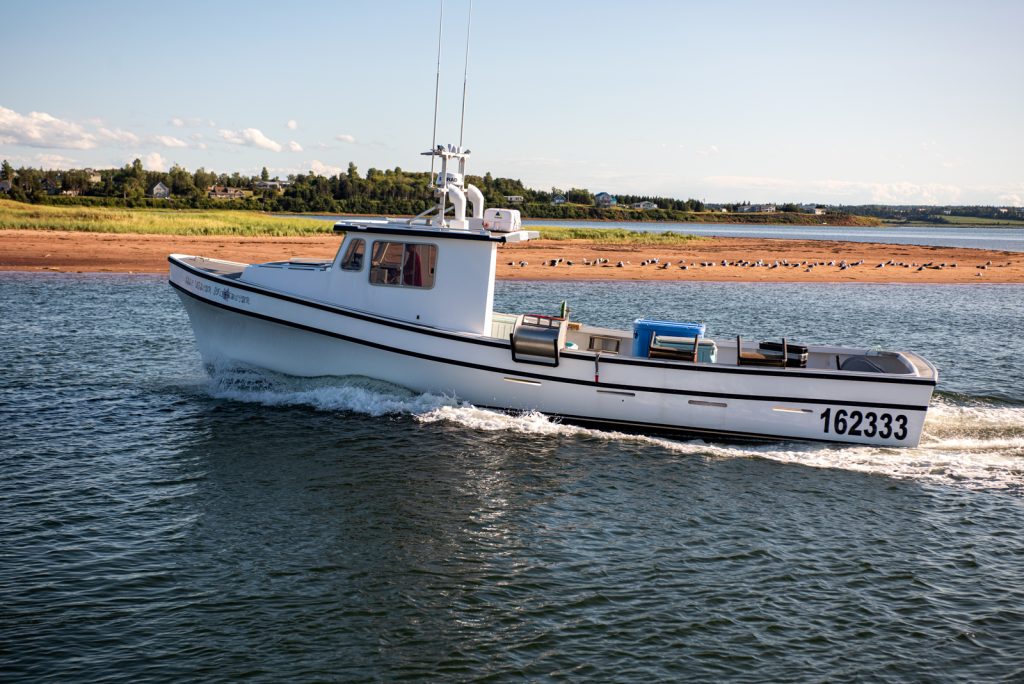 A few other deep sea fishing tours in the area are:
Joey's Deep Sea Fishing – 902-963-2295
Graham's Deep Sea Fishing – +1 902-886-2491
Bearded Skipper's Deep Sea Fishing & Tuna Charters – +1 902-963-2334
Off the Hook Deep Sea Fishing – +1 902-963-3080
New London Wharf Deep-Sea Fishing – 902-886-2647
Whether you are an avid fisher or have never touched a fish before in your life, deep sea fishing is a memorable experience for everyone! Tours can book up fast so be sure to book your tour ahead of time!