Raclette Dinner For Two-Chez Yvonne's
A raclette dinner party is a twist on fondue. A raclette dinner for two is the perfect way to sit and dine and enjoy each other's company and have a nice romantic dinner. We all deserve special time together.
Half priced wine with Raclette Dinner!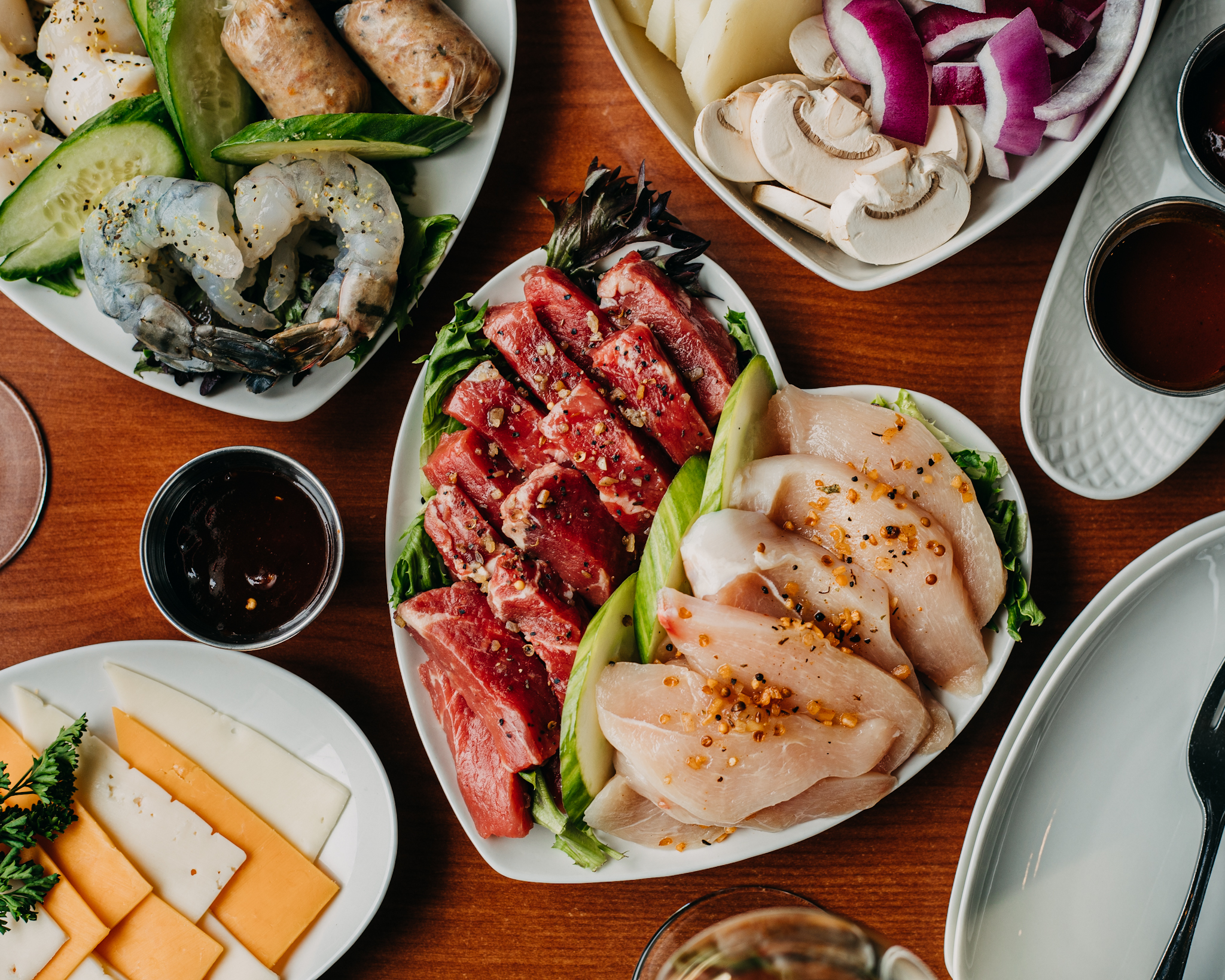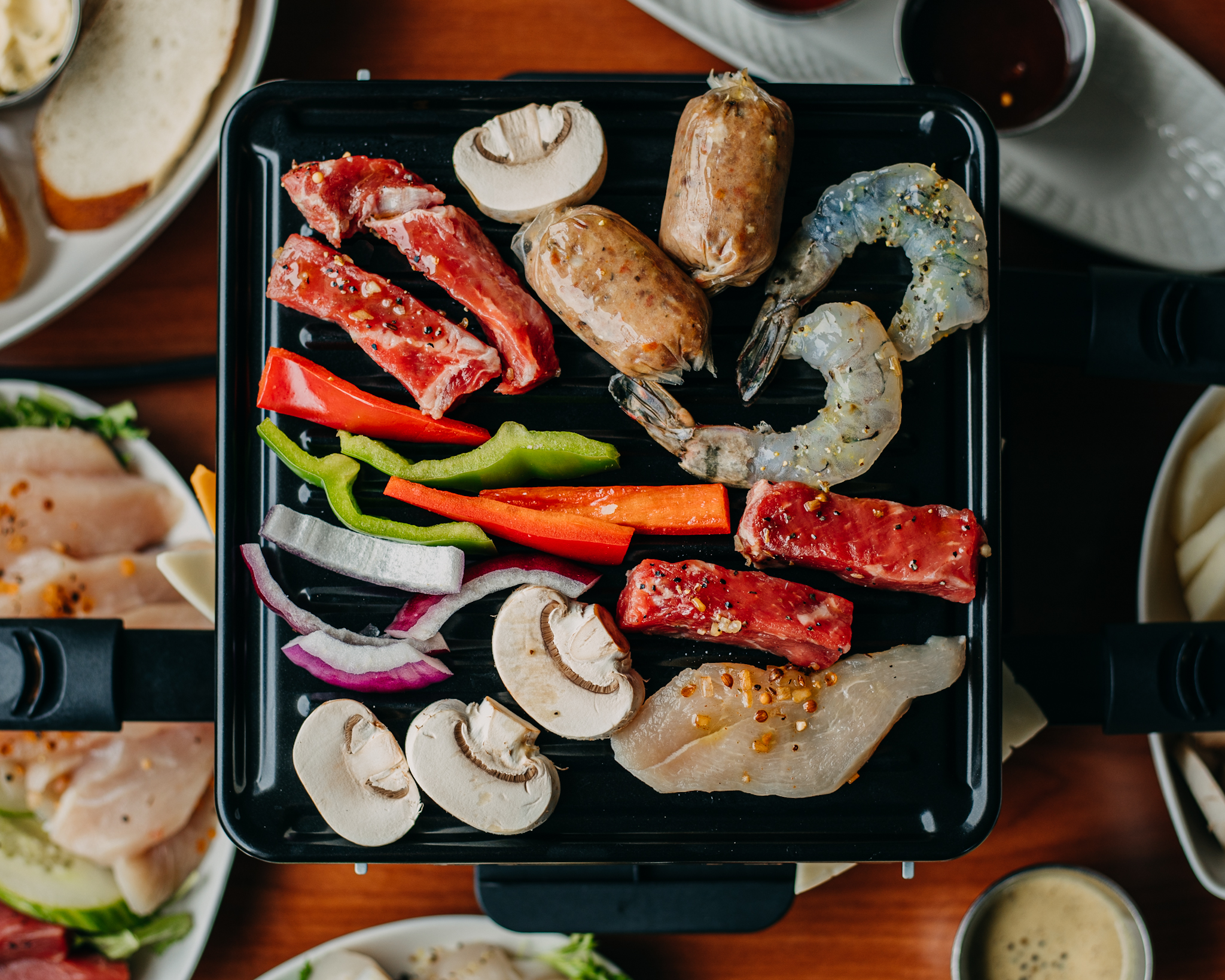 Included in the raclette dinner:
Starter:
Greens tossed in Yvonne's special dressing.
Main:
Cheese to broil and drizzle over your cooked food
Choices of proteins to grill to your liking – Chicken, Steak, Shrimp, Scallops, Salmon
Veggies to grill or broil: Sliced potatoes, mixed bell peppers, sliced onions, mushrooms.
Pretzel baguette to grill with flavored butter.
Dipping sauces for your proteins.
Dessert:
Bakers Choice of the day.
*Reservations are required for the raclette dinner at least one day in advance. To reserve your Raclette Dinner, call 902-963-2070
Special Offer June 6th to 30th, 2023
Price: $80.00 per couple
Reservations