Avonlea is the name that Lucy Maud Montgomery gave to the village where the story of Anne of Green Gables takes place. Although Avonlea is a fictitious place, it was largely inspired by Cavendish, the town where Lucy Maud Montgomery grew up. Today, you will find Avonlea Village in the center of the Cavendish, and it is full of places to eat and small shops to visit.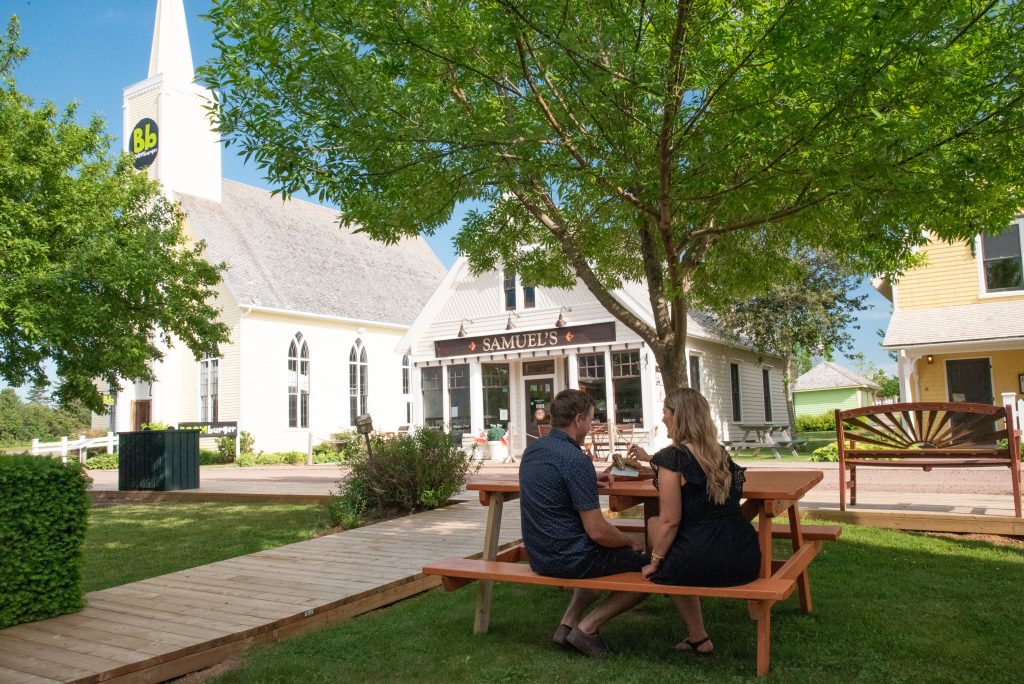 We have a full list of all of the shops and restaurants in the beautiful Avonlea Village.
COWS Ice Cream
BOOMburger
Dave's Lobster
La Rose Bistro
Lone Oak Beer Garden
MOO MOO BBQ Grilled Cheesery
Piatto Pizzeria & Enoteca
Samuel's Coffee House
Turkey Tavern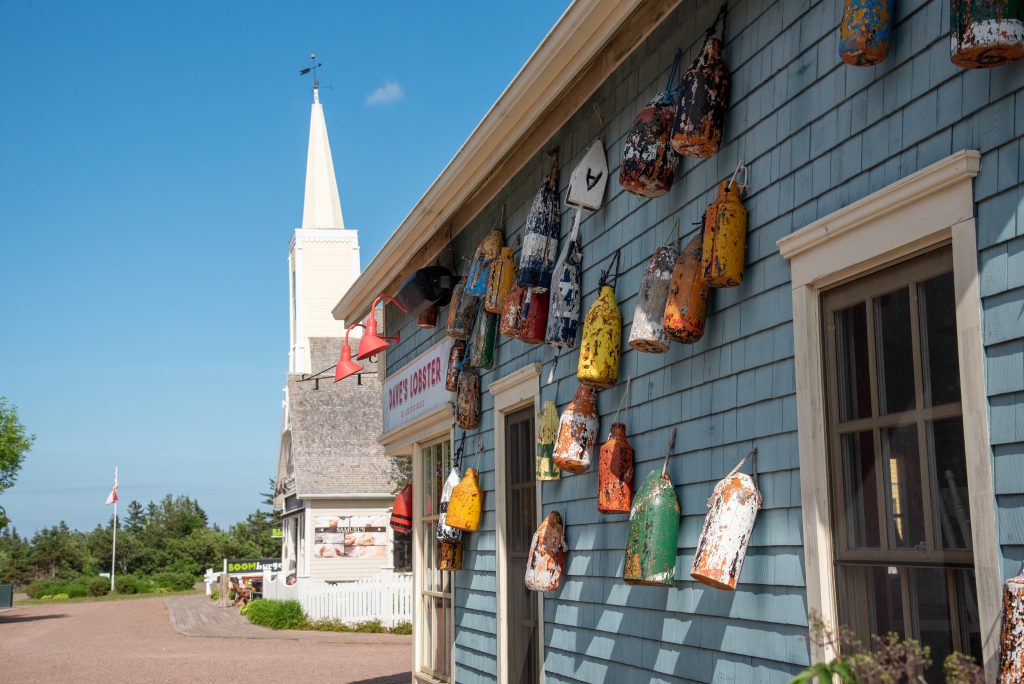 Anne of Green Gables Chocolates
Avonlea Artisan Studio
Avonlea Gallery
COWS Factory Outlet
Outside Expeditions
The Anne of Green Gables Store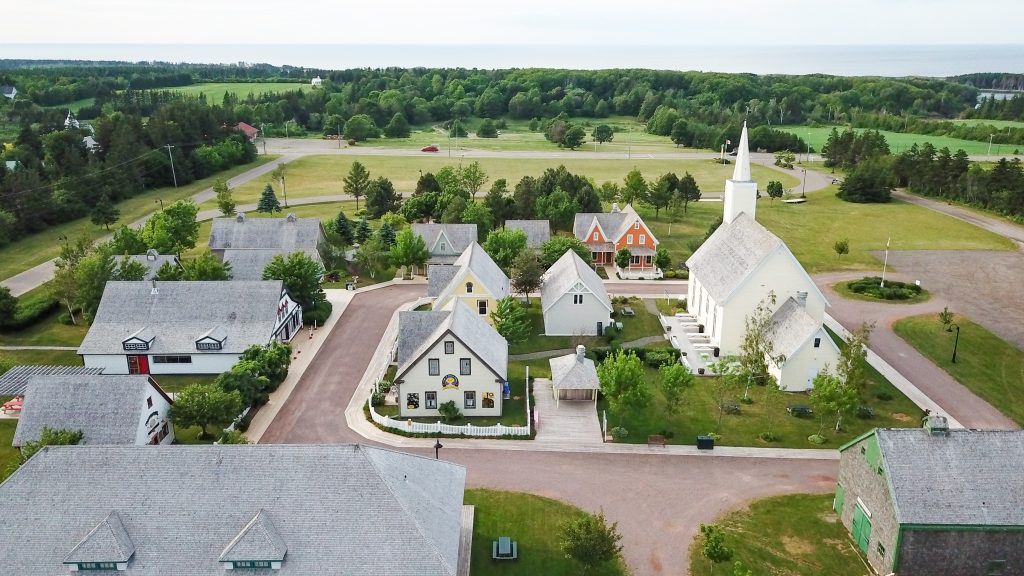 While walking around the village, you can see many buildings historic to L.M. Montgomery's time! The original schoolhouse that she taught in was moved to Avonlea Village. Also, the Long River church is where Montgomery would occasionally attend!
Enjoy a leisurely summer afternoon or evening walking, shopping, and eating in historic Avonlea Village!