While PEI undeniably captivates us all with its stunning summers, there's an enchanting transformation that takes place during the fall that makes it an exceptionally cherished season on the Island. We love the crisp smell in the air, vibrant scenery, and cozy evenings that autumn brings to PEI. Oh, and there are some amazing food festivals in the fall that would make for the perfect date night (Scroll to the bottom of the blog for details on that)!
Take a look at a few of the best places to enjoy a getaway with your loved one in Cavendish in the fall! There are lots of delightful accommodations to choose from –cottages with hot tubs, romantic B & B's, and even a rotating house with a sauna!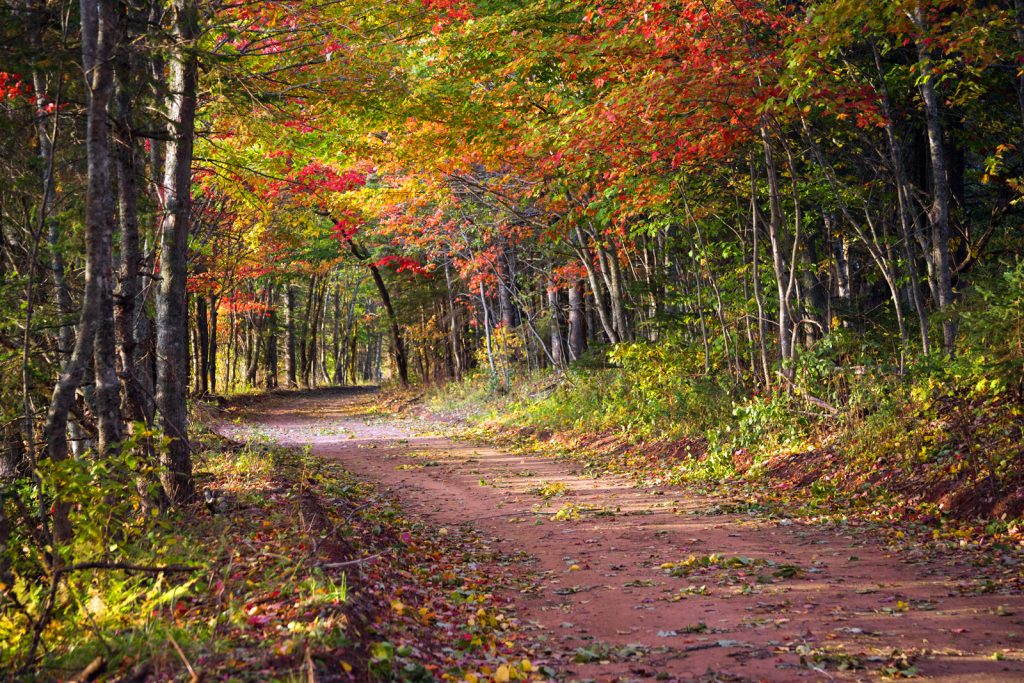 Places to Stay
For more fall vacation deals, view our Romance Packages Here!
Looking for things to do on your getaway?
Not only is PEI a beautiful place to hike and enjoy the outdoors in the fall, PEI also has some amazing food festivals in September and October!
Festivals & Events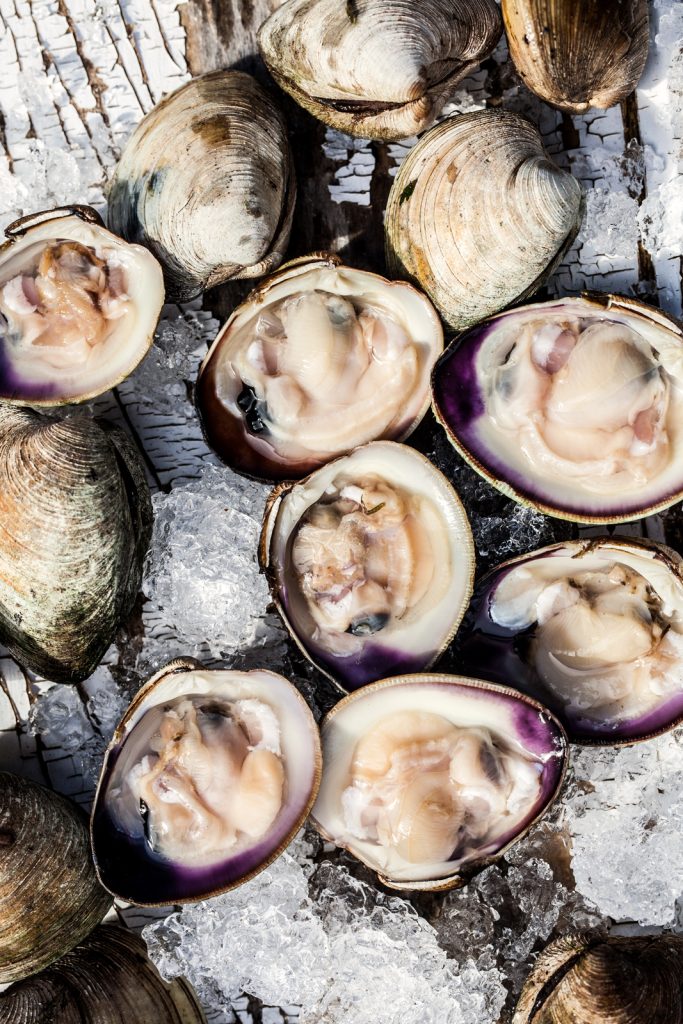 If you are planning to come to PEI in the Fall, you will not want to miss Fall Flavours! This food & drink festival is celebrating 15 years from September 30-October 15th, 2023! We are especially excited for the Thanksgiving Fish Fry in North Rustico! Oh, and Farm Day in the City is such a fun way to shop for local products and produce!
The Shellfish Festival is happening from September 14-17th, 2023. This four day festival is packed with celebrity chefs, food demos, oyster shucking competitions, and so much delicious dining!
For more events in the Cavendish area here.