It's the height of summer in Cavendish, and we have nothing but sunny beach days and patio dinners on our minds. Here is a look at some of our favourite spots on PEI's North Shore to enjoy a cold drink and delicious, local cuisine on a warm summer's evening:
Lone Oak Beer Garden has been a popular spot this summer with this being its first season in Cavendish. It has a beautiful covered patio in Avonlea Village and seating around custom-made firepits! The Lone Oak Beer Garden has a full-service pub menu and plenty of drinks to choose from with their local beer on tap.
View their live music lineup here!
🐾 Pet Friendly Patio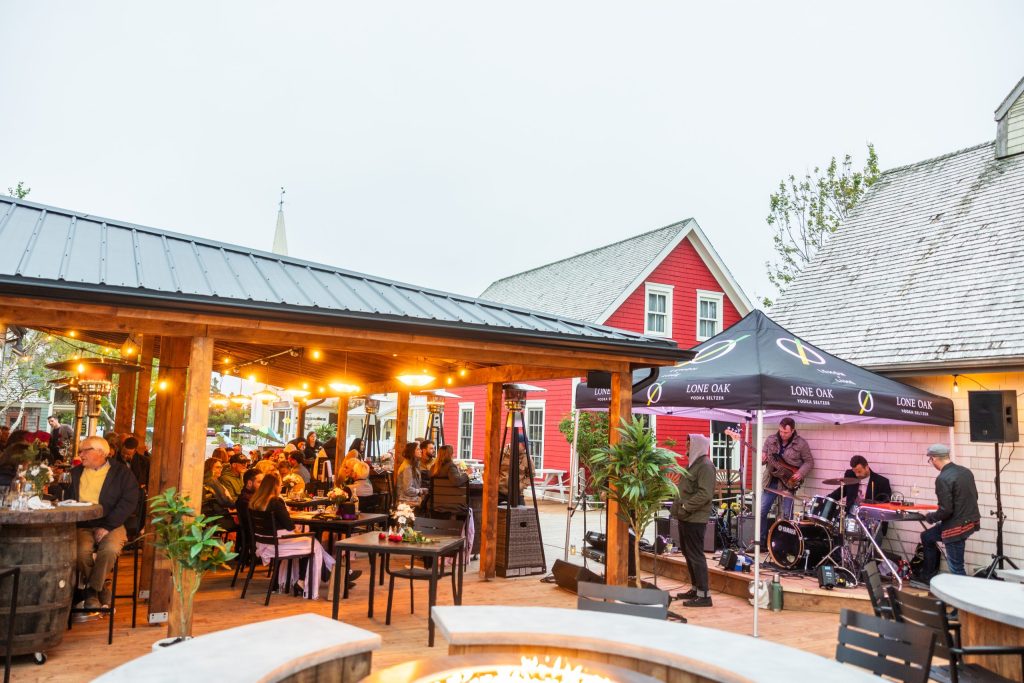 This waterfront restaurant offers an international culinary experience with locally sourced ingredients. The patio offers a beautiful view of New London Bay! 
🐾 Pet Friendly Patio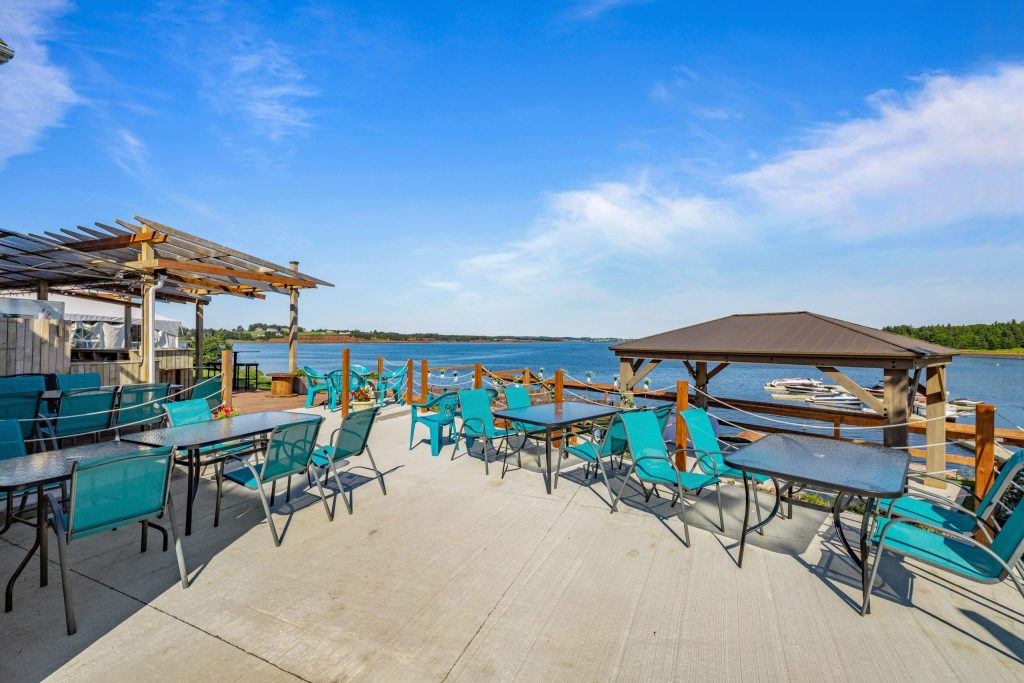 La Rose Bistro operates out of a historical manse in Avonlea Village. It has a charming patio and serves delicious food made with fresh ingredients sourced from local vendors. 
🐾 Pet Friendly Patio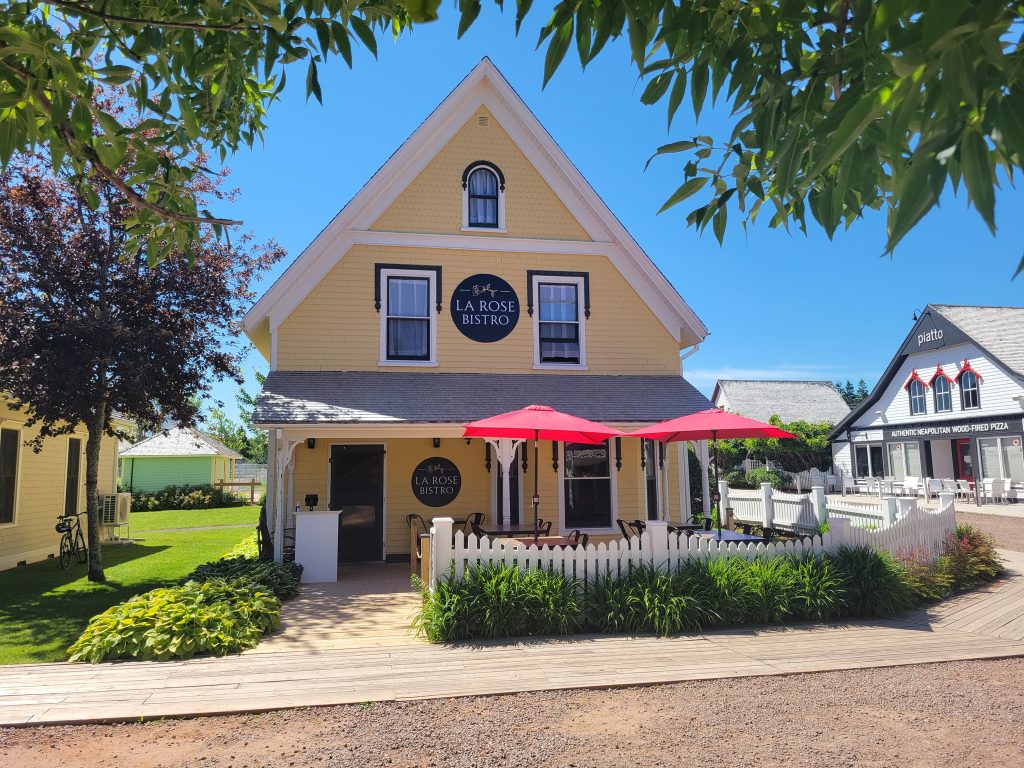 Carr's Oyster Bar features their own world-class oysters from the Malpeque oyster bed and plenty of seafood including lobster, scallops, and clams. The patio has an unbeatable view of the water in Stanley Bridge.
🐾 Pet Friendly Patio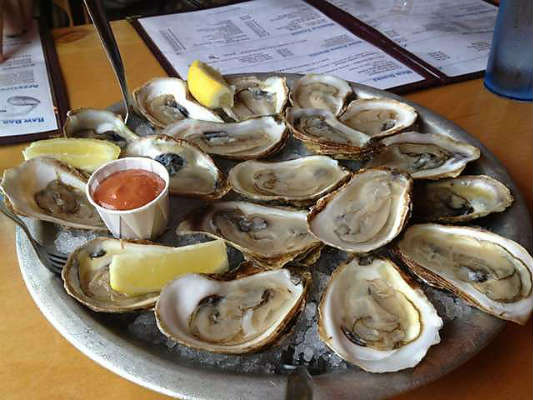 The Blue Mussel Cafe is a busy spot in the summer! Their menu features a variety of wholesome and fresh meals with no fried food!  Enjoy the sea breeze on their full-service patio, located in North Rustico.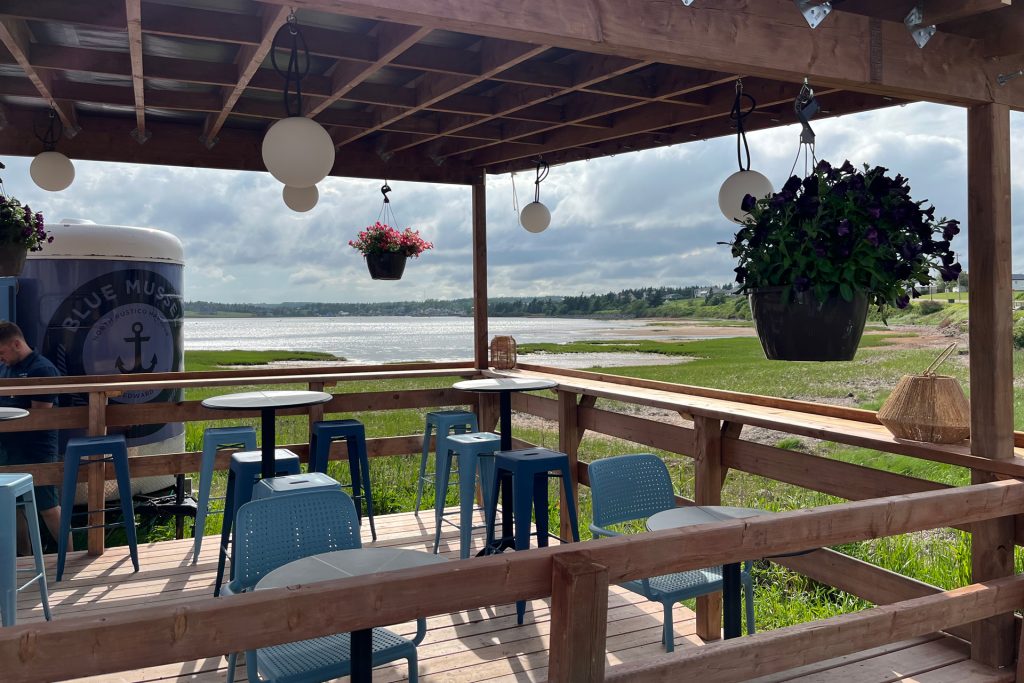 Sou'West is located in New London, and its patio has a wonderful view of the New London Bay. Enjoy a beer on tap and fresh seafood on a warm, sunny day!
🐾 Pet Friendly (Front Patio Only)
Ship to Shore serves delicious cuisine off the beaten track in Darnley. It is about a 30 minute drive from Cavendish, and well worth the trip! This is the perfect place to enjoy an evening drink on the patio.
PS: Ship to Shore is only a few minute's drive from Thunder Cove Beach!
🐾 Pet Friendly Patio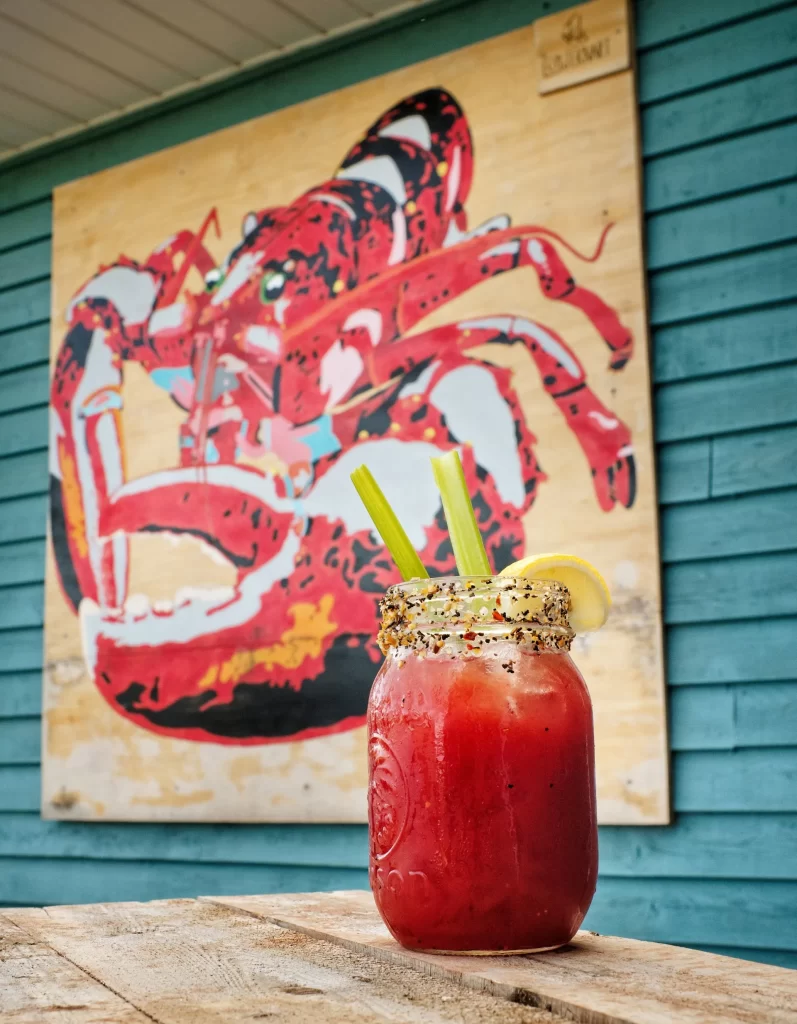 The Ship's Company Pub & Galley
Located in the Mariner's Cove Boardwalk in Cavendish, Ship's Company Pub & Galley offers casual family dining and specializes in Atlantic Canada seafood.
🐾 Pet Friendly Patio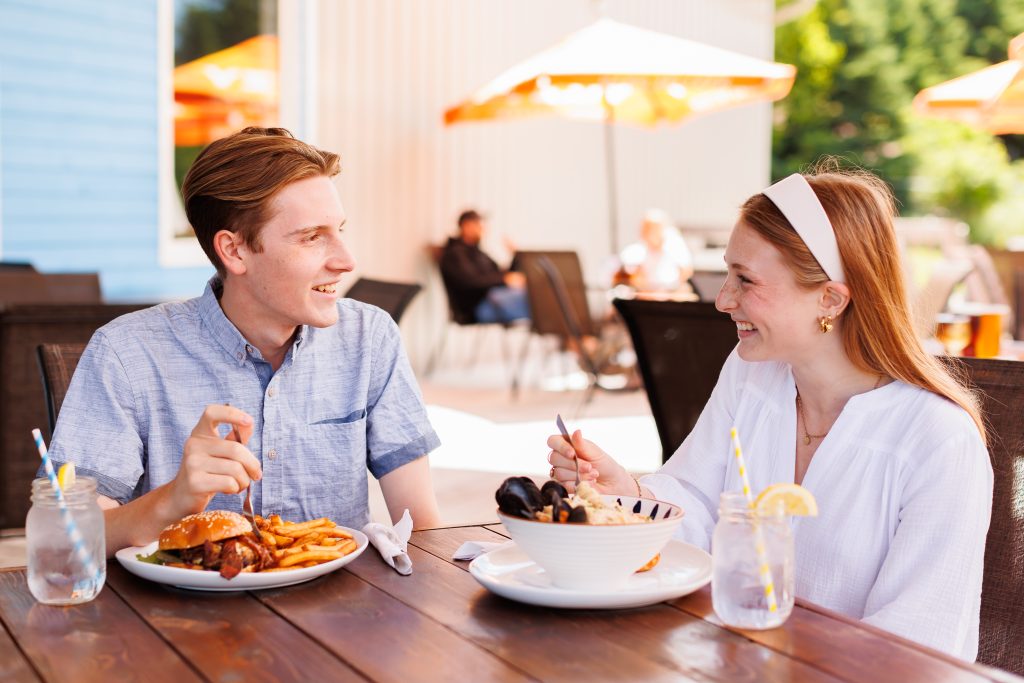 Chez Yvonne's is a well-loved business in the Cavendish community, and has been serving the community and visitors for 55 years! Their full-service patio is in the heart of the bustling fun of Cavendish. This is a great patio to bring your family to!
🐾 Pet Friendly Patio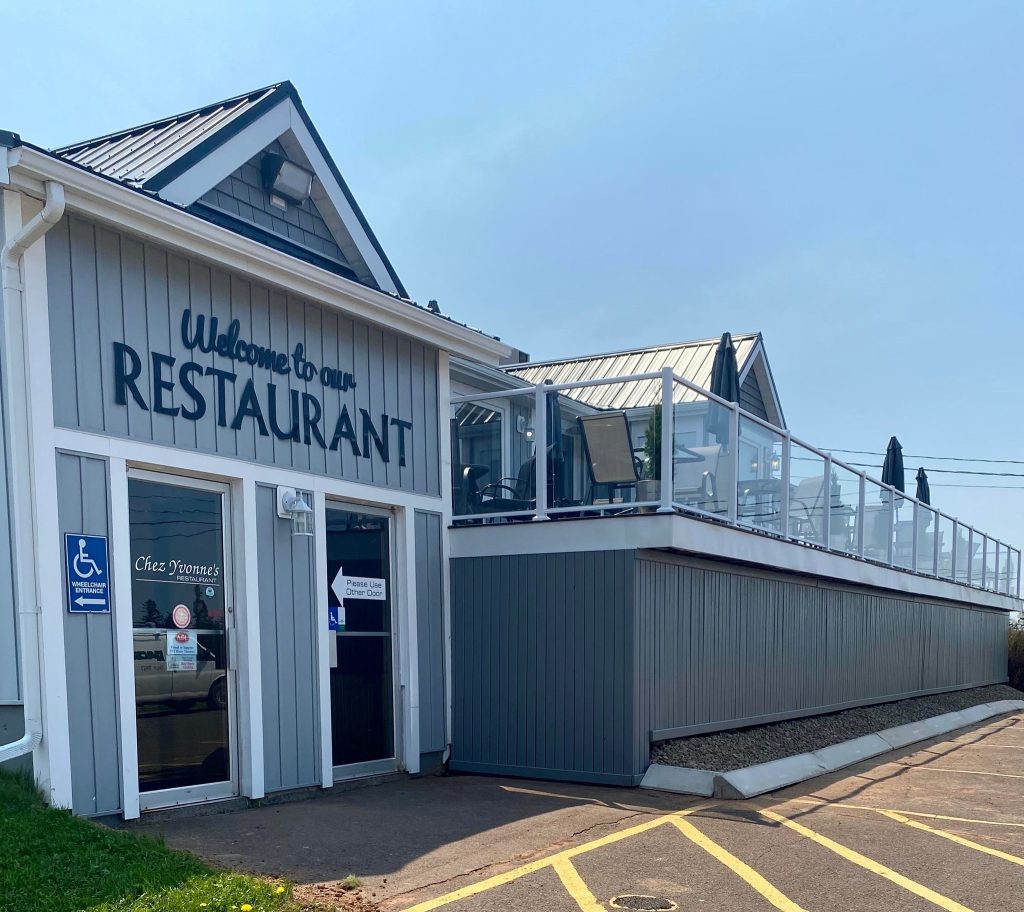 Just Johnny's has a great patio to enjoy a casual meal of burgers, fish and chips, and finger food. Order online or simply walk up to the counter to order your food and drinks!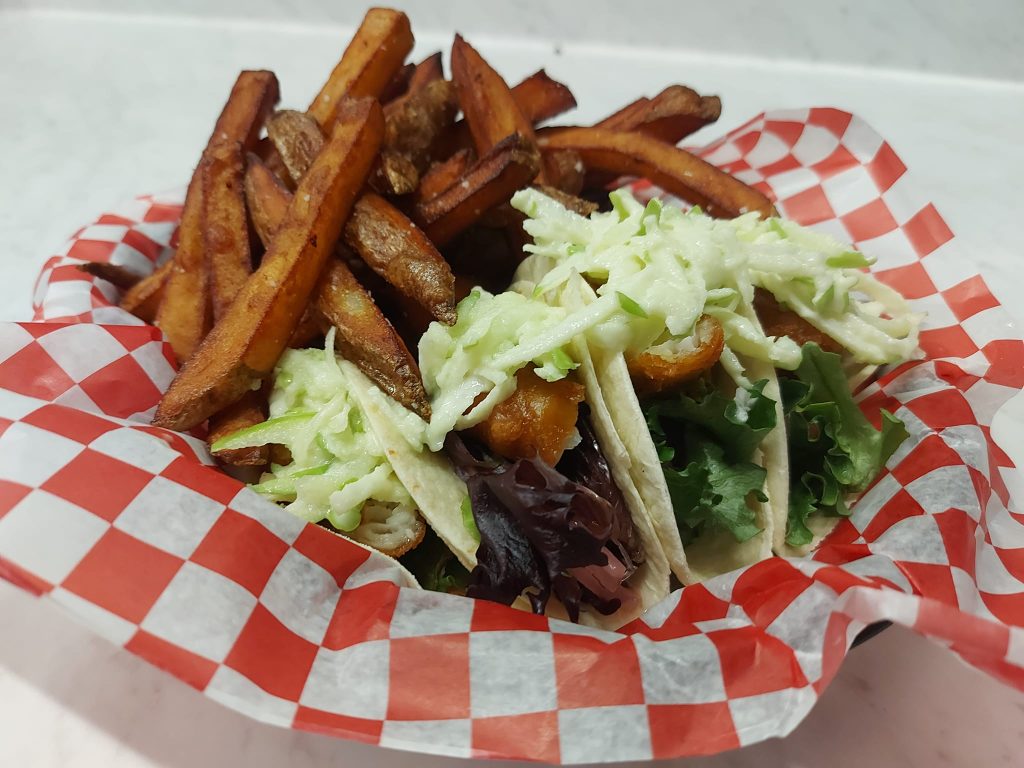 Here are a few more honourable-mention patios in the Cavendish area as well!