Here are our favourite places to watch the sunset in Cavendish:
Oceanview Lookout:
This lookout is a popular spot because of its beautiful view of the Cavendish shore and red Cavendish cliffs. Lucy Maud Montgomery, author of Anne of Green Gables, often wrote about her love for the Cavendish Shore. From this lookout, you can watch the sun sink over the Cavendish Beach.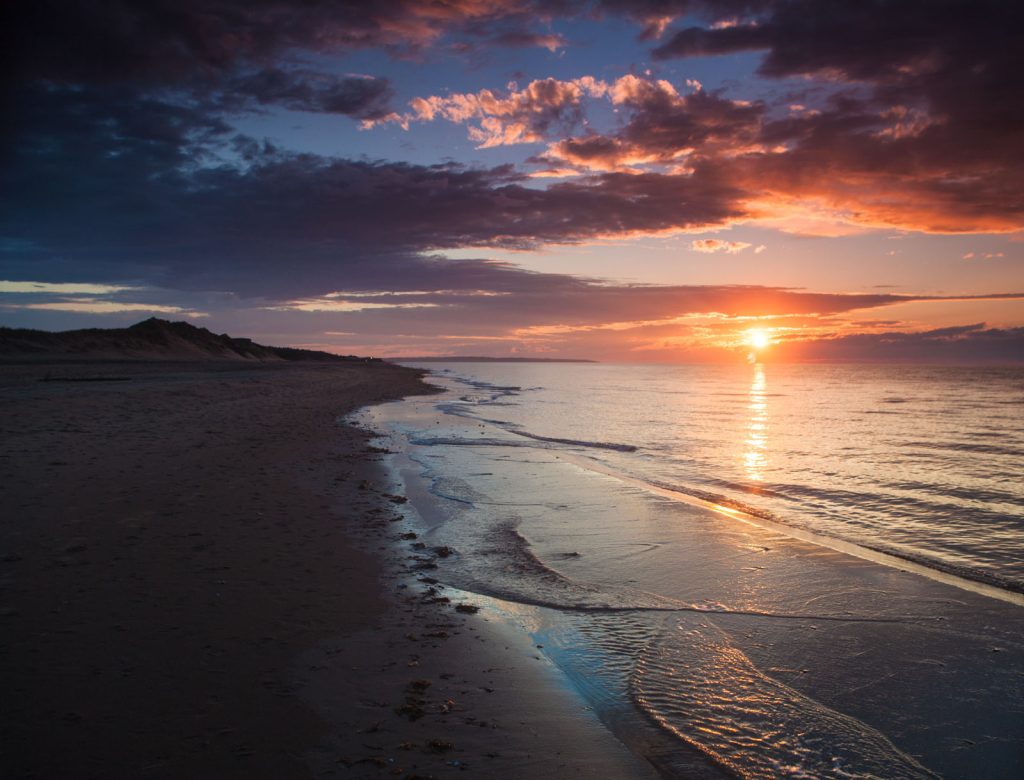 North Rustico Beach:
Enjoy a dinner in North Rustico at The Blue Mussel Café or Fisherman's Wharf Lobster Suppers and take the short drive to the North Rustico Beach to watch the sunset.
MacKenzie's Brook :
Only a few kilometers outside of Cavendish, MacKenzie's Brook has a beautiful view of the water. Walk along the red cliff beach as the sun sets. MacKenzie's Brook has a parking lot that overlooks the water, so you can even watch the colours of the sunset from the comfort of your vehicle.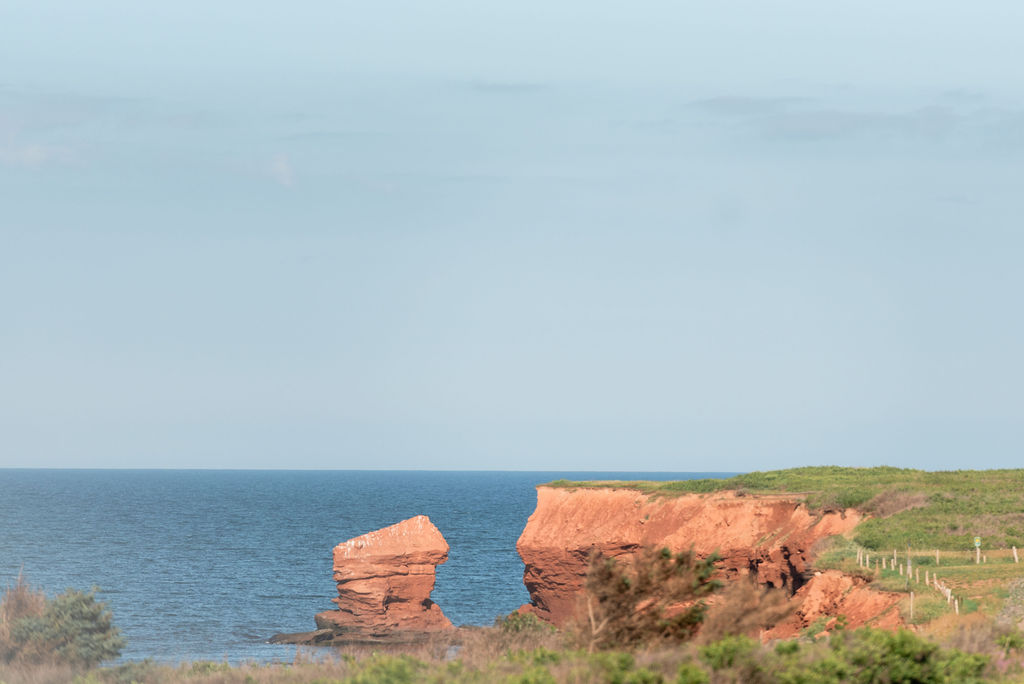 Cavendish Beach – PEI National Park :
Of course, Cavendish Beach has to be on our list of best places to watch a sunset. There is nothing quite like it.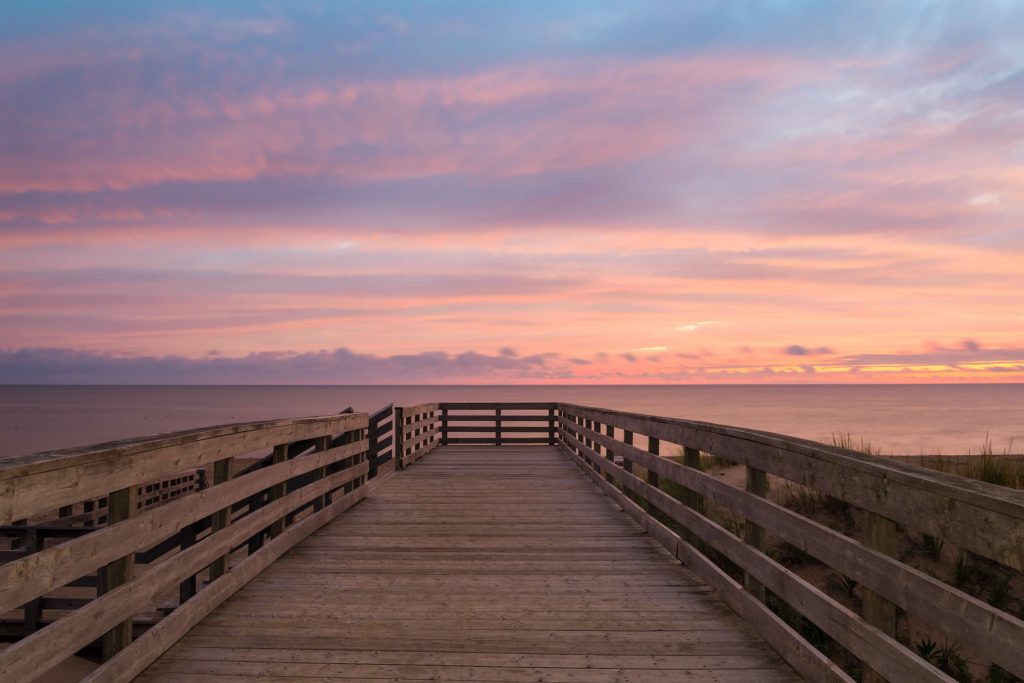 Cabot Beach Provincial Park:
Although Cabot Beach is not in Cavendish, it is a great beach to watch the sunset on the North Shore! It is located near Malpeque and the beach has a wonderful view of the sun as it is setting on the horizon.