PEI is full of vibrant, changing leaves in the fall, but visitors can miss some of the beauty by sticking to the main roads. Sometimes, the most colourful drives are the less travelled roads! We asked the locals what they thought the prettiest drives to see the fall leaves are on the North Shore! Here is the inside scoop on the most colourful roads on the North Shore.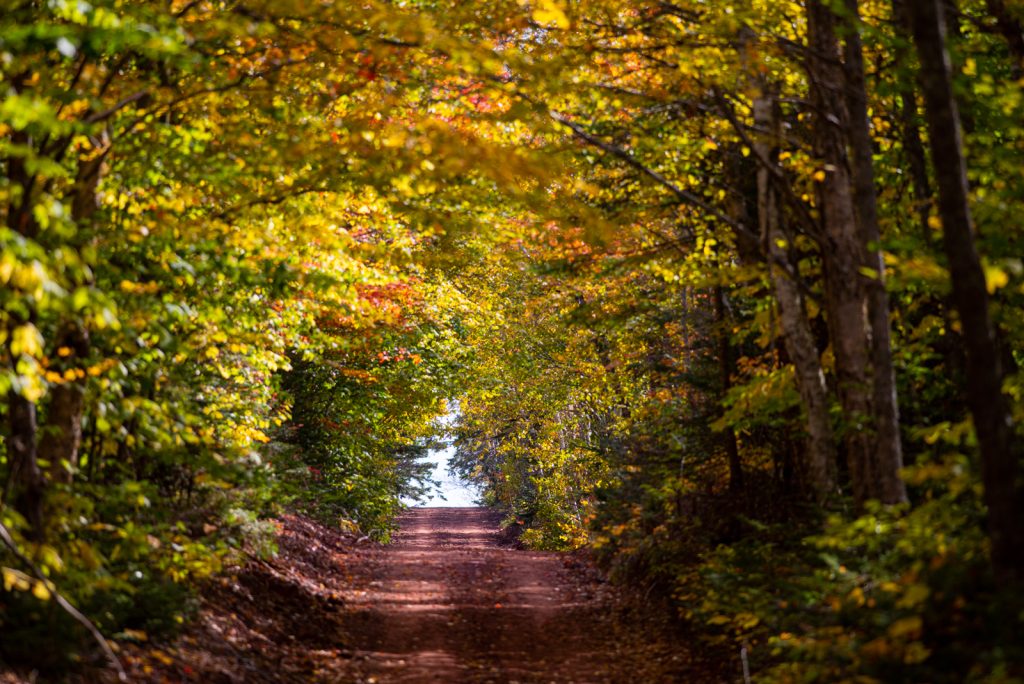 Ratenburry Road
from Stanley Bridge to Highway 2
Rd 239
from Stanley Bridge to Highway 2
Warburton Road
from Road 239 – Highway 2 (unpaved red dirt road)
Irishtown Road
from Park Corner to Kensington
Below is a little map that highlights these roads!
The peak of fall foliage ranges from year to year, but usually the best time to see the foliage on PEI is between the beginning to middle of October!