10. Affordable Signature Packages
We know many of you are itching to travel again (ourselves included!) so when it is safe to do so and the Atlantic Bubble opens, Cavendish Beach region has many beautiful hotels, inns and seaside cottages who have put together signature packages with you in mind. Until that time, we are working hard behind the scenes to create a variety of affordable signature packages for your next vacation!
Whether its a bucket and spade holiday for the whole family, a friend's golf trip, a romantic staycation for just the two of you, or you're packing your pooch for a dog-friendly adventure- Cavendish Beach has created a Signature Package to tick every box.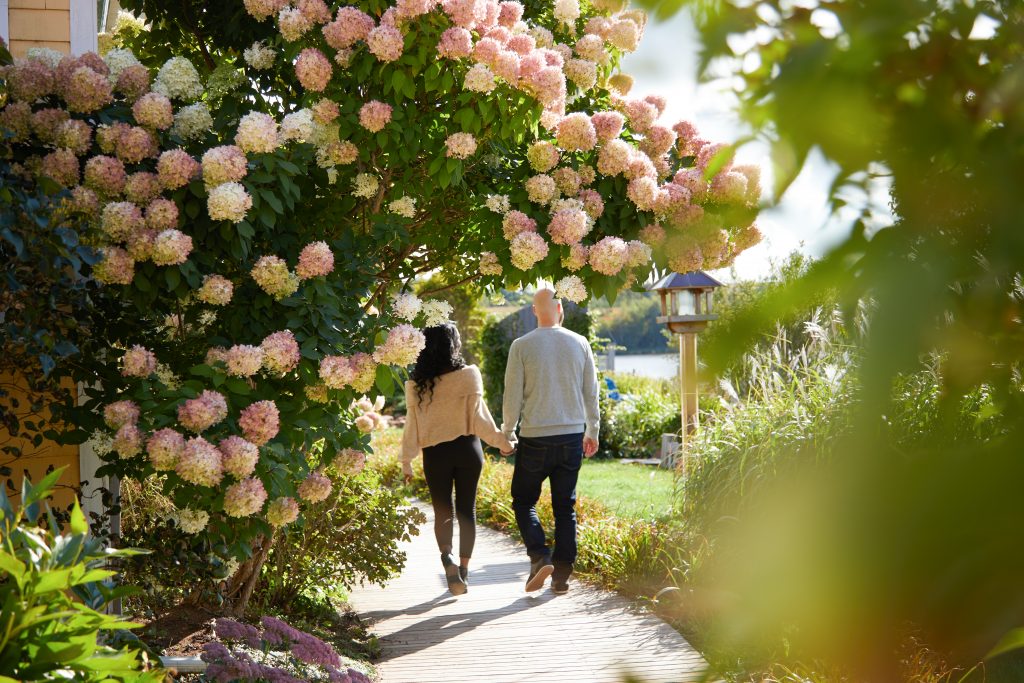 9. Outdoor Adventure
If your travel type is adventurous, this is the place for you. Being surrounded by coastline means that there's an opportunity to swim, sail, paddleboard, kayak, windsurf, kite board, jet ski or go on a deep sea fishing excursion. Explore over 50 kilometers of trails in PEI National Park or camp under the stars. Set out for the day without a GPS and see where those red dirt roads lead to. Endless outdoor adventures await in Cavendish Beach.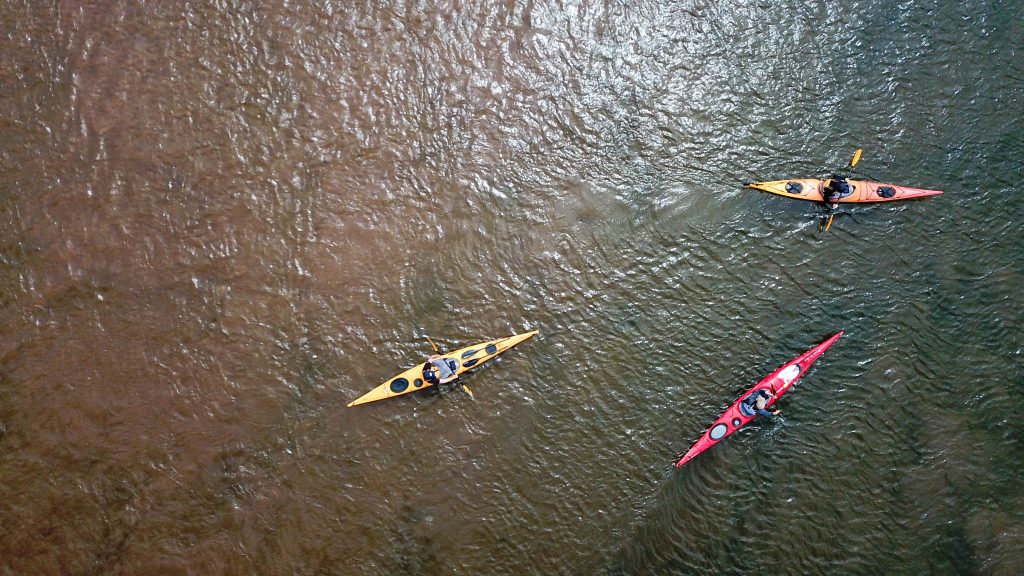 8. Golf
Save your drives for the course! Atlantic Canada's premier golf destination. Cavendish Beach is home to four premium golf courses all within a ten minute drive, a golfer's paradise. 'Golf till you drop' with unlimited golf experiences and trail cards to play at each of the spectacular championship golf courses.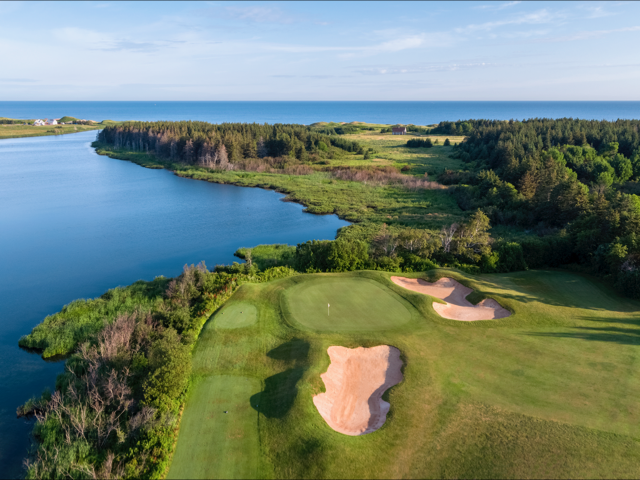 7. Amazing PEI National Park Trails
Enjoy the great outdoors in PEI National Park with miles of scenic trails for hiking, walking or biking. A variety of trails for all levels taking you across floating boardwalks, mixed woodlands and spectacular vistas plus 20 kilometers of paved multi-use trail for cyclists. Have your camera handy to capture wildlife (if you're lucky), native plants (over 600 species within PEI National Park!), majestic red cliffs and rolling dunescapes.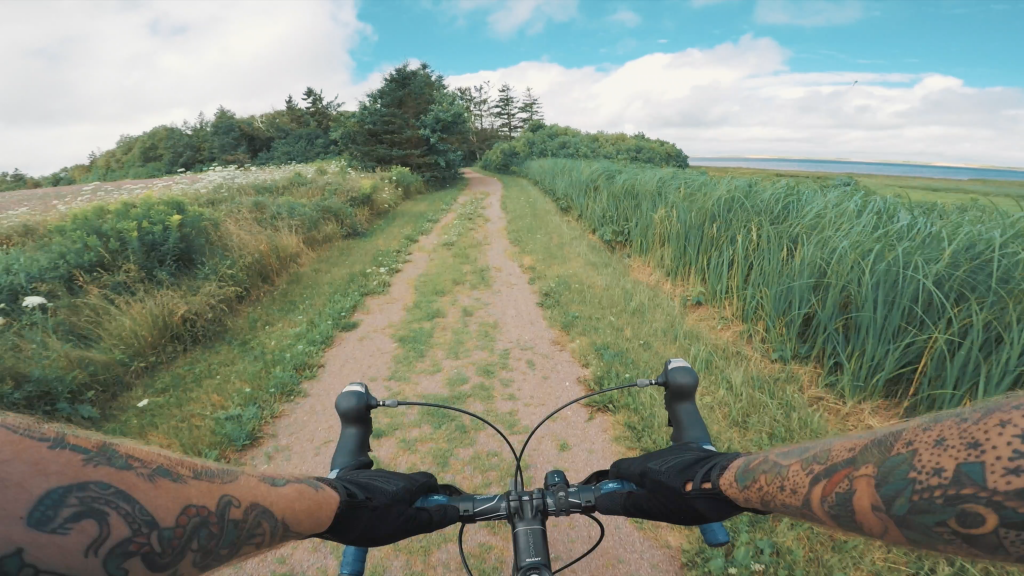 6. History and Heritage
Think of a precocious redhead, ice-cream, raspberry cordial and a beautiful green and white homestead thrown in for good measure; this is the time to re-discover Anne. Visiting Cavendish is an Anne themed haven, taking you to a place of peace and adventure. Follow in the footsteps of L.M. Montgomery by visiting the Montgomery Heritage Park and where it all started at the Site of her Cavendish Home. Beautiful Green Gables Heritage Place is just a few steps away, visit the Anne of Green Gables Museum and take a carriage ride by the Lake of Shining Waters, then stop at Avonlea Village and pick up a bottle of Anne's favourite raspberry cordial and a world famous COWS ice cream!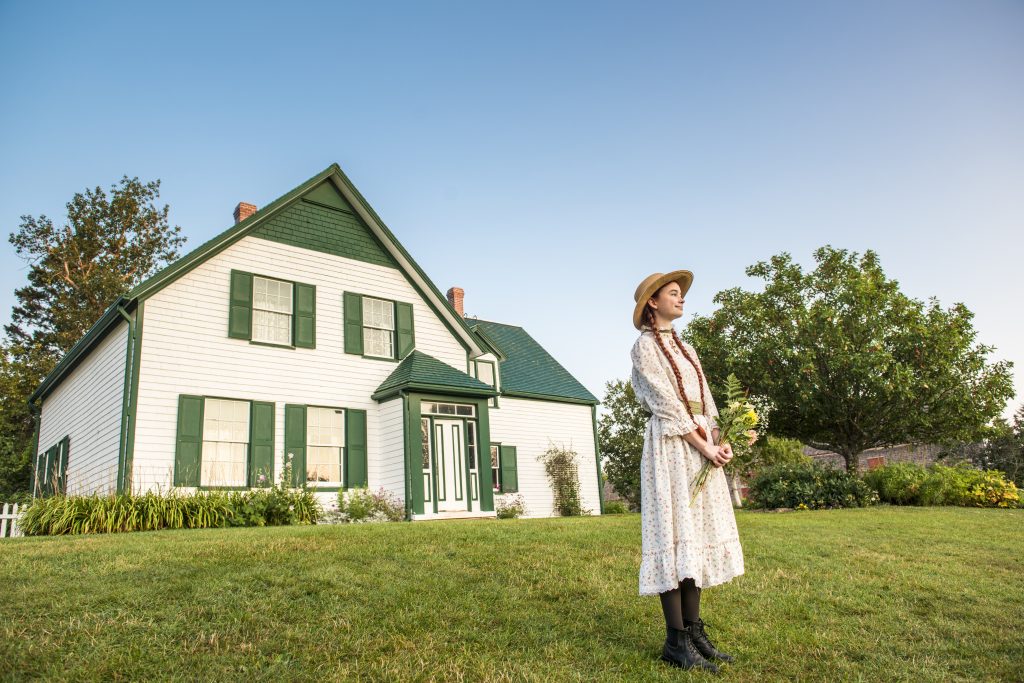 5. The Sunets
Everywhere you turn in Cavendish Beach, there is an instagrammable moment. Imagine yourself breathing in the warm salty air while watching the sun go down over the crystal blue waters. The sunsets in Cavendish Beach are absolutely stunning and you do not want to miss these picturesque moments. Sunset is always a romantic, calming and beautiful setting in Cavendish.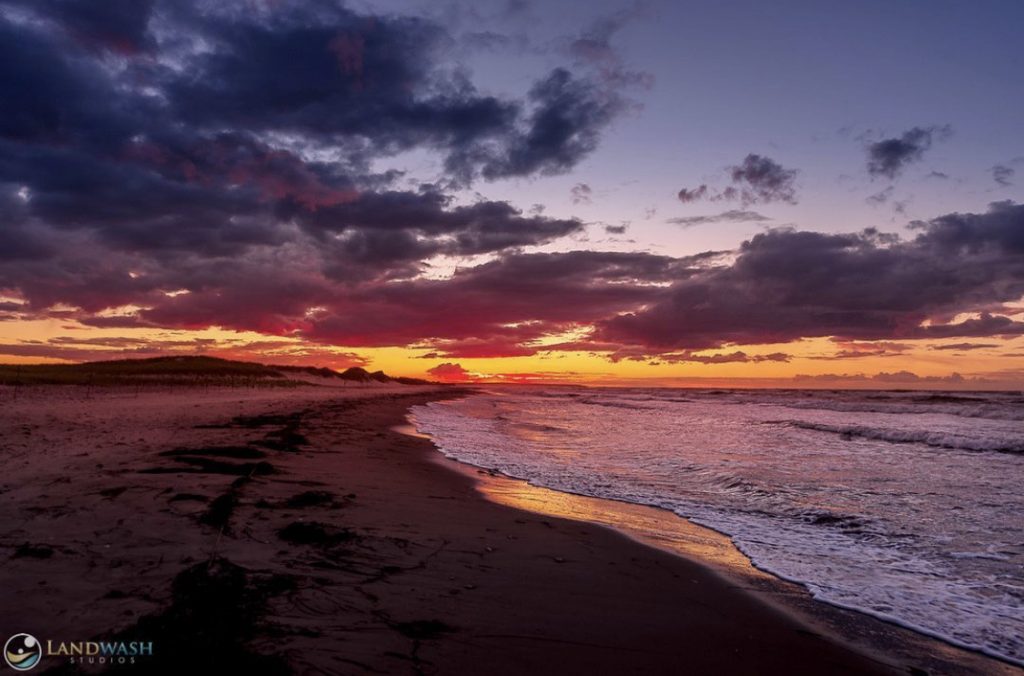 4. Fantastic Food
Here in Cavendish Beach, you are just steps away from world renowned shellfish, local artisans, dairy bars, coffee shops and farmers markets; foodies are spoiled for choice when it comes to first class local restaurants, too. We are at the center of Canada's Food Island after all!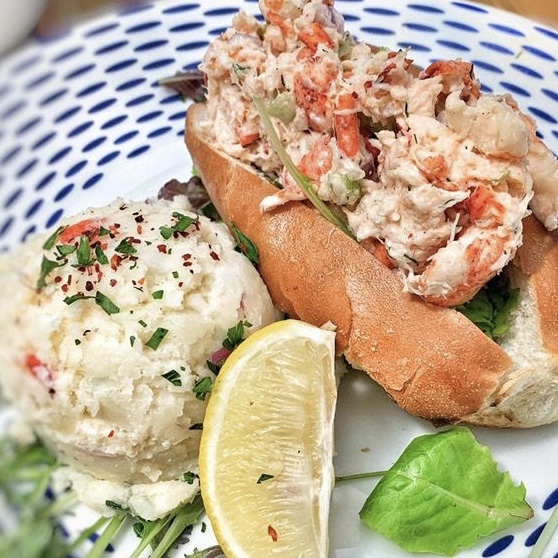 3. Family Fun Getaway
Cavendish Beach is definitely P.E.I's capital for family fun! The Cavendish "strip" is lined with amusement parks and attractions to make for an incredible family vacation. The perfect vacation for kids of all ages, with endless things to do and a treasured place to create family memories that will last a lifetime.
Home to Sandspit Amusement Park, Shining Waters Family Fun Park, Wax World of the Stars, River of Adventure Mini Golf, Ripley's Believe It or Not, The Hangar Laser Tag, Yippee's Playcade, Build Your Own Teddy Bear, Mariners Cove Mining Company, Crossfire Adventure Paintball, The Butterfly House, Jurassic Bart's Dinosaur Museum. So many to choose from. Start creating your bucket list now!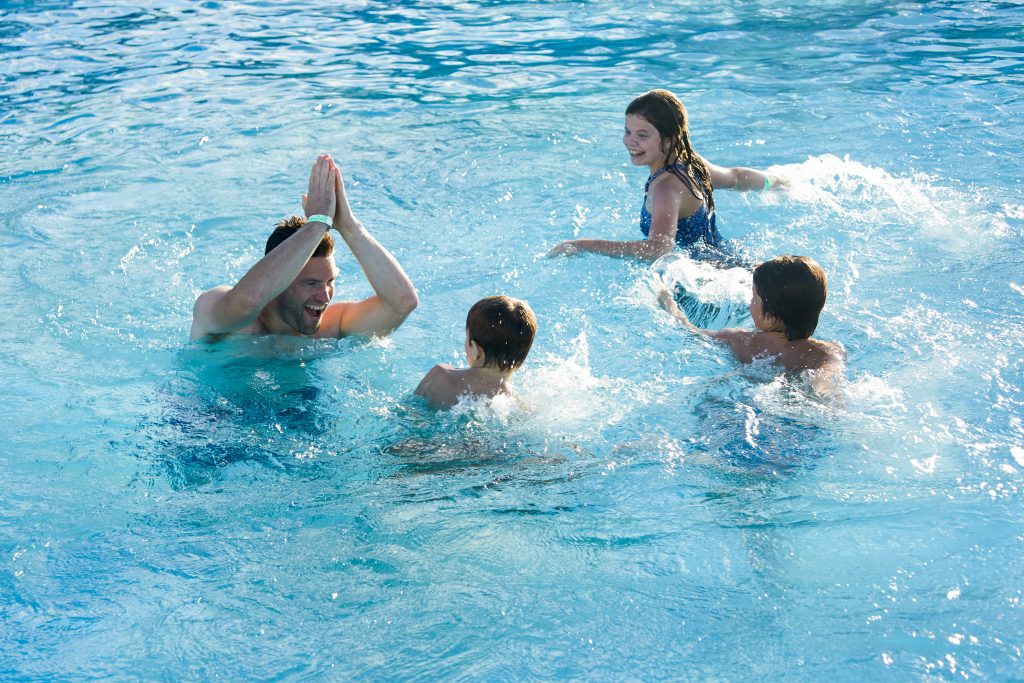 2. Rest & Relaxation
On a sunny day, you'll feel as though you've just arrived in paradise, as you glance out over the blue sea and even bluer skies. Take in the fresh sea air and relax whilst comfortably social distancing in the charming nautical surroundings.
Whether you are looking for an anniversary weekend away, an unforgettable honeymoon or a romantic stay for two; Cavendish is the place for you. It can feel like a world away from the hustle and bustle of everyday life and this spectacular Island destination is the perfect spot to soak up the moments.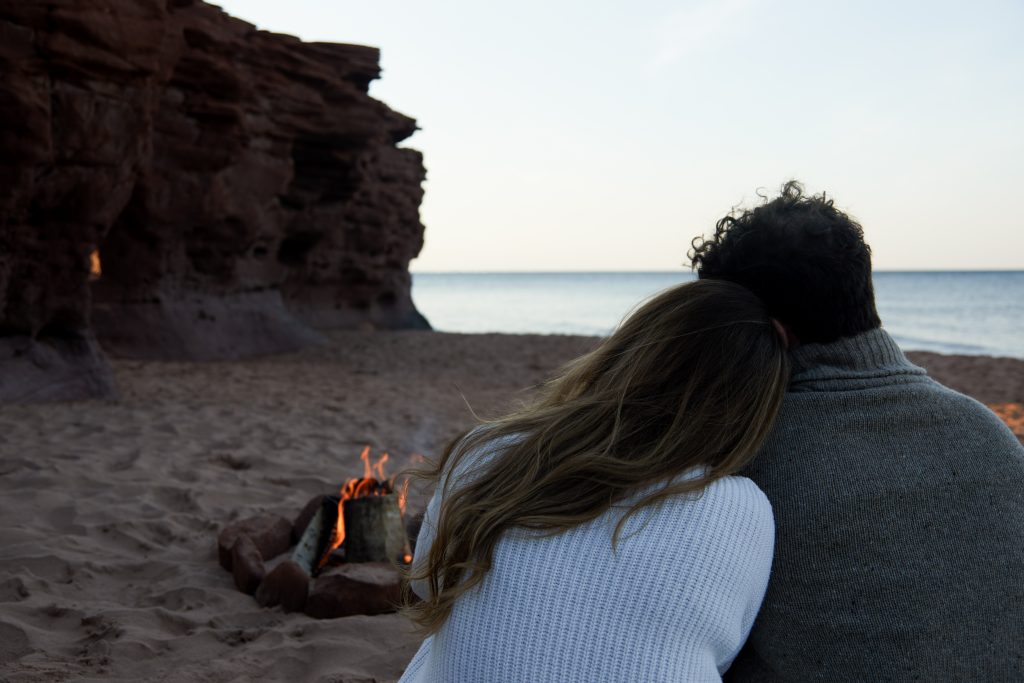 1. Beautiful Beaches
From sweeping stretches of sandy shores, to dramatic red cliffed coves PEI's North Shore boasts some of the top beaches in Canada. Miles of stunningly beautiful coastline for building castles in the sand, swimming in the gentle waters, bathing in the warm sunshine or strolling along the shore as the sun sets. Start planning your beach hopping along the North Shore.