Samuel's Coffee House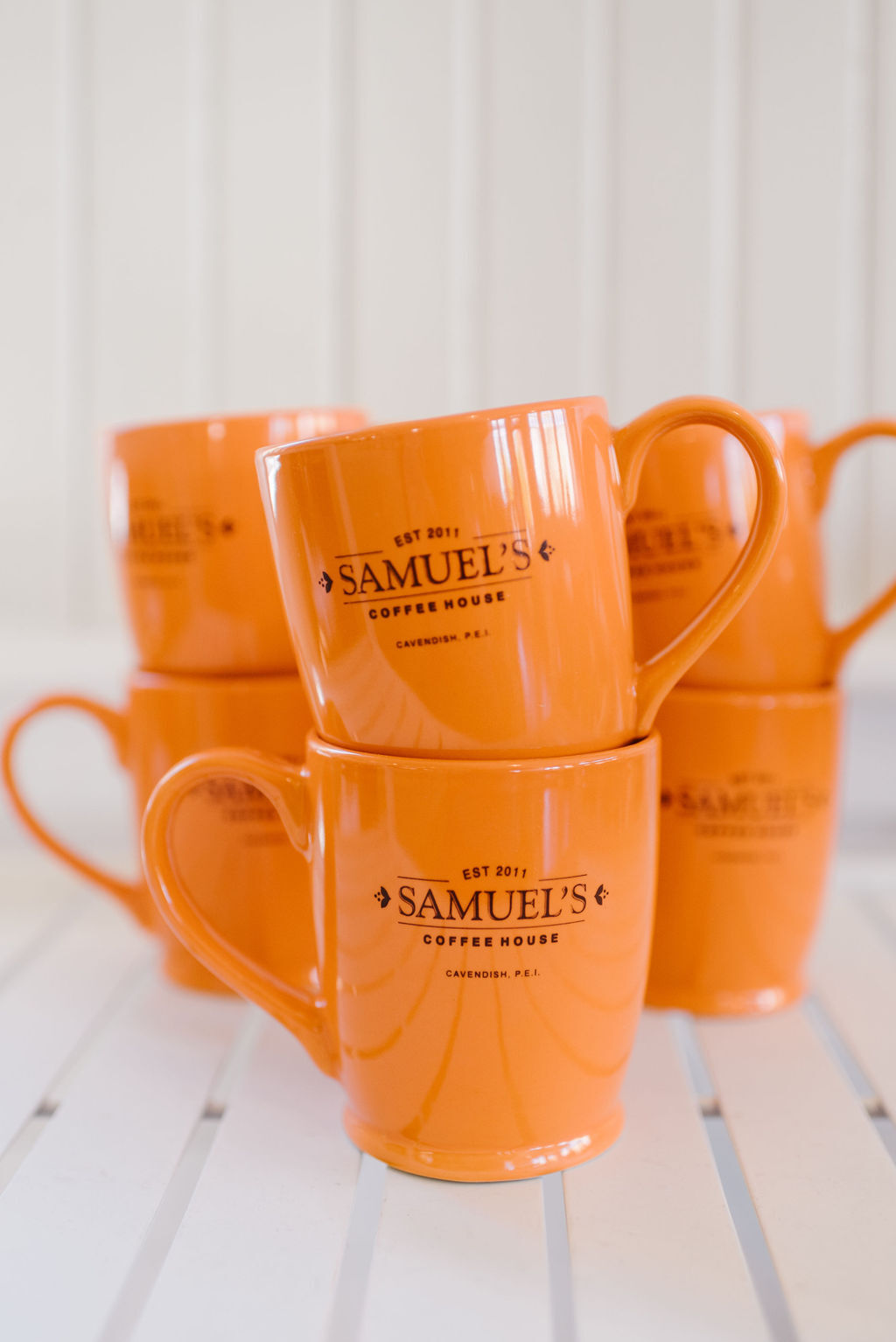 Samuel's Coffee Mug included for free with the purchase of an Always Yours picnic between June 17 - 19 (while supplies last, 50 mugs total so 50 picnics)
Picnic Feature
$58.00 per couple
Salad
A side salad - chef's choice
Sandwiches
2x sandwiches
-chicken pesto - sliced chicken breast with ADL cheddar cheese, spinach and pesto mayo grilled on a 9 grain panini
-Map maker - house made sourdough with glass glen gouda, ham, romaine and Dijon mayo.
Slice of Samuels Raspberry cream cheese pie and cookies
Extras: 2x bags of spud island chips, 2 drinks of the customers choice ( ice tea, lemonade or coffee), and to take home a PEI post card and a Sample bag of SIP T tea
Note: Pre-booking for this is required (24-hour notice recommended). Ordered online at https://samuelscoffeehouse.ca/ or by calling 902-963-3330.
Visit Website
Other Restaurants