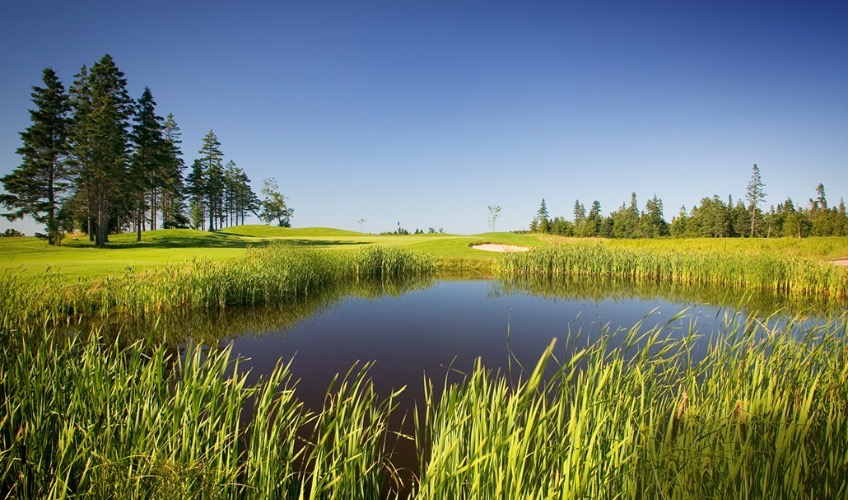 1-855-770-6963
1-855-770-6963
from $360.00 per person plus taxes

Available:

Sept. 1, 2019 to Sept. 30, 2019
This is the start and end dates of this package, however, it does not necessarily indicate availability inclusive of these dates.

Package based on: Adults: 4 Children: 0
Enjoy a 2-night stay at The Gables of PEI in September with 3 rounds of golf at any of the four Cavendish courses (Andersons Creek, Green Gables, Eagles Glenn, and Glasgow Hills) with power carts, and a bridge pass! This is a deal you cannot miss! *Ask about our Hot Tub or Golf View Villas. Pricing based on quad occupancy. Price is subject to applicable taxes. Available Sunday-Thursday.
Includes
These items are included as part of your package price:
Upgrades
Add these items at great discounts and save even more!