Two bedroom, two bath; two queen plus twin. Kitchen, deck, three-minute walk to beach.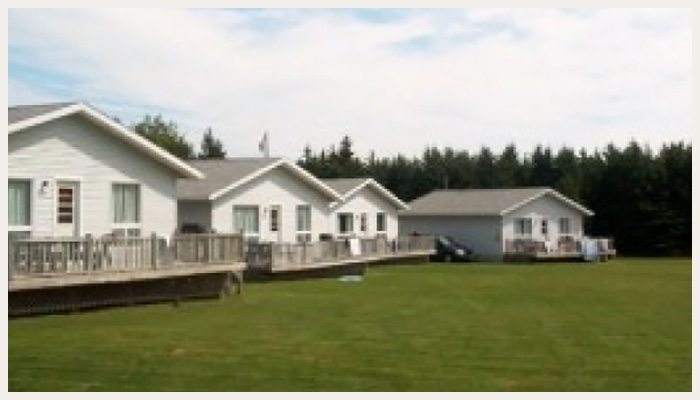 Newly established, spacious, quiet, basic and executive cottages. Open everyday from 8:30 AM to 8:30 PM.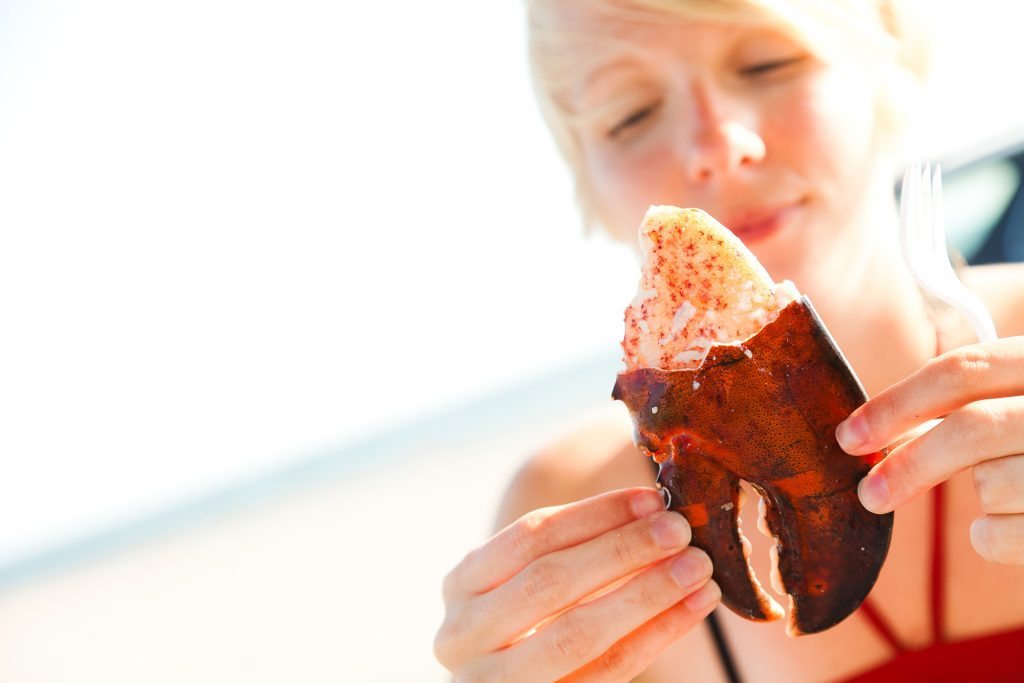 3.5 star, air-conditioned, one- to three-bedroom heated cottages in the heart of Cavendish PEI. Heated pool, playground, cable LCD TV, gas barbecue. No pets please. Wi-Fi. Walk to attractions, shopping, golf and seafood. Next door is Shinning Waters Family Fun Park,...