Planning a vacation to Cavendish this summer? You need to put these things on your bucket list!
Taste Fresh Lobster: We are known for our delicious, fresh seafood here on Prince Edward Island. No trip to PEI is complete without indulging in a lobster dinner. For an authentic, Maritime lobster dinner experience, be sure to visit Fisherman's Wharf Lobster Suppers or New Glasgow Lobster Suppers.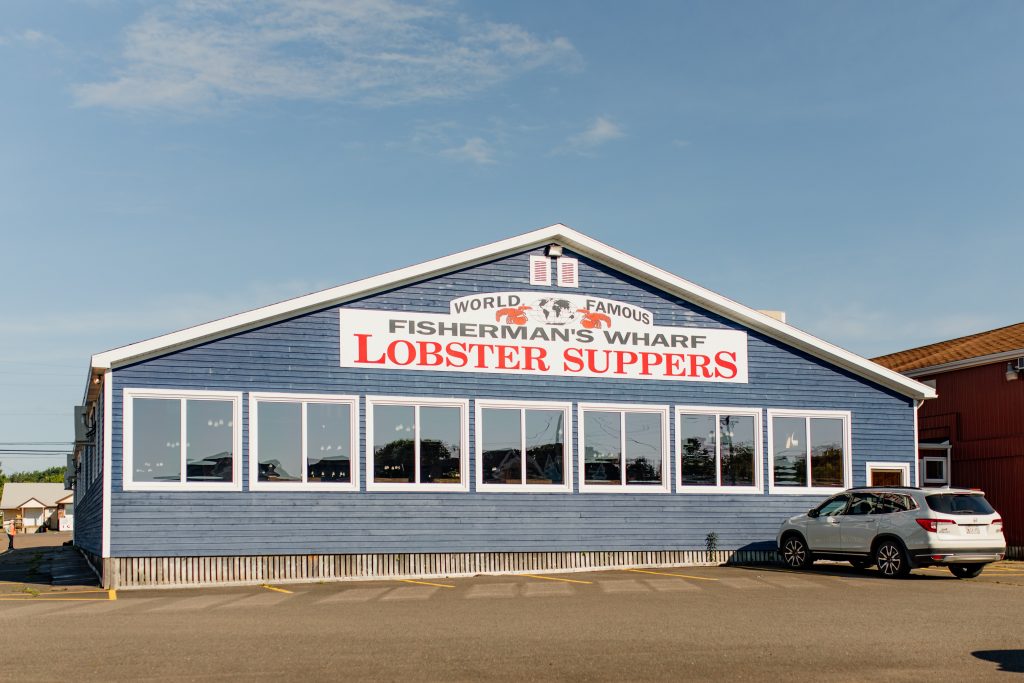 Spend a day at Cavendish Beach National Park: This one speaks for itself. Cavendish Beach has it all–white sand dunes, red cliffs, and crystal blue water. You can't come to Cavendish without spending time on this iconic North Shore beach.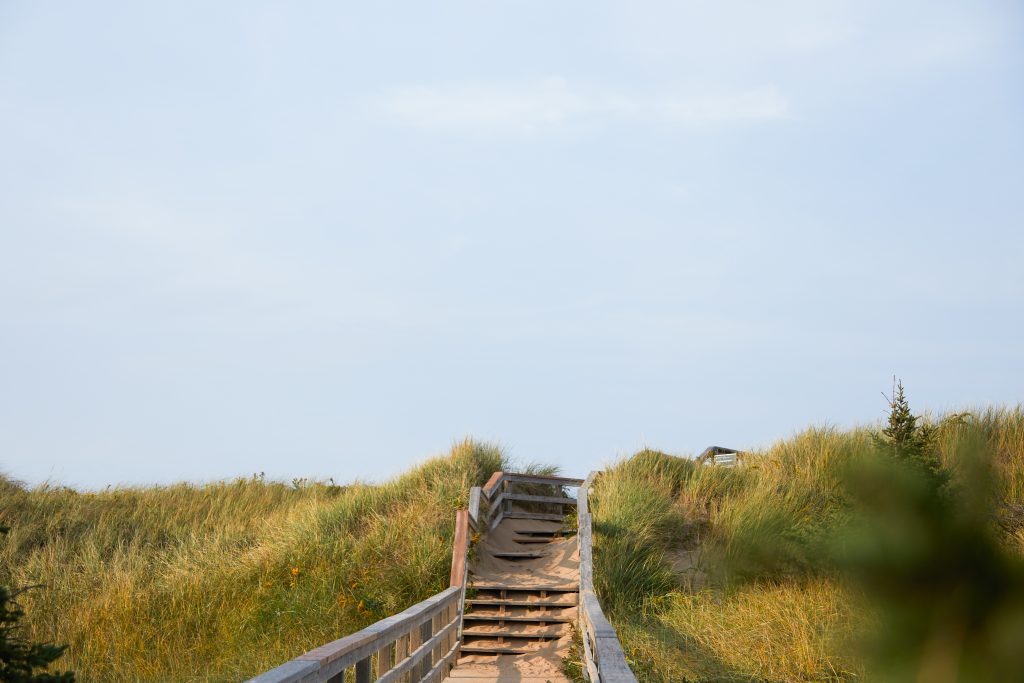 Get a COWS ice cream cone: Cows ice cream is located on the Cavendish Boardwalk. While you are there, shop around for some PEI merch to take home with you.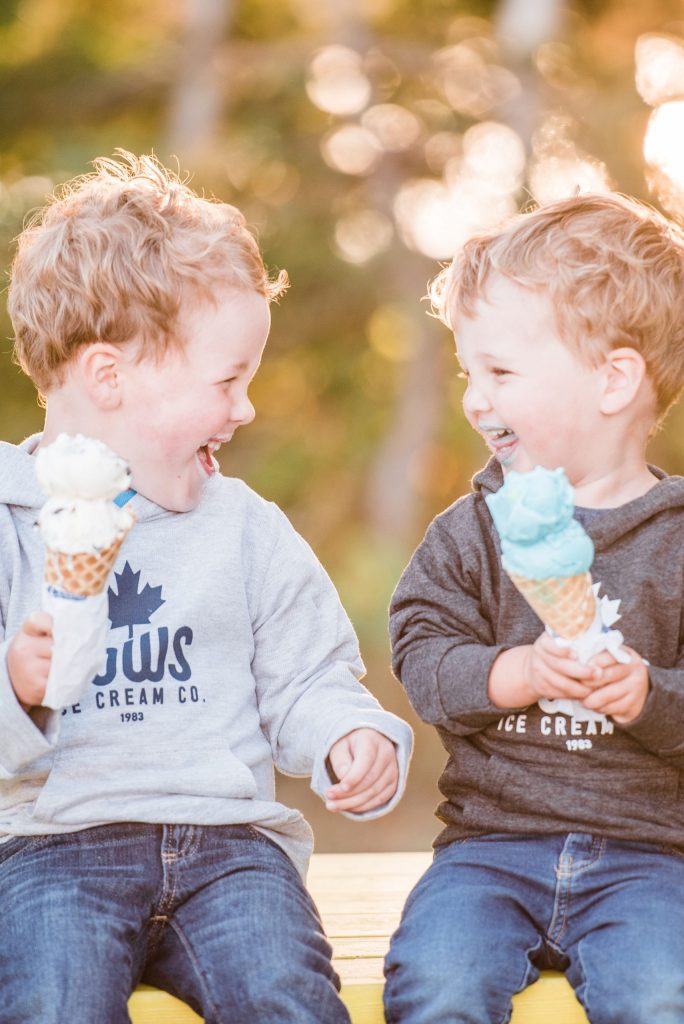 Go deep-sea fishing: If you're an avid fisherman, or just looking for a unique adventure, try your hand at deep-sea fishing. You can book a guided tour and fish for cod, mackerel, and other local species.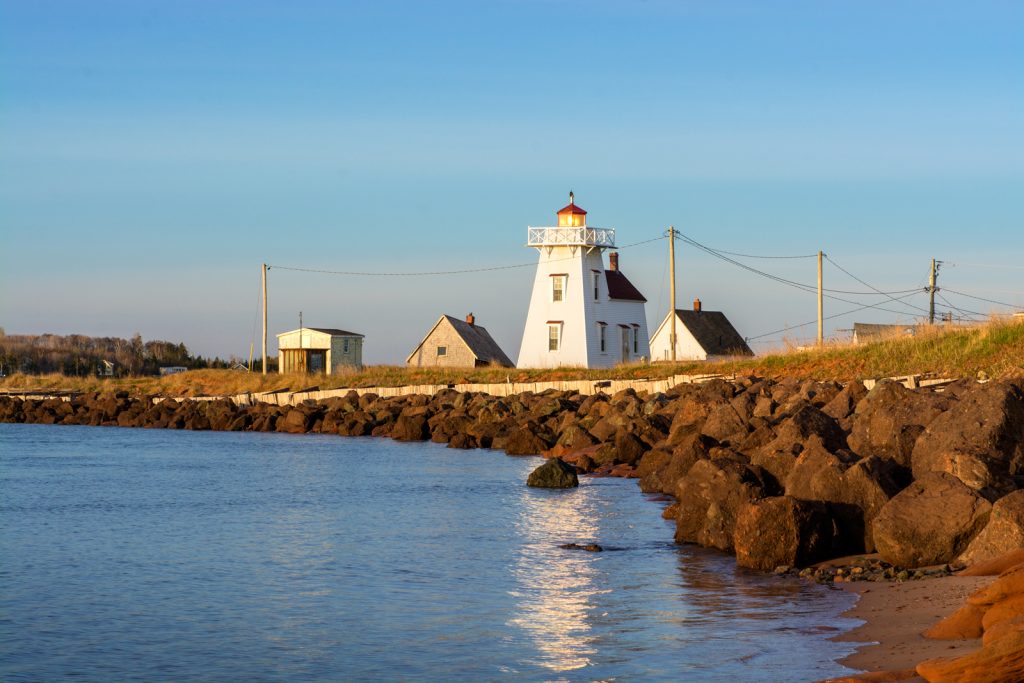 Spend a day at the Amusement Parks: Not only is Cavendish surrounded by breathtaking scenery, but it also has two amusement parks where your kids will want to spend their whole vacation! Shining Waters and Sandspit offer roller coaster rides, water slides, bumper boats, mini-golf, a drop tower, and more!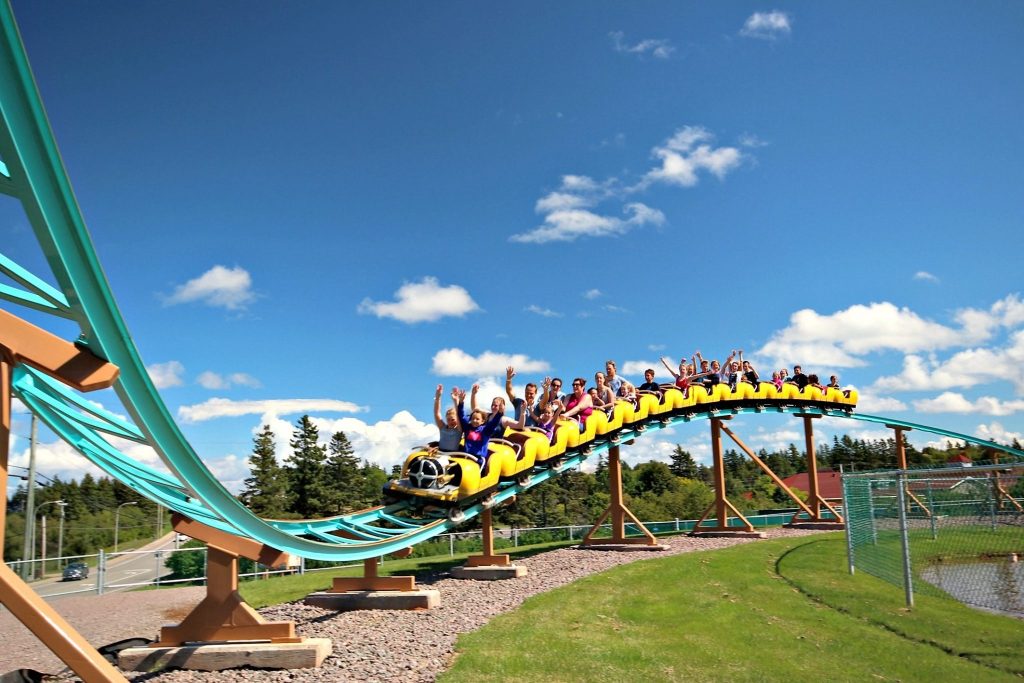 Visit the Green Gables Heritage Place: If you have read the beloved Anne of Green Gables book or watched any of the shows, you will want to visit Anne's house at the Green Gables Heritage Place. Tour the house, read about the author of Anne of Green Gables, Lucy Maud Montgomery, and purchase a bottle of raspberry cordial at the gift shop.
Explore Avonlea Village: Avonlea village has many historic buildings, including the old Long River Church. With many restaurants on-site, this is a great place to eat lunch and go for an afternoon stroll.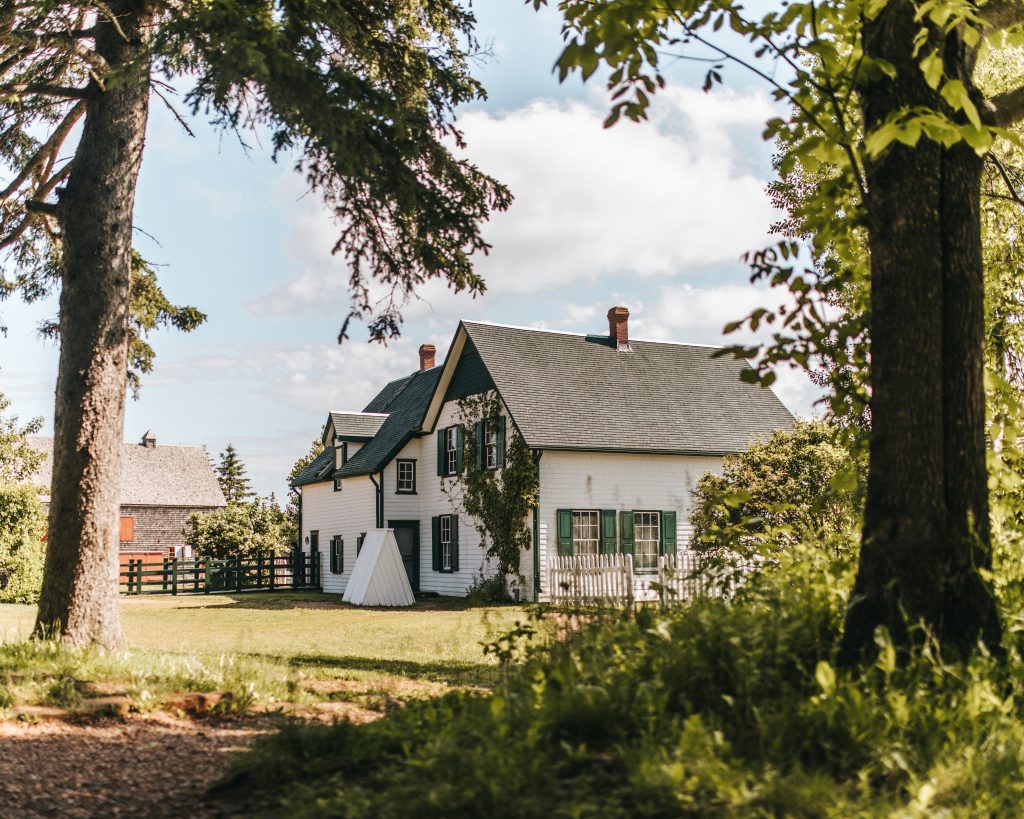 Looking for more information? Check out the full list of things to do in the Cavendish area!