Whether you are planning a weekend away with your family, gal pals or golf mates, Cavendish Beach is the perfect getaway destination!
You can create your own storybook vacation in Cavendish Beach. Whatever your pace and preferences, your time here will remain written on your soul forever.
Here are three personalize itineraries to ensure you have the best trip to Cavendish Beach with your crew:
Family Vacation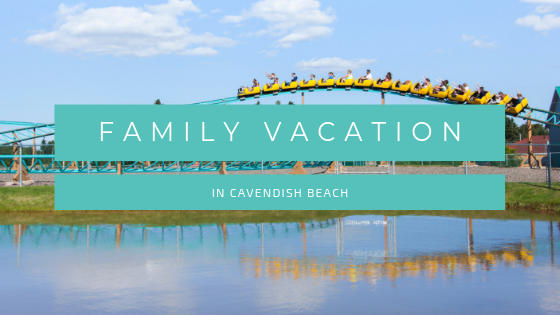 Must Bring:
Swimsuit for the kayak tour
Camera to capture memories the family will make
Sneakers to walk the trails at Cavendish Beach National Park
Day pack to bring to amusement parks
Sand pail and shovel for the beach

Must Taste:
Avonlea Village, with 5 different restaurants on site, Avonlea Village will please even the pickiest of eaters.
Mariner's Cove Boardwalk, with options to dine in sit down restaurants or simple options like takeover pizza Mariner's Cove Boardwalk has lots of different dining options available.

Must Visit
---
Girls Getaway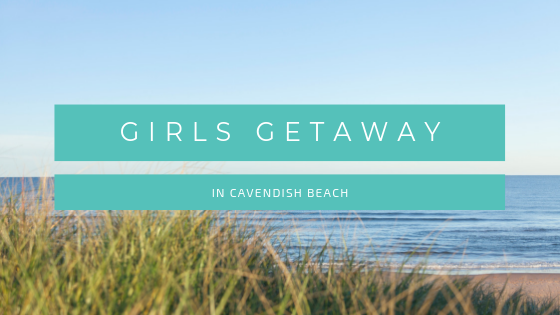 Must Bring:
Beach bag packed with a towel, sunscreen hat and a good book
Reusable bags for shopping
Polaroid Camera
Flip flops to wear after your pedicure
Outfit for dinner.

Must Taste:
Blue Mussel Cafe is committed to offering an authentic PEI dining experience and a view that you will never forget.
Dunes Café is a two-level restaurant that is nestled inside their impressive gallery, which overlooks their beautiful gardens, fountains and water ponds.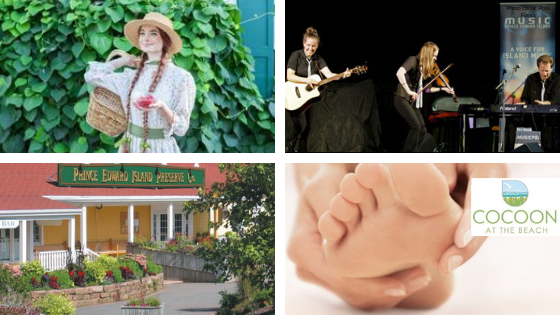 Must Visit
---
Golf Trip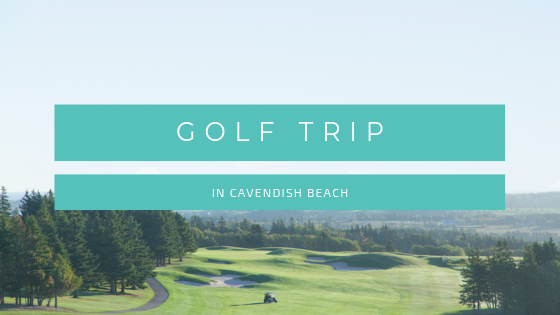 Must Bring:
Golf clubs
Bucket hat for deep sea fishing
Map for sightseeing
Golf ball markers
Sneakers for paintball

Must Taste:

Must Visit