Take a look at some of our favourite breakfasts & brunches served by local cafes and restaurants in Cavendish!
Chez Yvonne's
8947 PE-6, New Glasgow, PE C0A 1N0
Chez Yvonne's offers a great breakfast at a good price all summer long!
On June 16th & June 17th ONLY Chez Yvonne's  has a Brunch special offering! Chez Yvonne's is serving a plated Brunch special with Island fish cakes, baked beans, quiche and a fresh biscuit.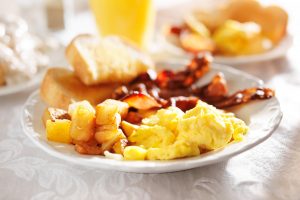 Island Chef at the Pier
9796 Cavendish Rd Route 6, Breadalbane, PE C0A 1E0
Island Chef at the Pier serves brunch every weekend! A few of our favourites from their menu are their Lobster Benny and Brioche Loaf with fresh berries. Take your food out to the patio on a warm, summer morning and enjoy the view of the bay!
On Fathers Day, June 17th, Island Chef at the Pier is serving a special Father's Day Brunch! See what else is going on in Cavendish on Father's Day here!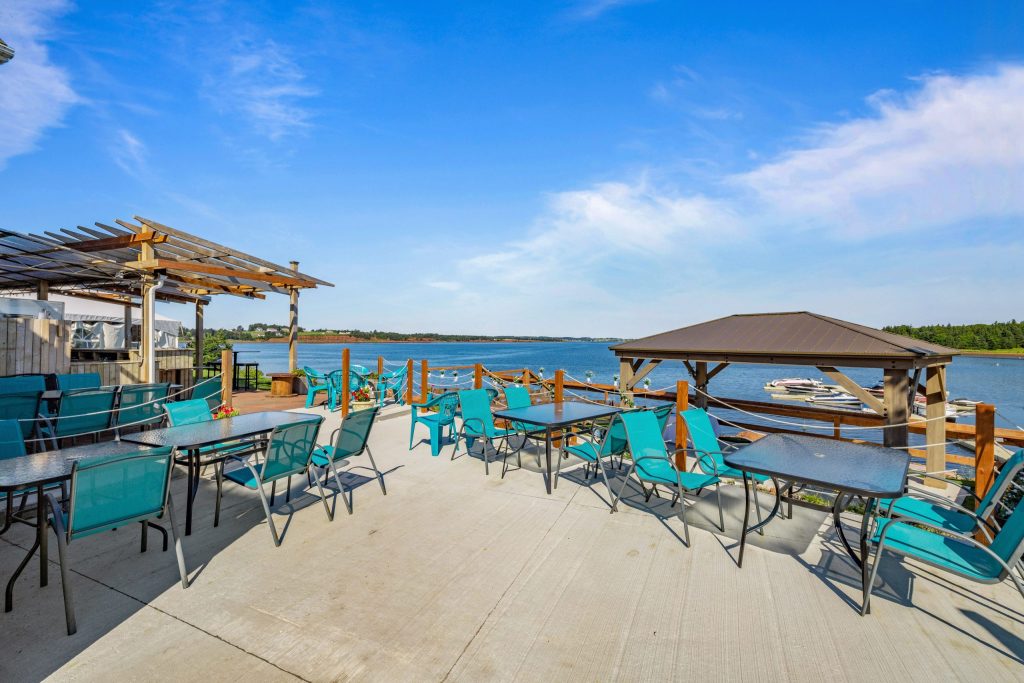 PEI Preserve Company
2841 New Glasgow Rd, New Glasgow, PE C0A 1N0
The PEI Preserve Company is a beautiful place to go for breakfast or brunch. They serve a number of delicious brunch items including a breakfast poutine.  After your meal, wander around the gardens or stop in at the Gift Shop.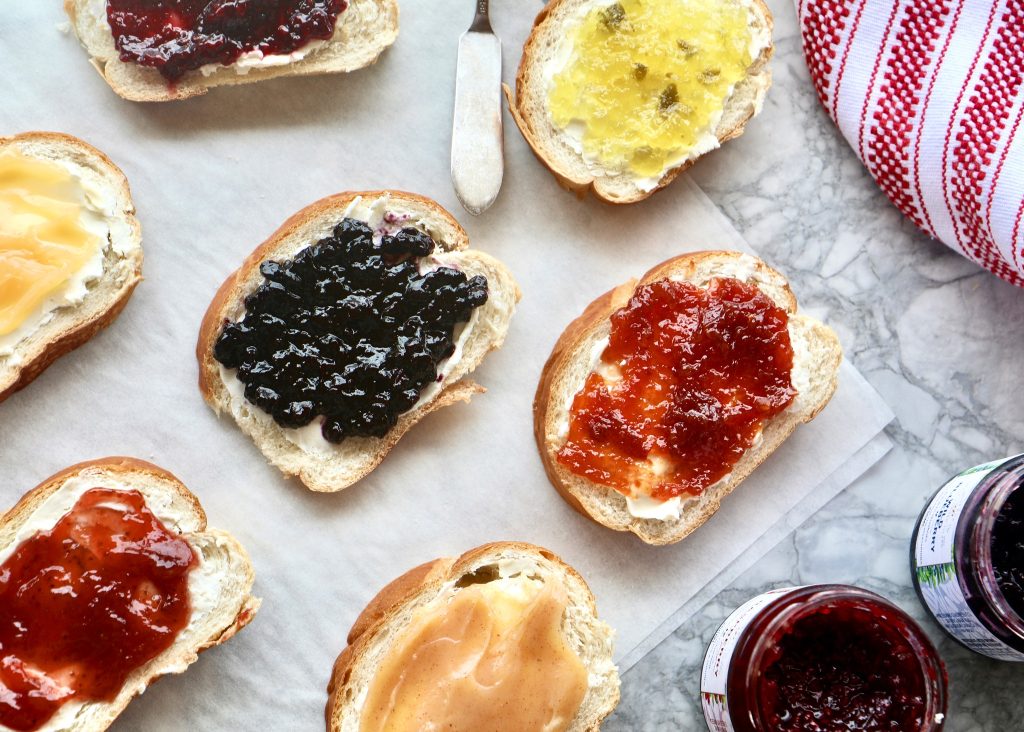 Samuel's Coffee House
Avonlea Village 8779 PE-6, New Glasgow, PE C0A 1N0
Samuel's Coffee House is a great spot to get breakfast anytime! You can grab a coffee and muffin for a quick grab-and-go breakfast or order a Breakfast Wrap or Breakfast Bowl and sit in. 
Fat Cat Bakery
8989 Cavendish Rd, Cavendish, PE C0A 1M0
The fat cat bakery makes delightful  waffles topped with the freshest of toppings hand crafted in their shop and YES you guessed it they are made from scratch in small batches just like all of their products!