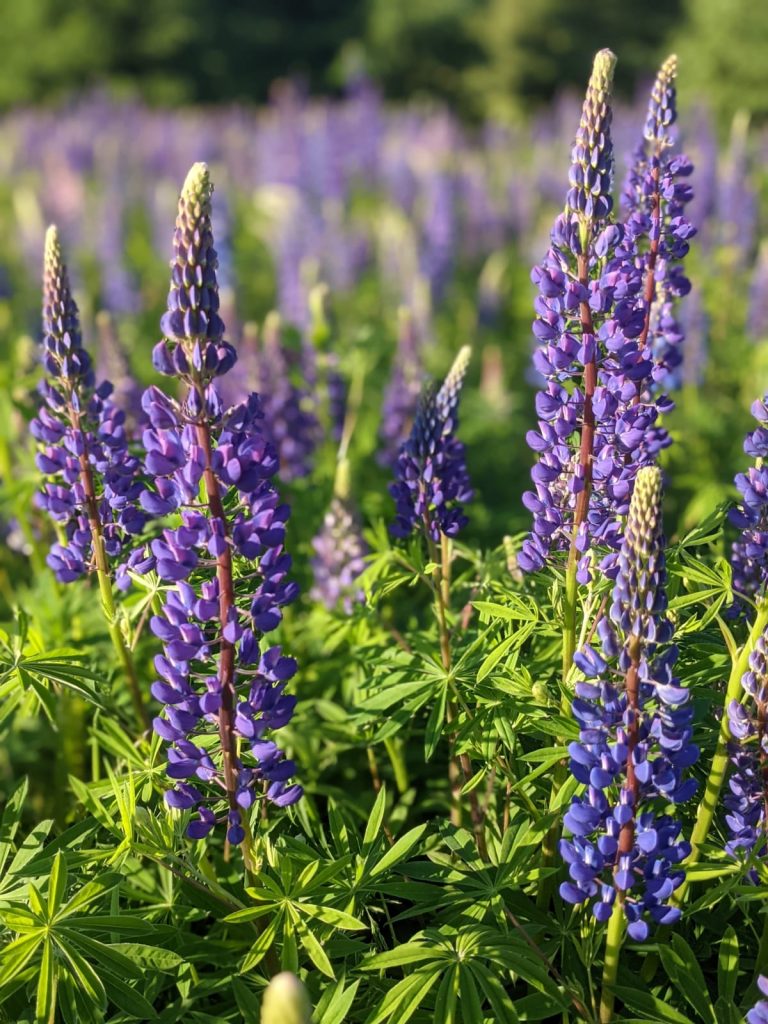 June is lupin season on Prince Edward Island! Lupins add beautiful colour to Prince Edward Island's already vibrant landscape. Depending on the weather, lupins on PEI usually bloom around the beginning of June and last until the beginning of July. Take a look at some of our favourite places on the North Shore to stop and grab some pictures of the roadside lupins!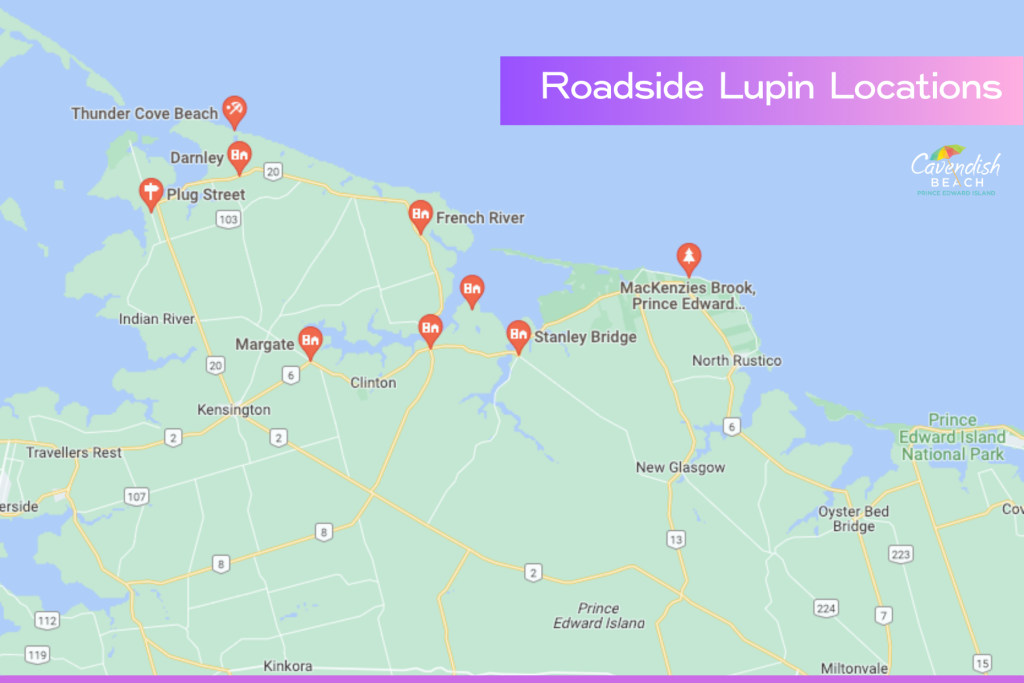 Here is a list of locations on our map:
📍MacKenzies Brook, PEI National Park
📍Stanley Bridge
📍Campbellton
📍New London
📍French River
📍Margate
📍Darnley
📍Thunder Cove Beach
📍Plug Street
This is by no means a complete list of lupins in the area! Sometimes, the best patches of lupins are located on back, dirt roads off the beaten path. So, if you are looking for a fun little road trip, try taking the less well-known roads and see if you can scout out some lupins!